DIY . halloween costumes . bay area photographer
Halloween is a time for creativity and imagination. Anyone can be anything they want. Girls can be super heroes, boys can be princesses and society doesn't bat an eye. Last year my son wanted to be a pink robot. His favorite color was pink and he loves robots. However, with his age and sensory he didn't want to wear the box. He just wanted to play with it. He struggles with tactile defensiveness towards clothing and bulky outfits so dress up clothing is usually avoided. This year he wanted to be Lightening McQueen. He is obsessed with Lightening McQueen and anything red. I have made his costumes for the last two years and enjoy making them what he wants. I wanted it to be comfortable so he would enjoy wearing it. I searched for alternatives and came across some Disney Pixar Cars decals. Typically they are used for marathons, but they were perfect for us. I could buy cotton clothing and iron them on. The hat was a must have and he loves it! I was assigned Sally and my husband is Mater. He does the voice perfectly.
BEEP BEEP!
We are also supporters of the teal pumpkin project. With our food allergies, sensitivities, and preferences we can not eat the "typical" halloween candy. This is such a hard age for my son since he doesn't completely understand why he can't, but wants to join the activities. FARE started a project call the teal pumpkin project. Displaying a teal pumpkin on your porch and having their sign shows that you have non food related items to give out. I hope this project changes the way treat or treating is for everyone.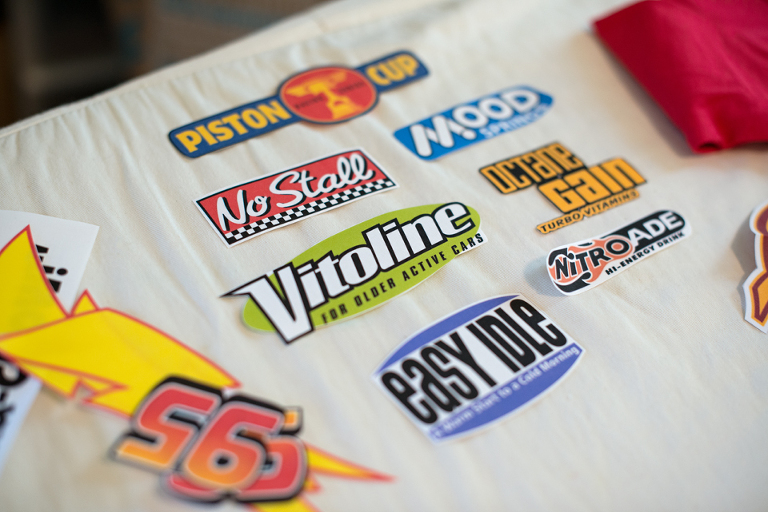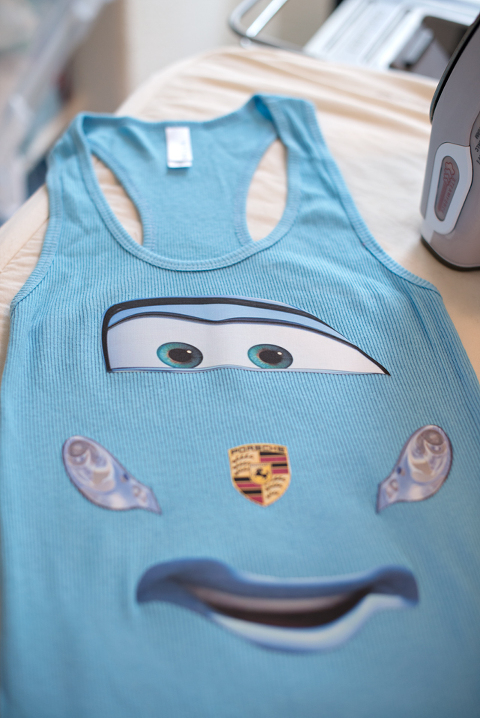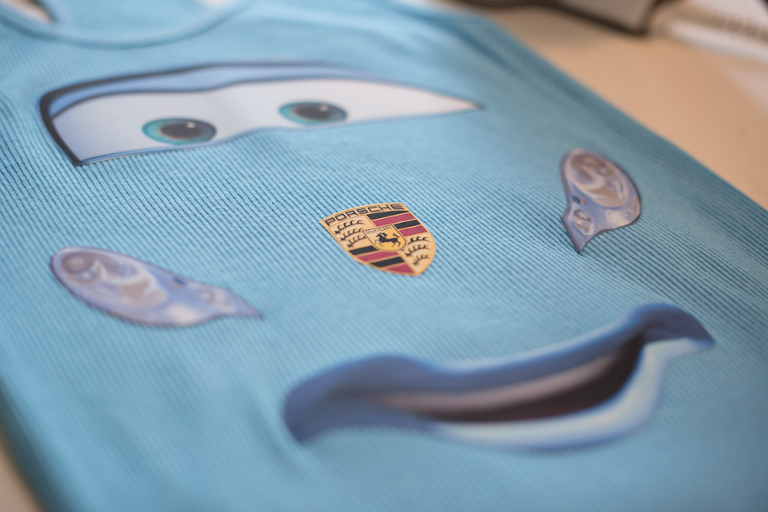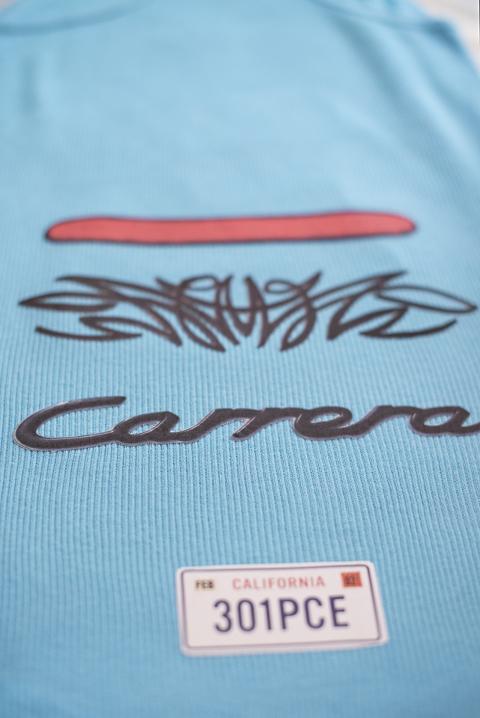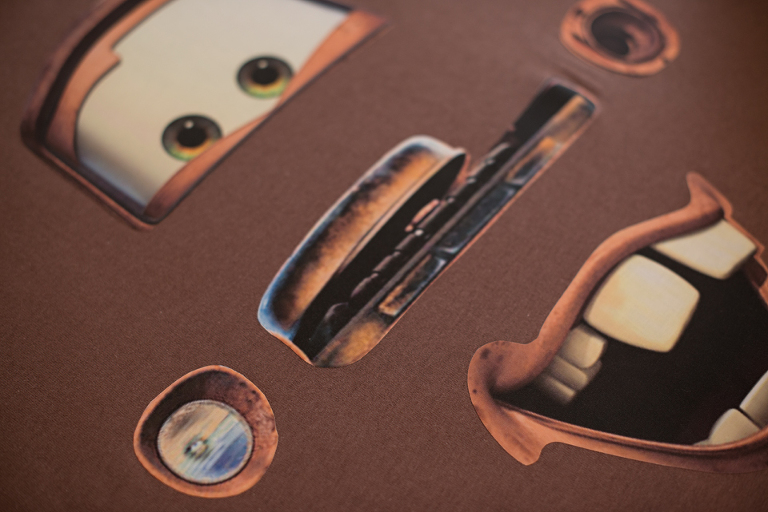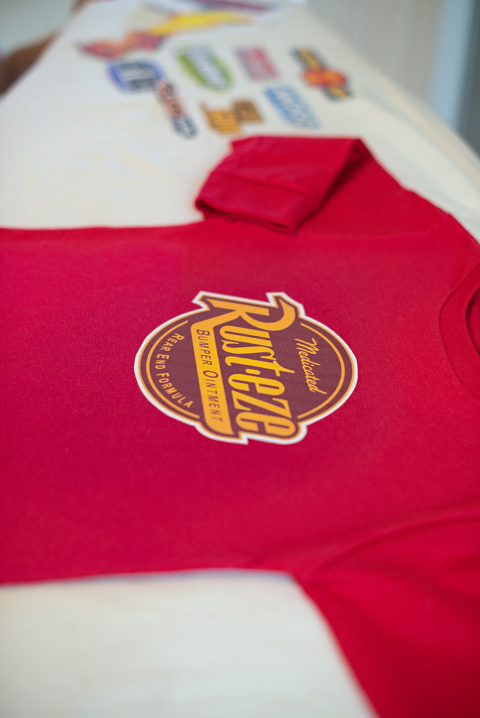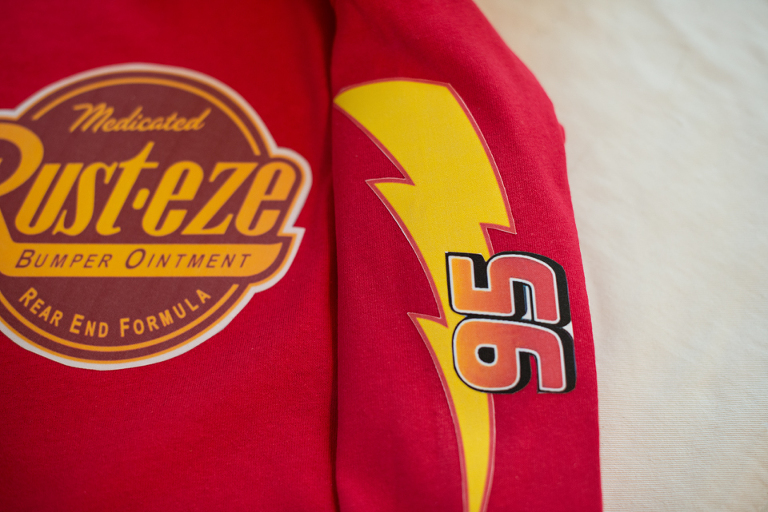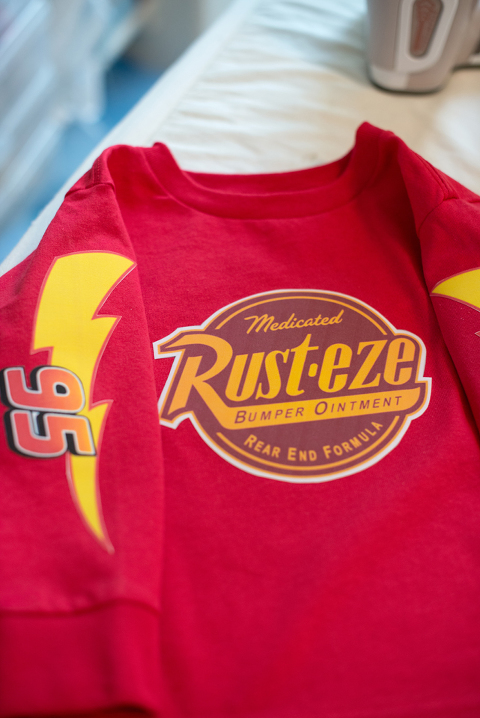 KA CHOW!