The Thompson's are so sweet and patient. They are going to be wonderful parents. It was a very hot day in Livermore. Thankfully we ended our session in the creek. Those are some of my favorites. I can't wait to share the twins newborn session! They are so adorable.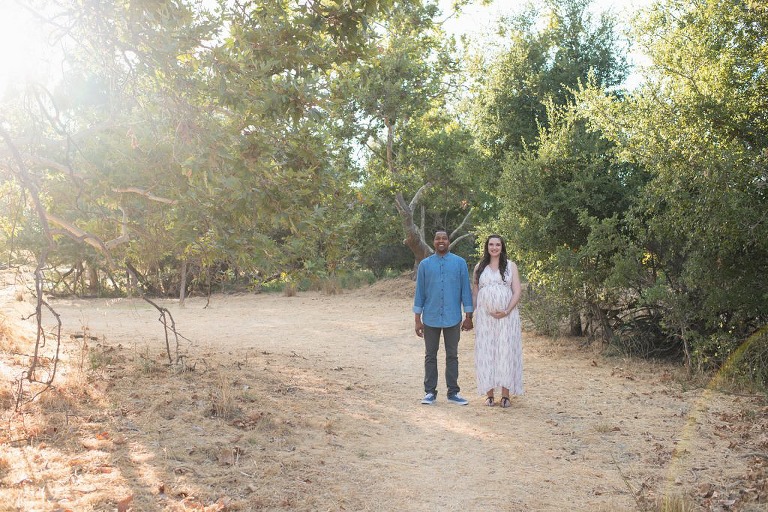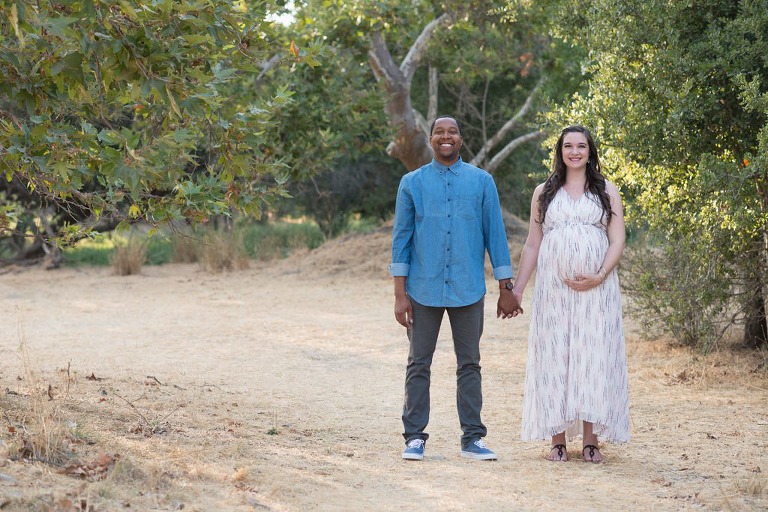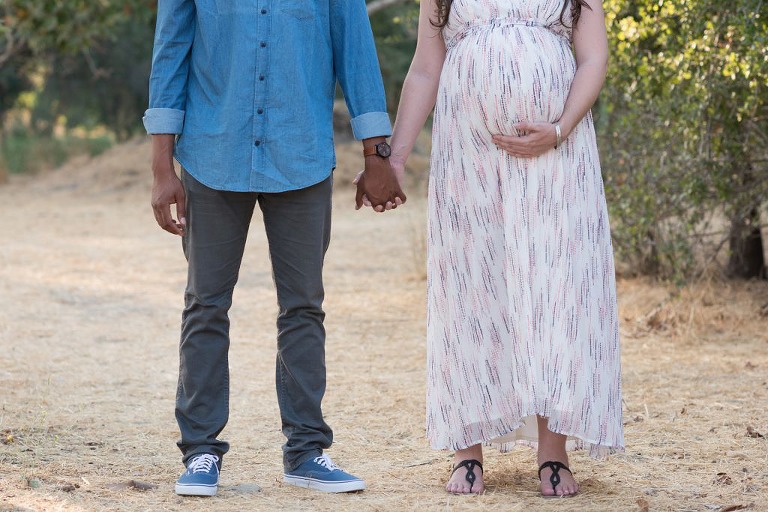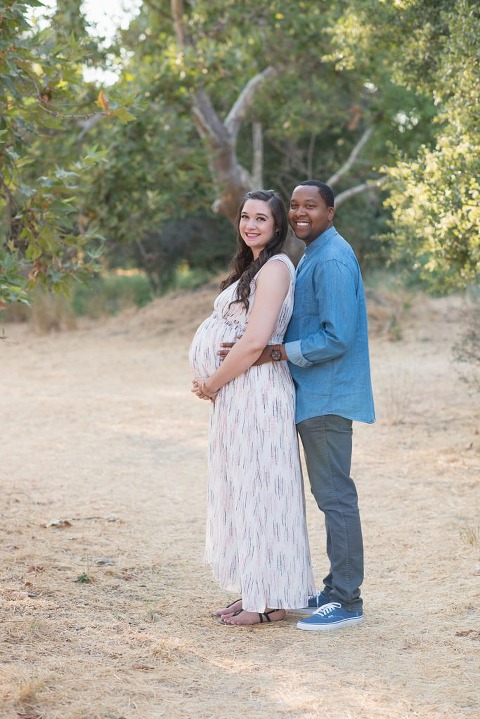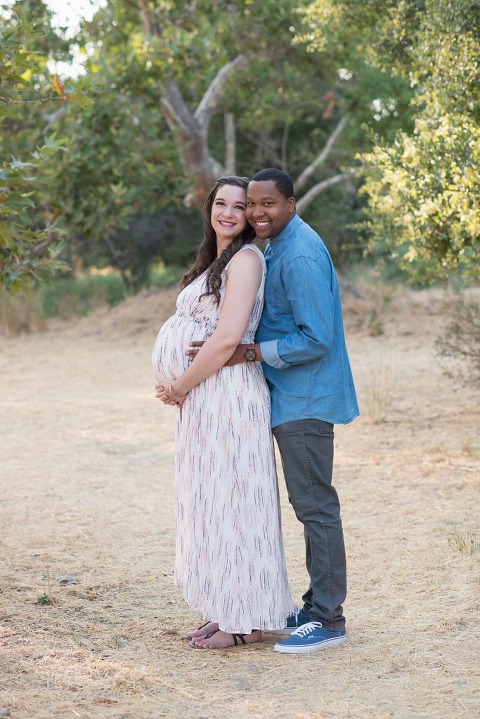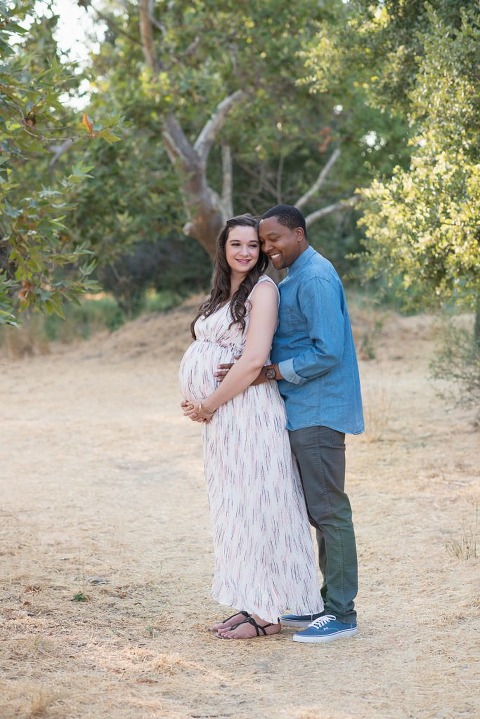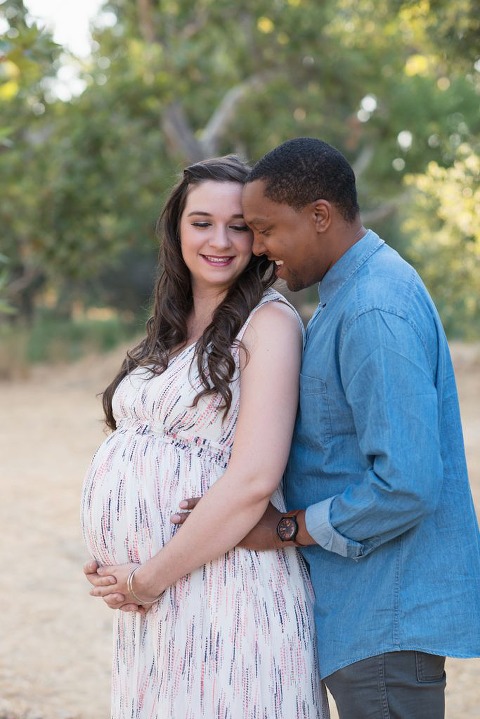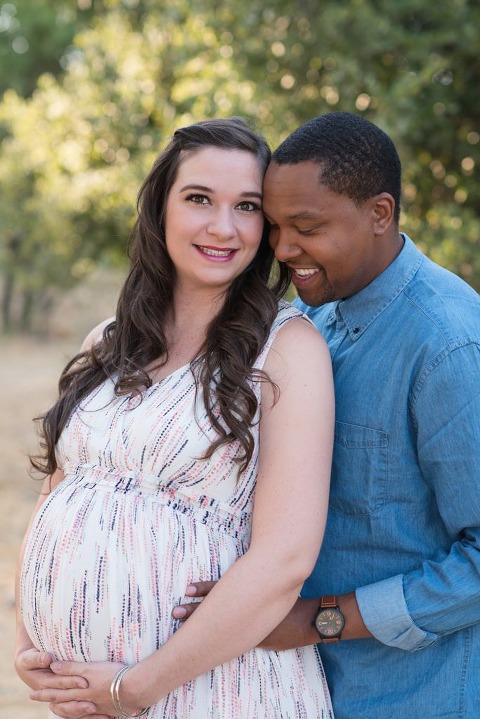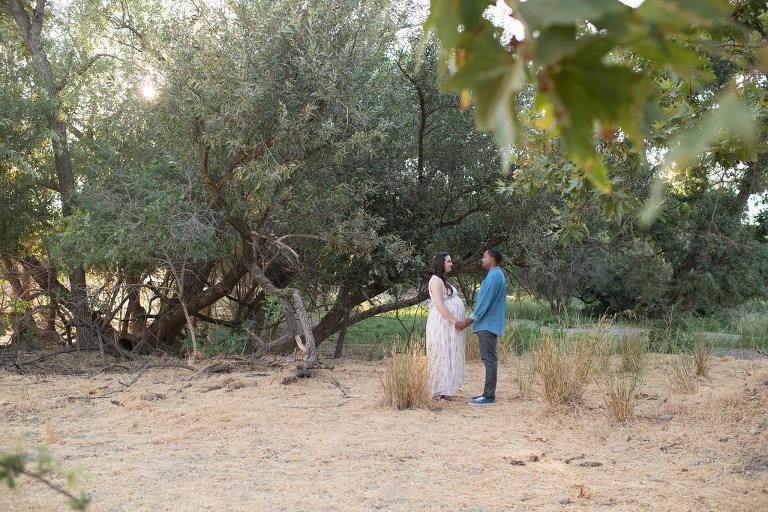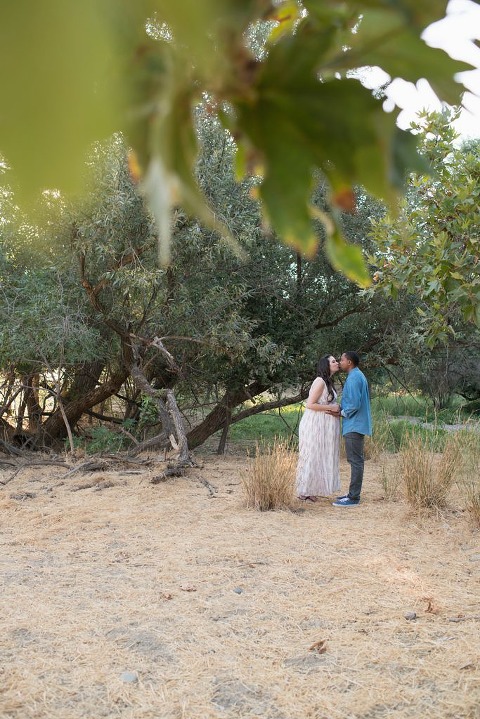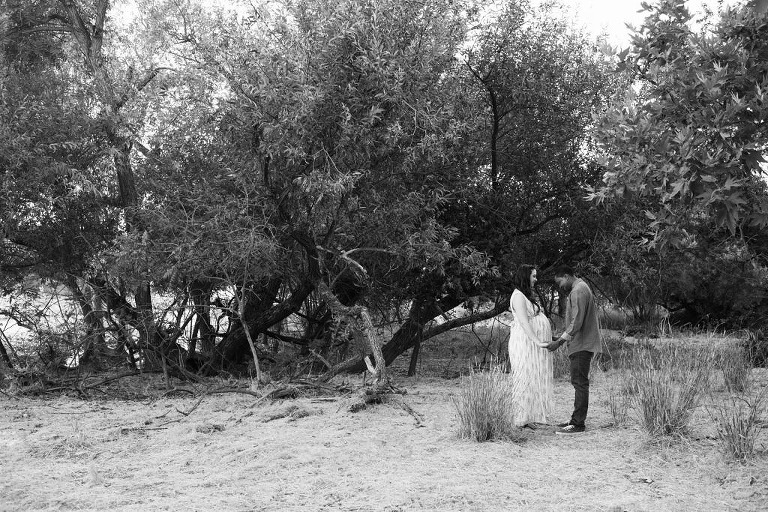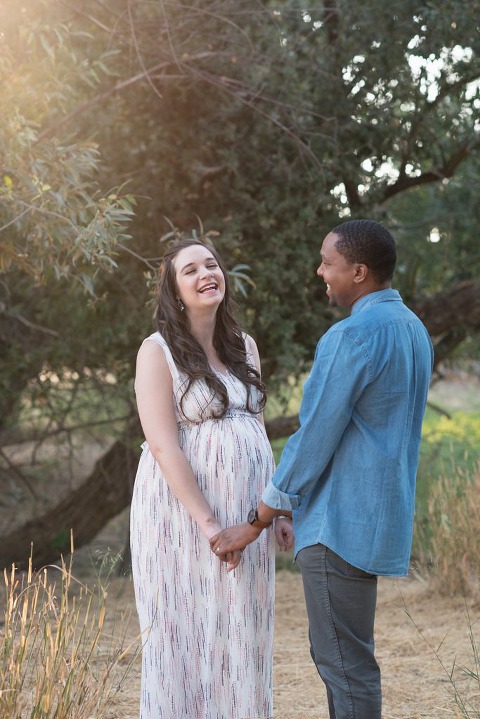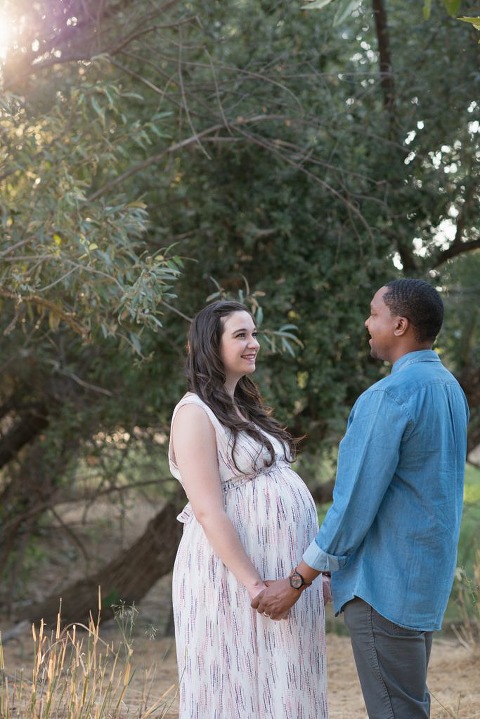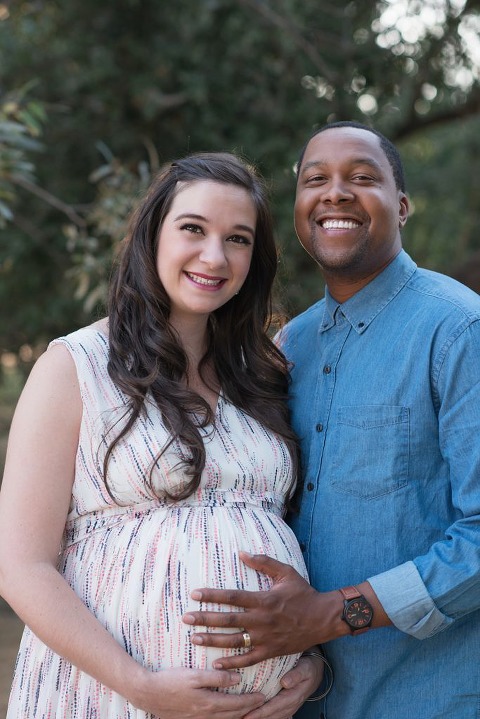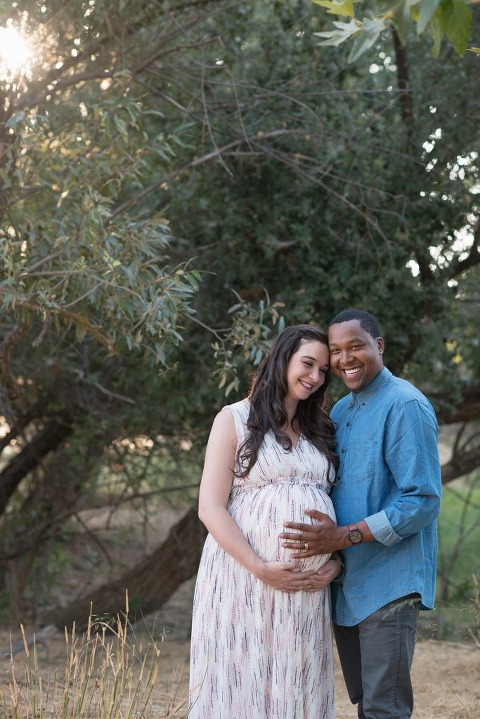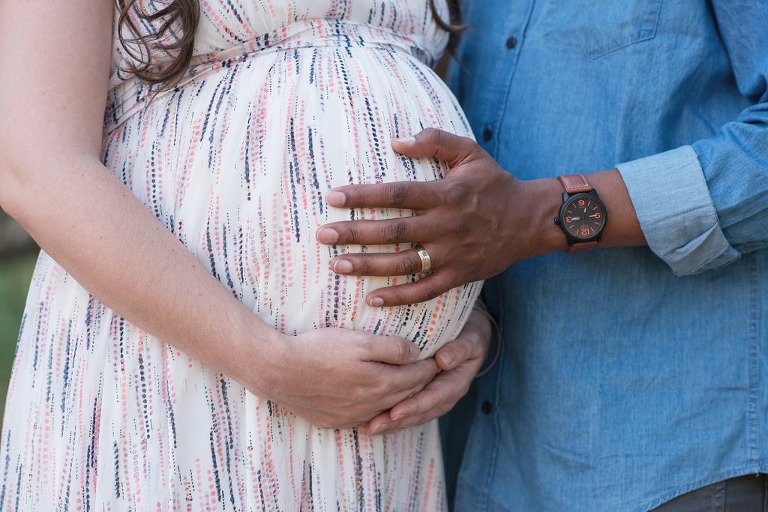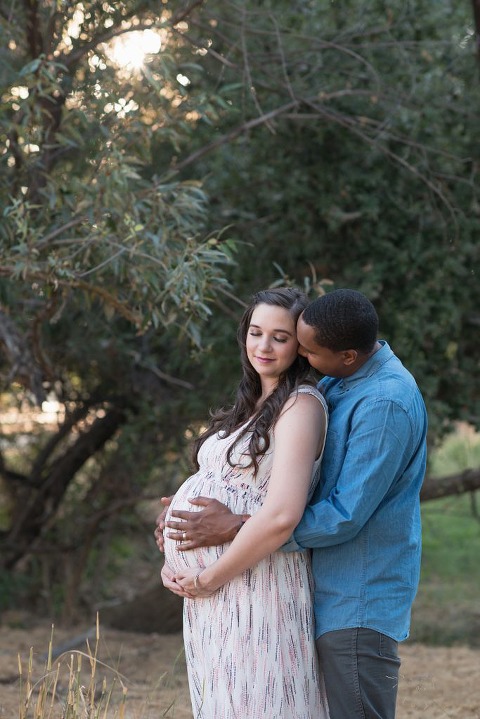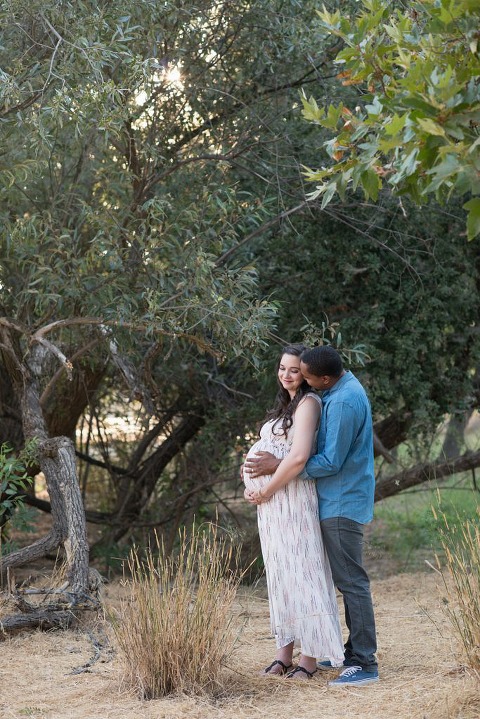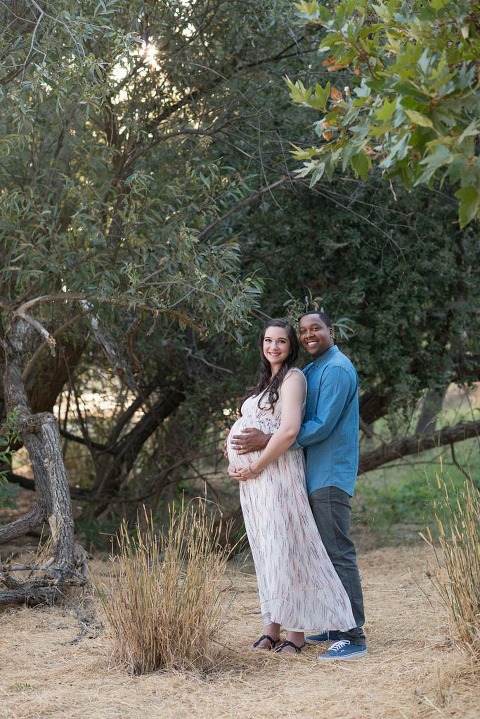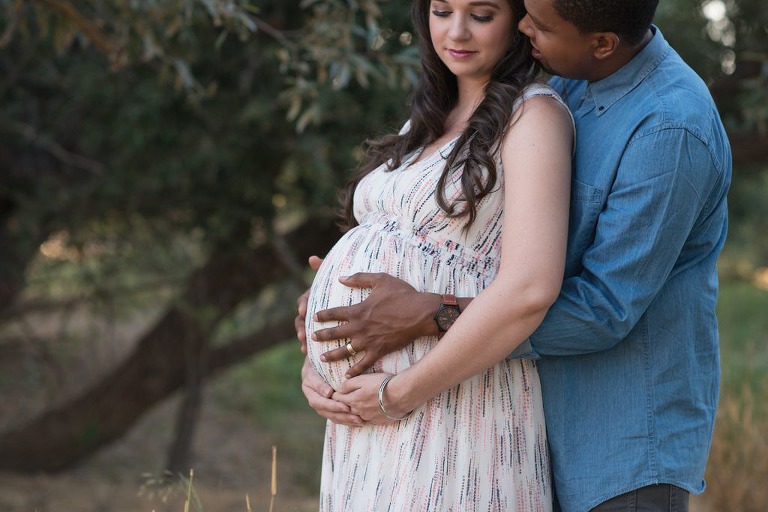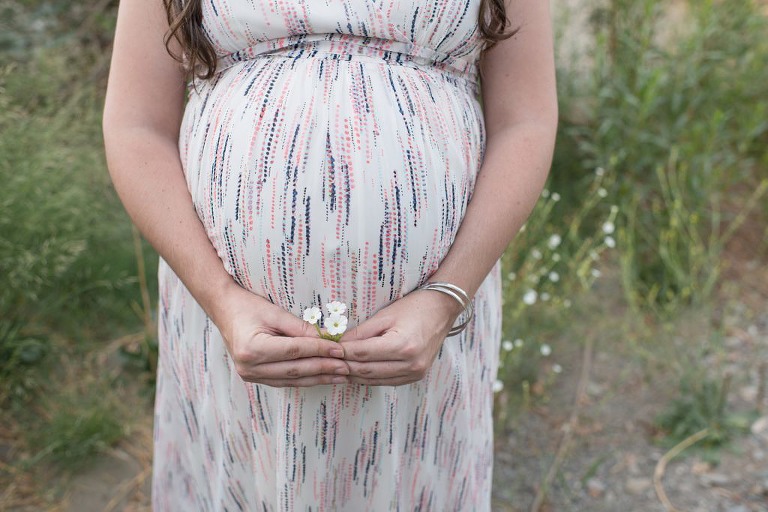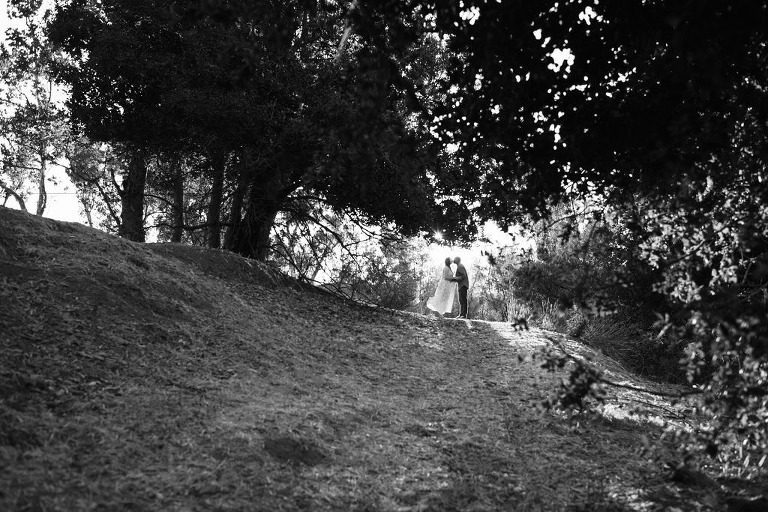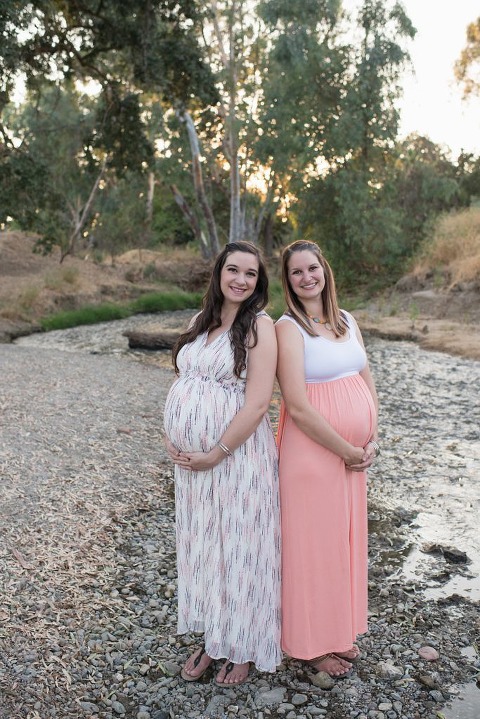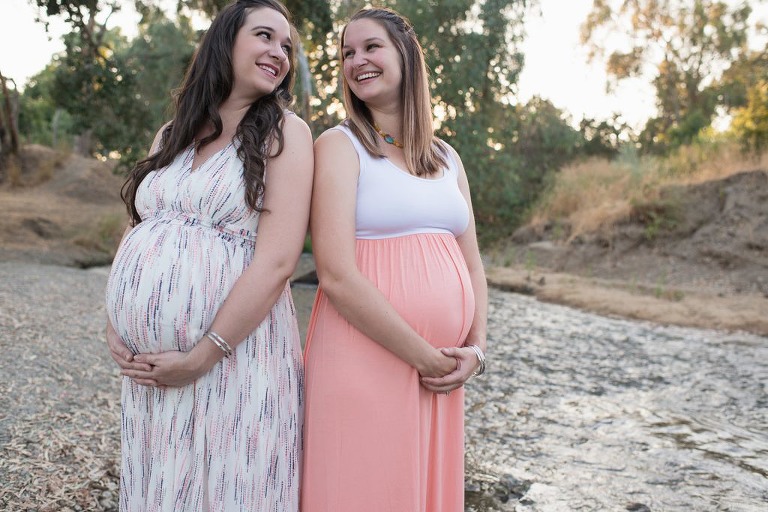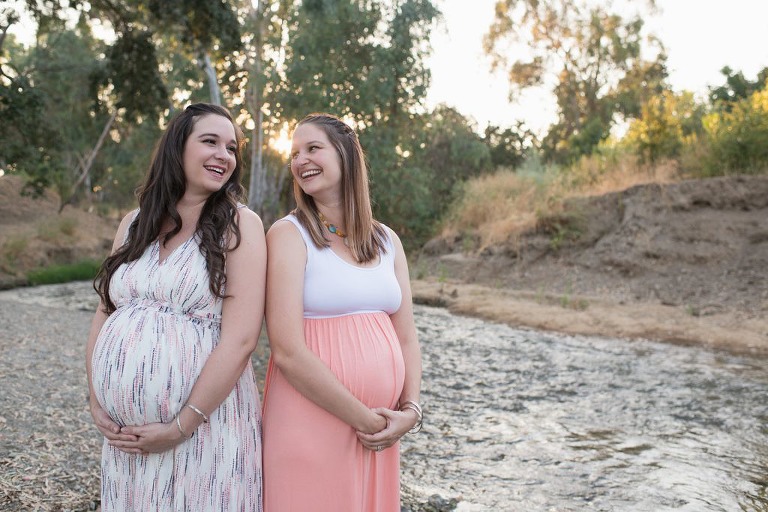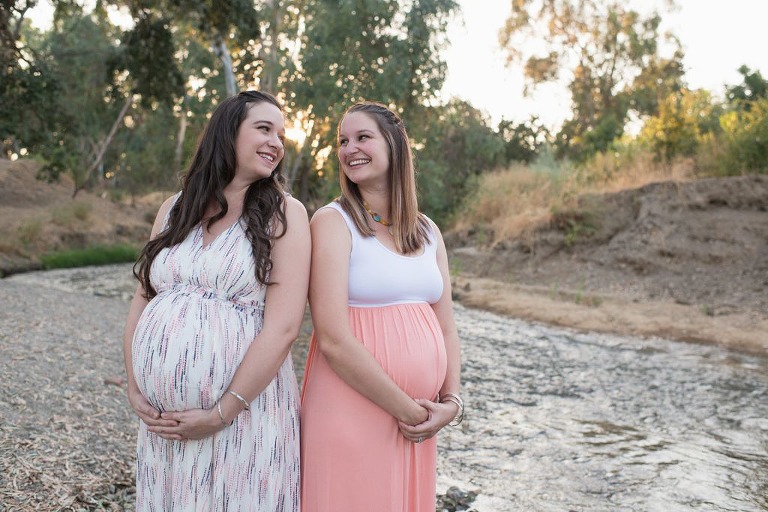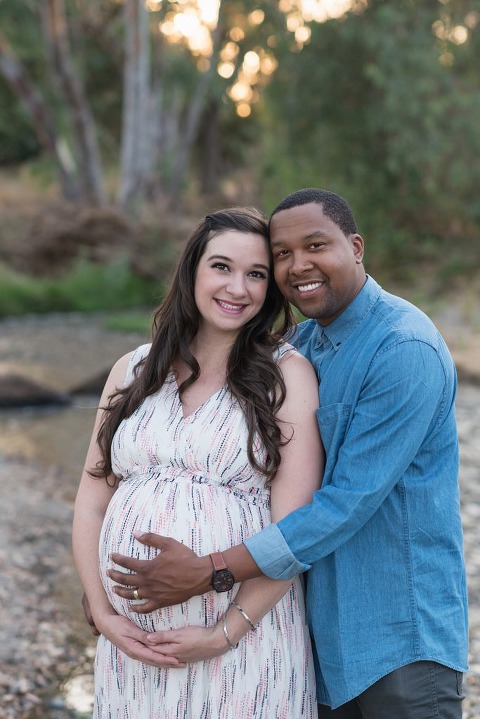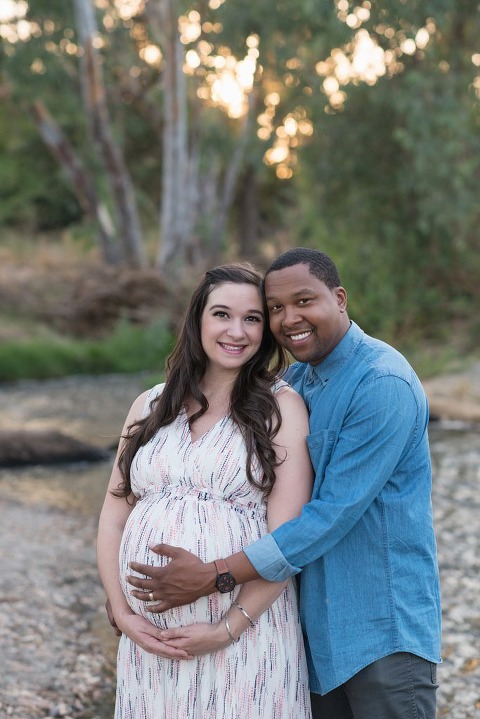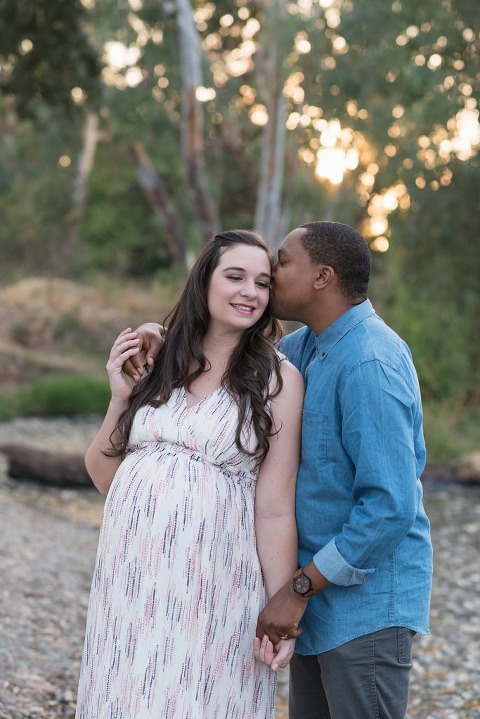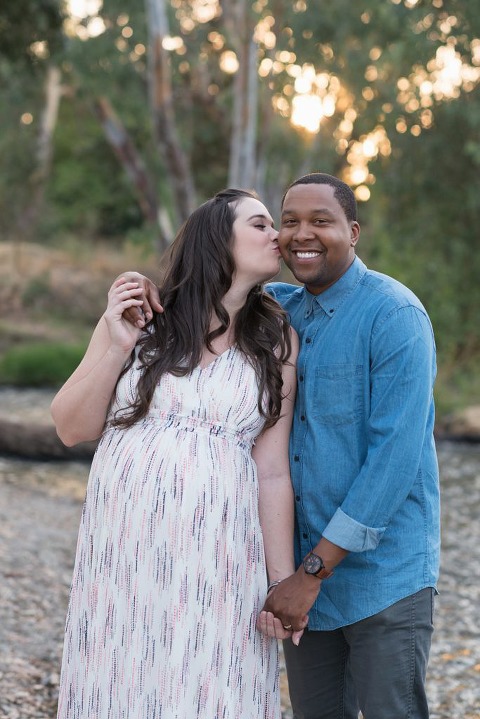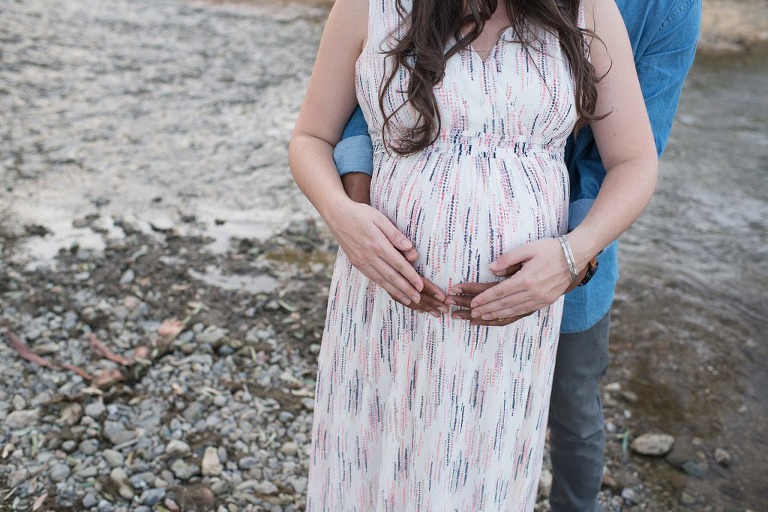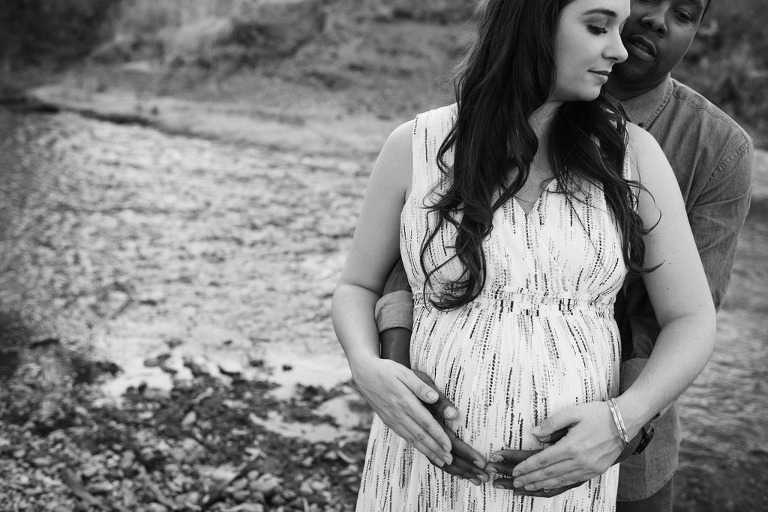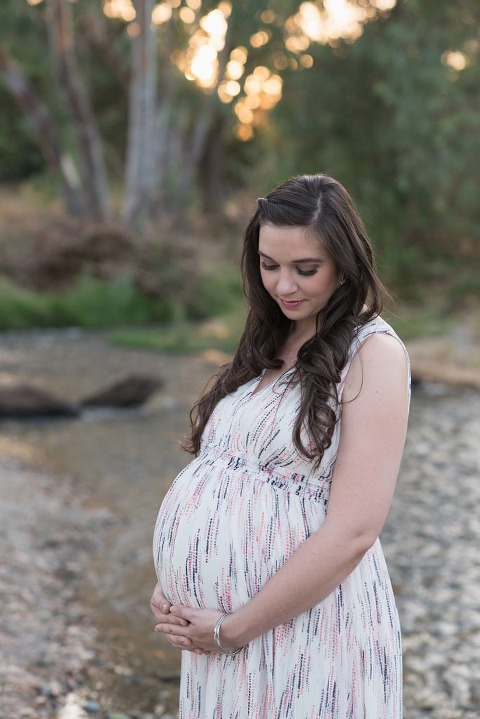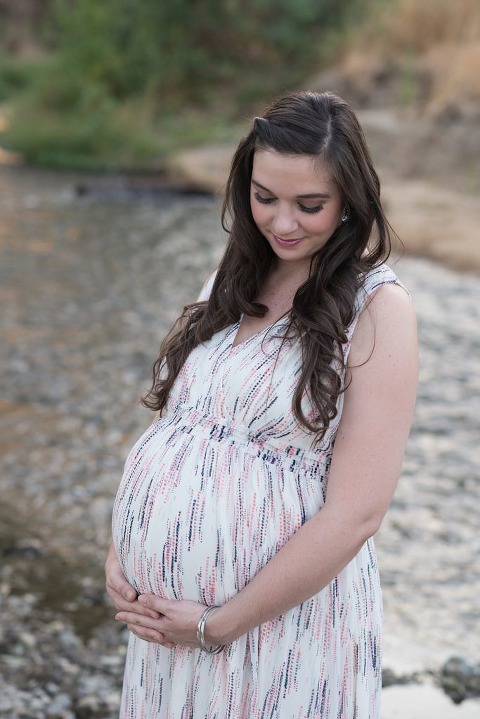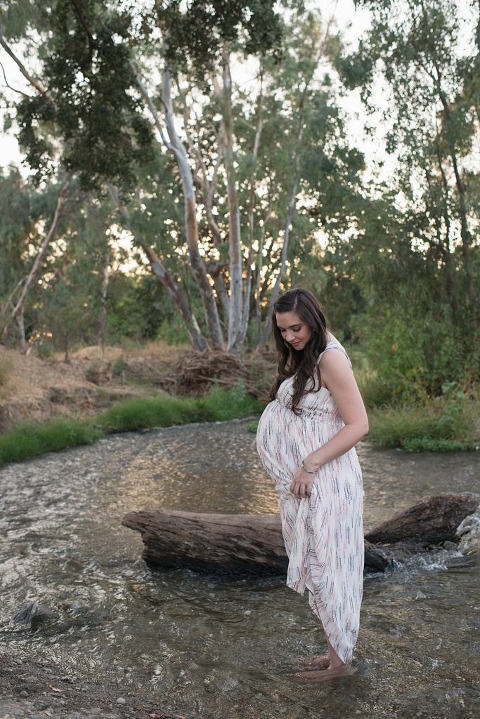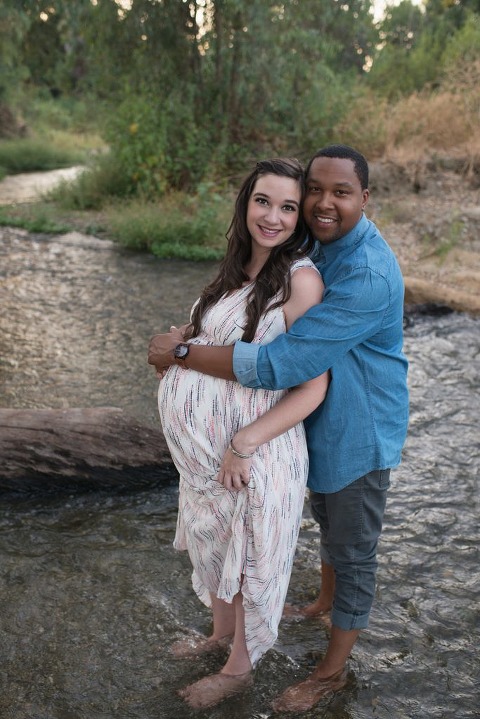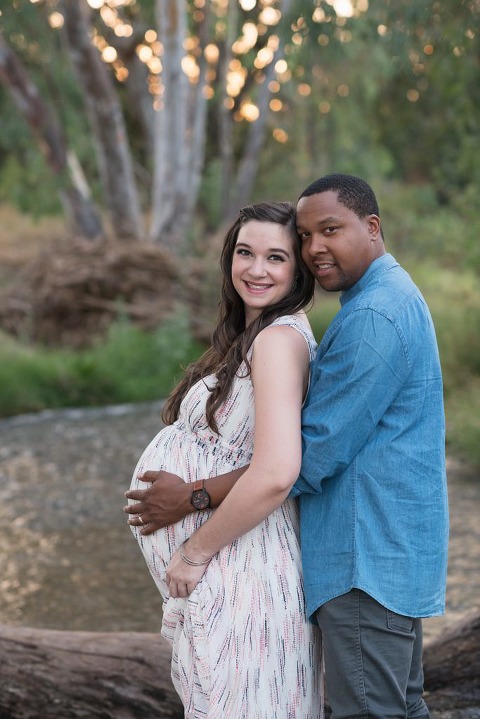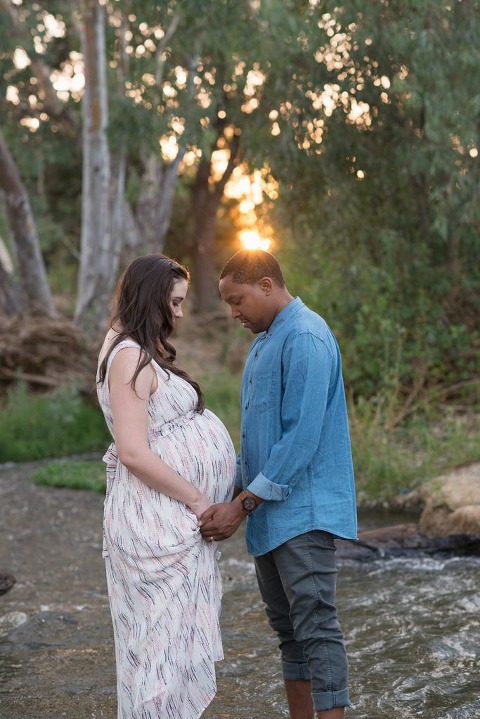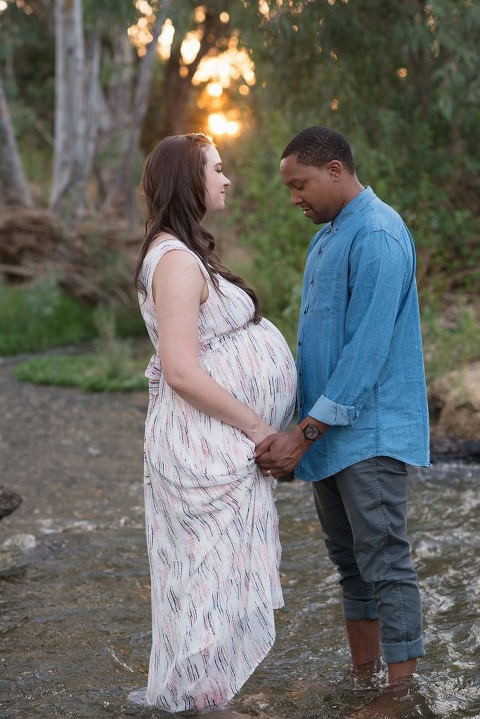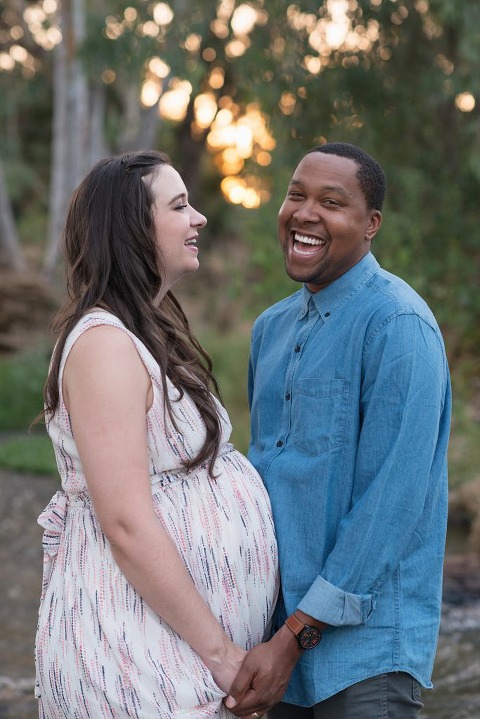 My dear friend, I have known more than half of my life, had another baby boy! He is number three to her musketeers. Wyatt is such a sweet baby and looks so much like his brothers. I loved snuggling him for his newborn session, he is practically family. Wyatt has so many expressions and the most adorable superman curl.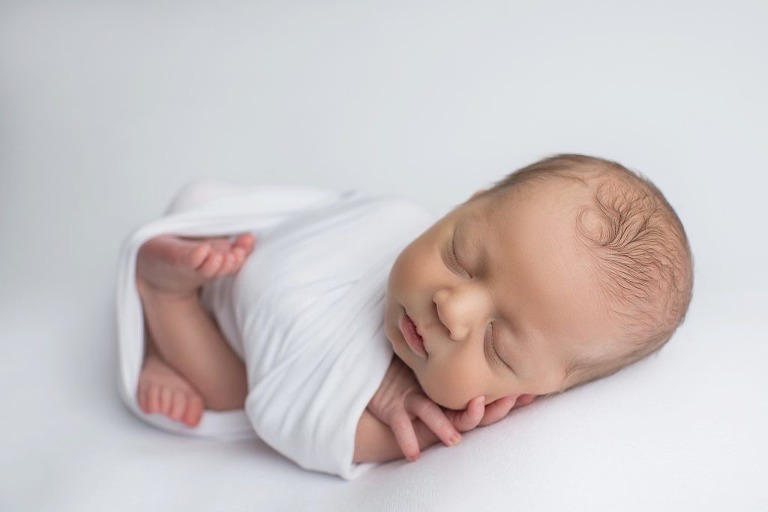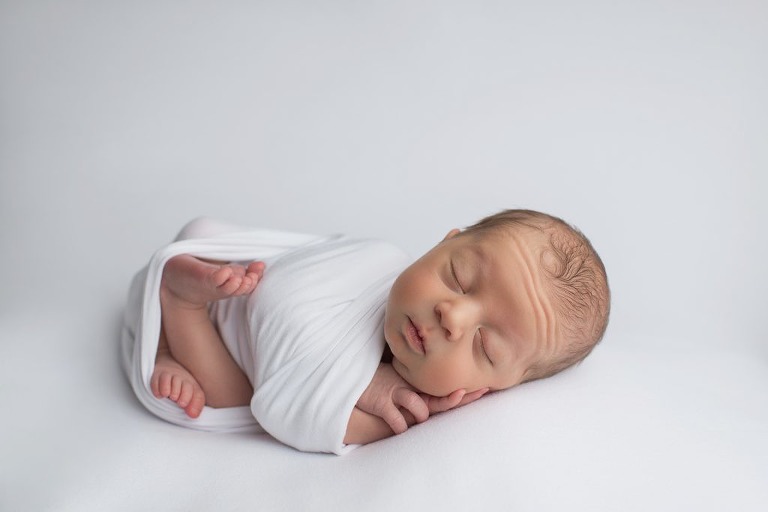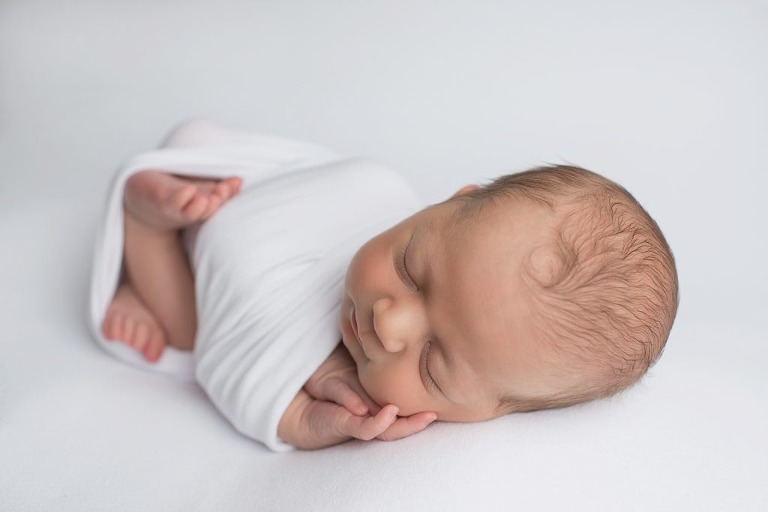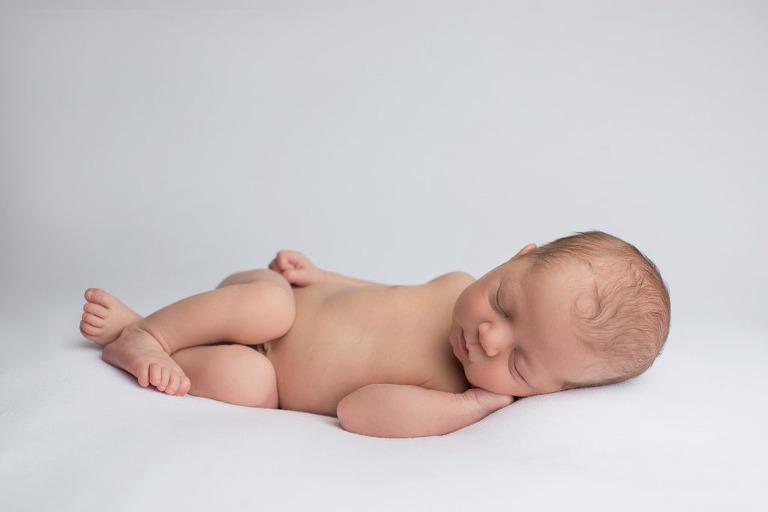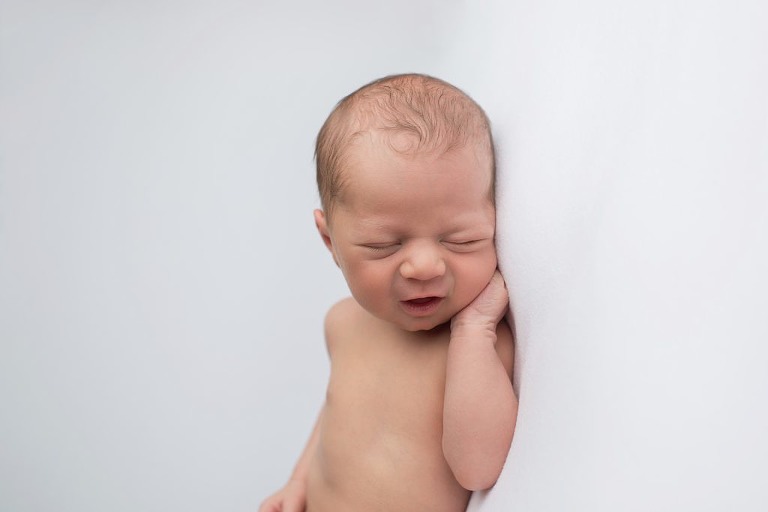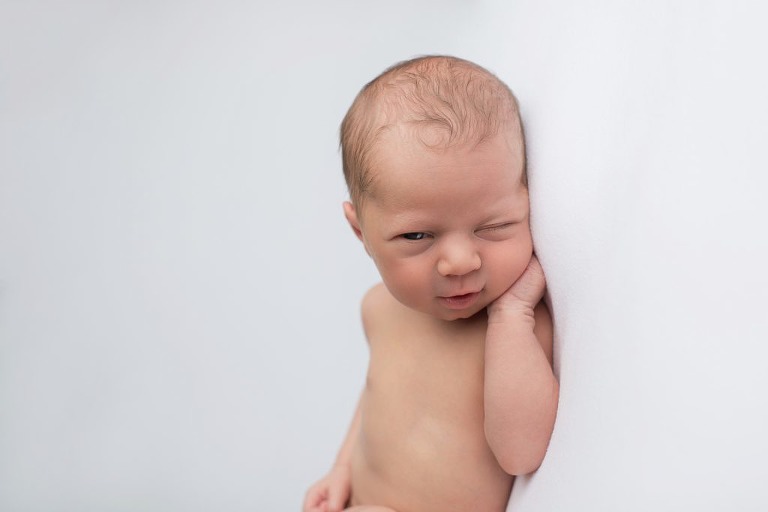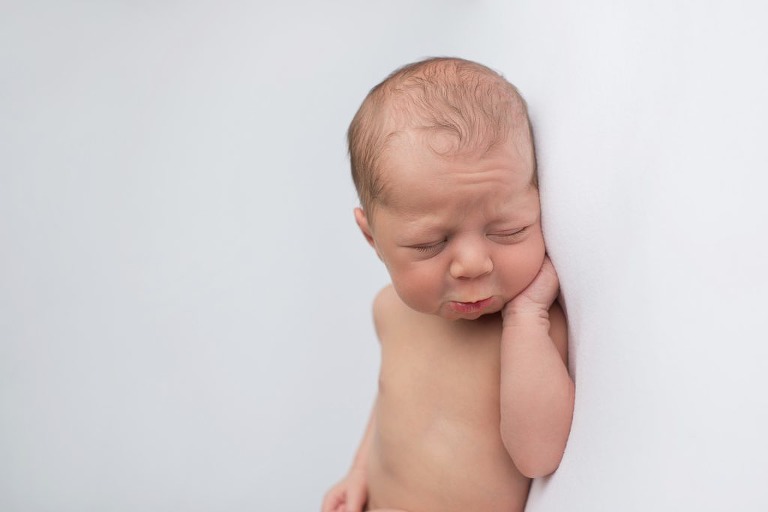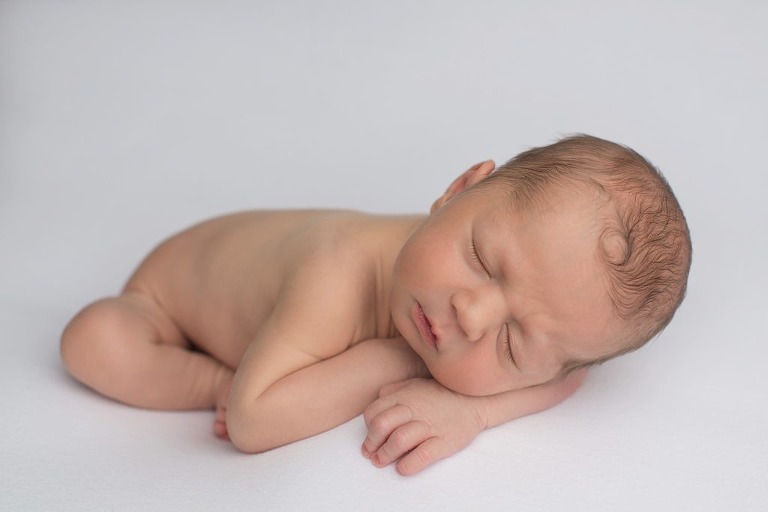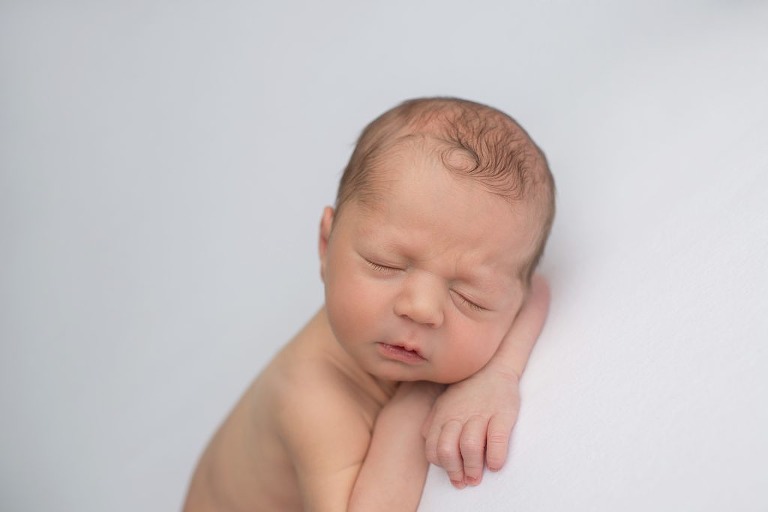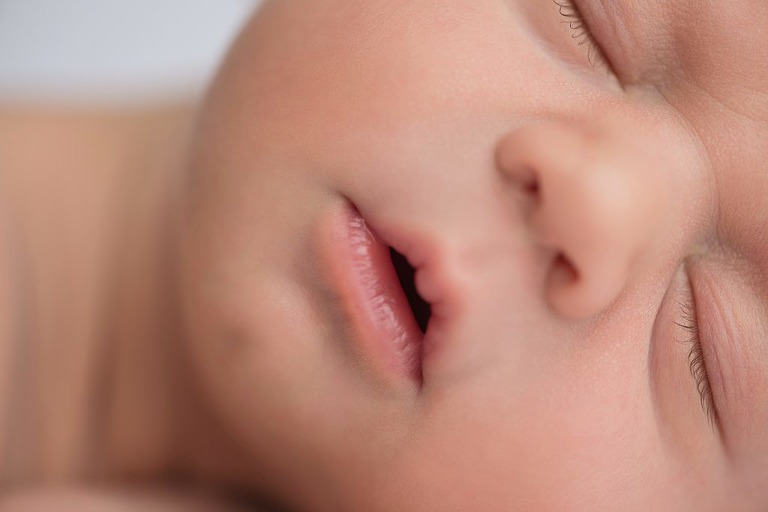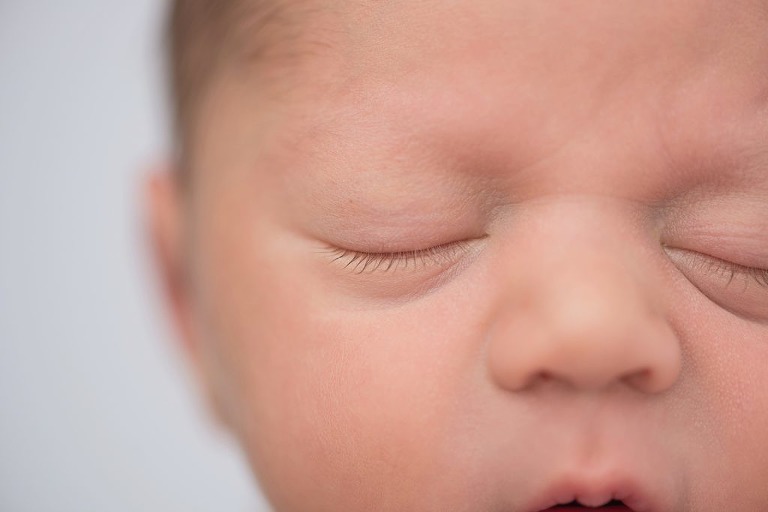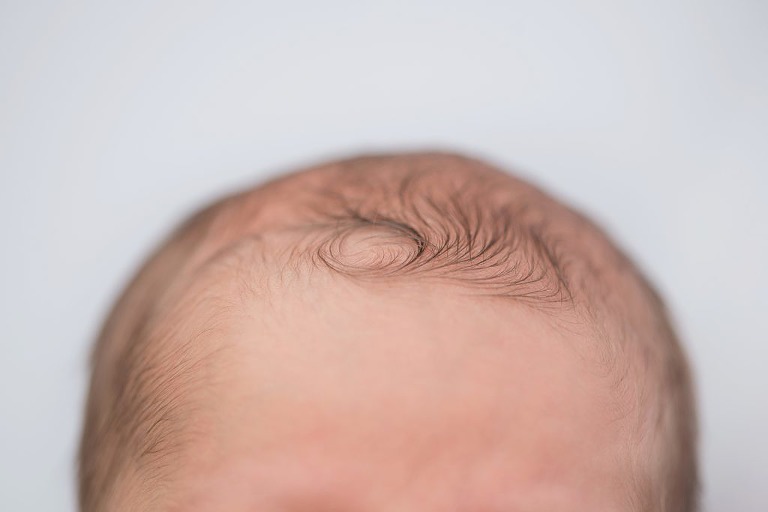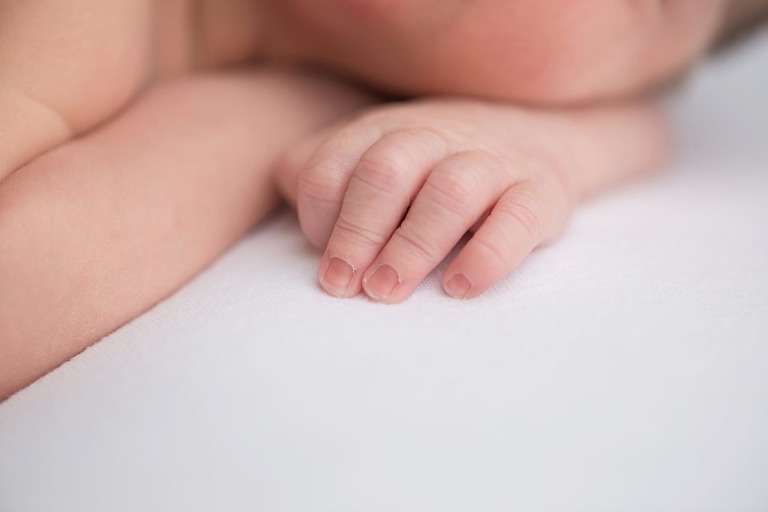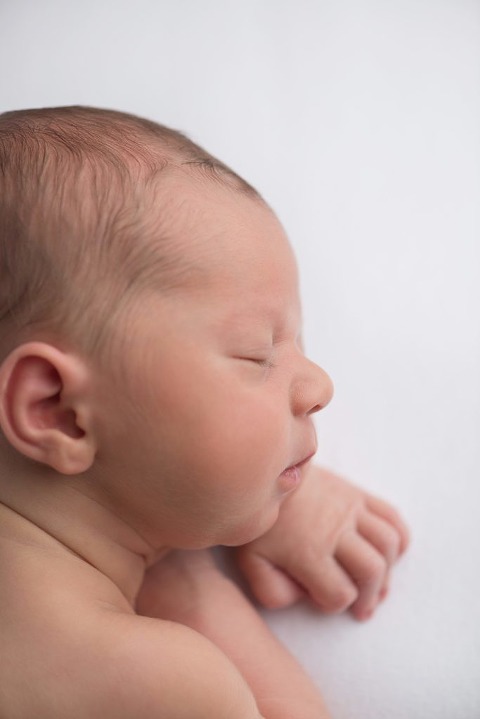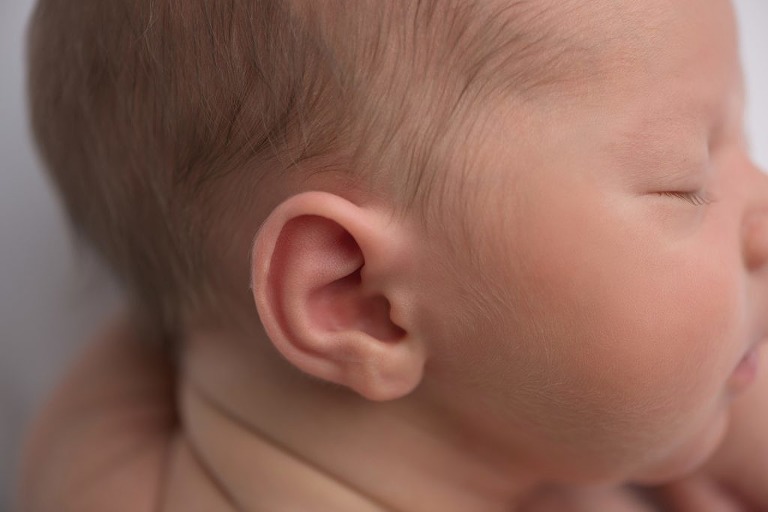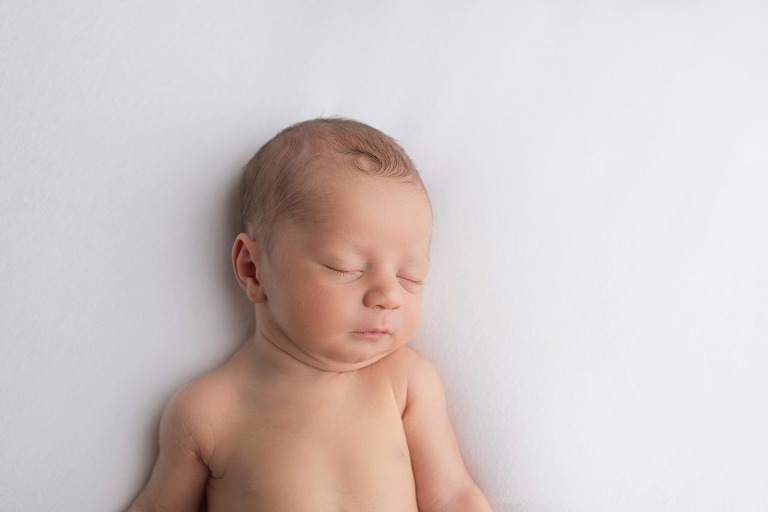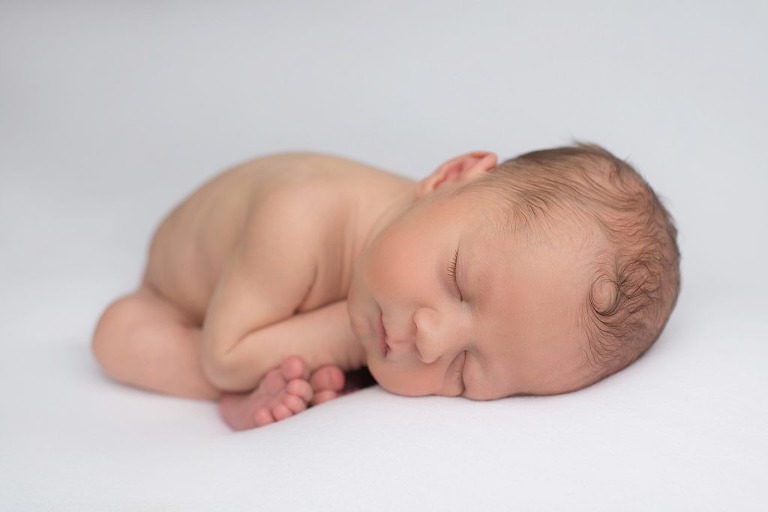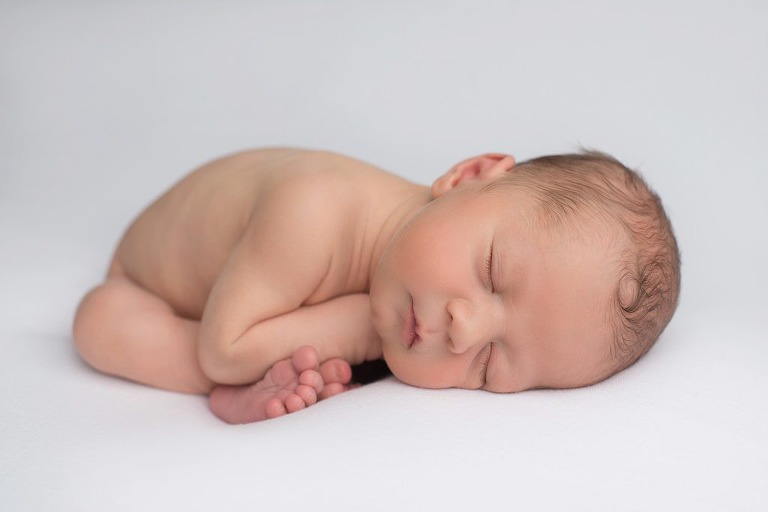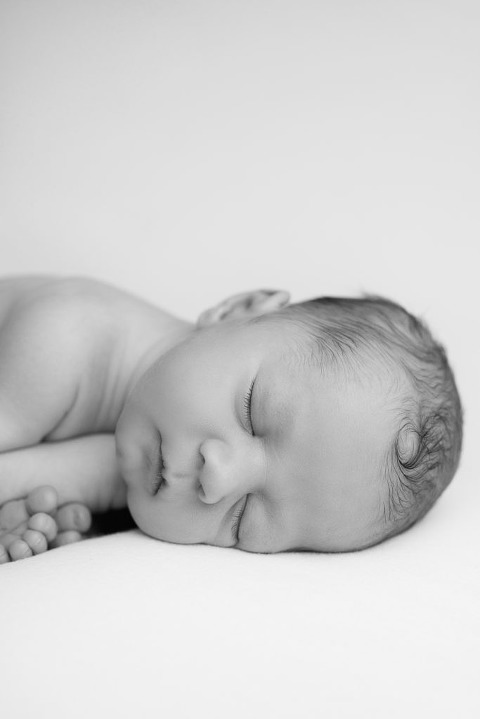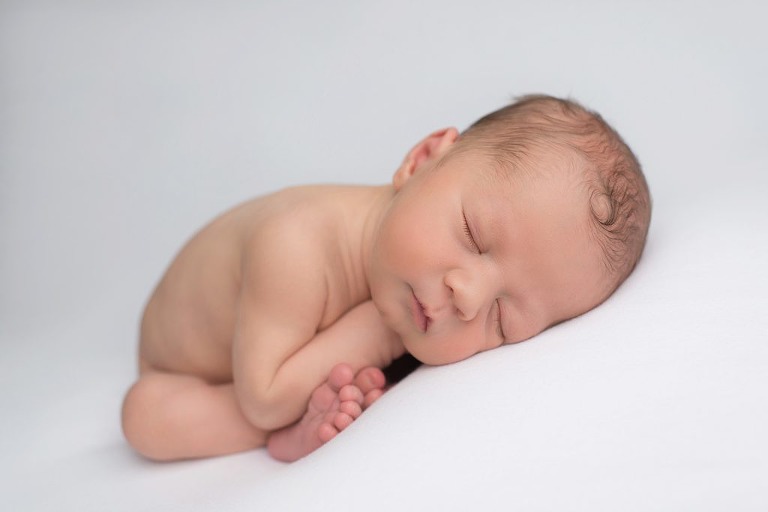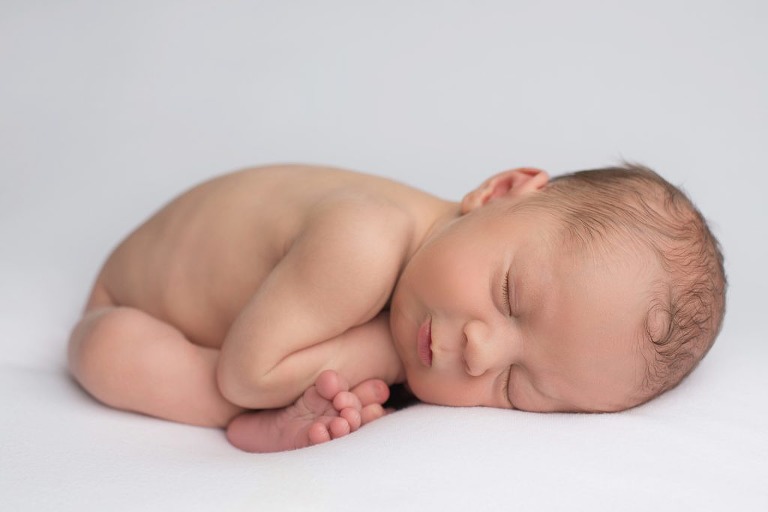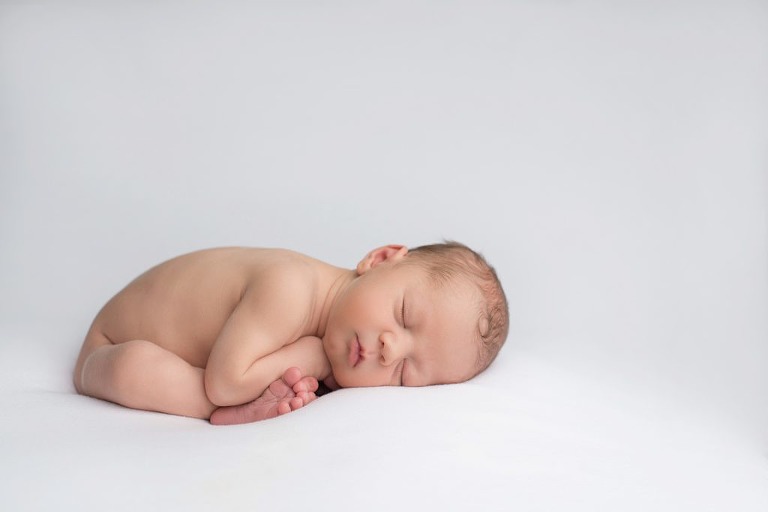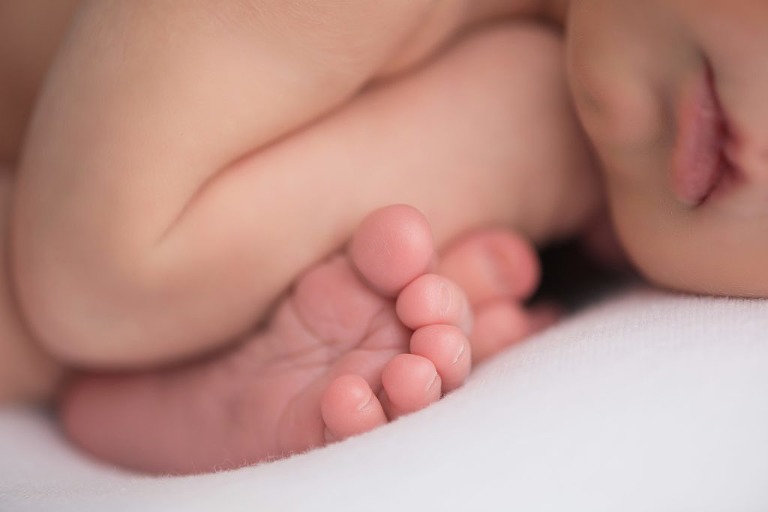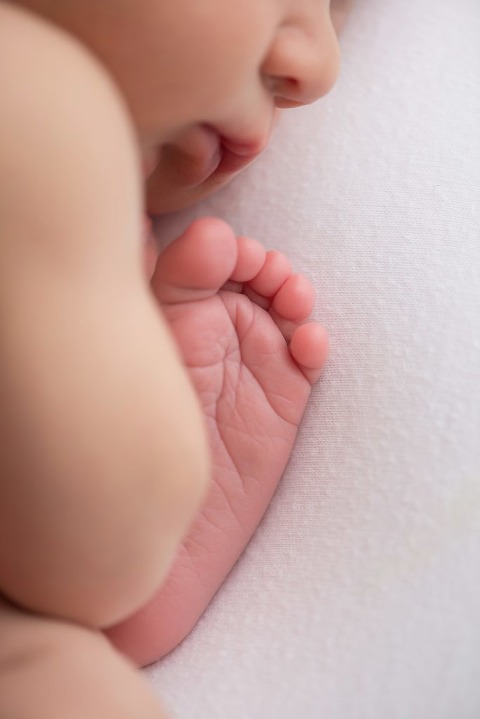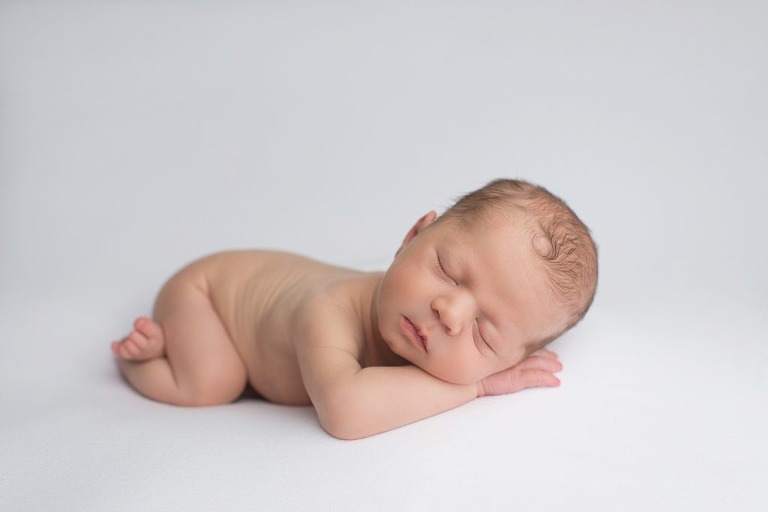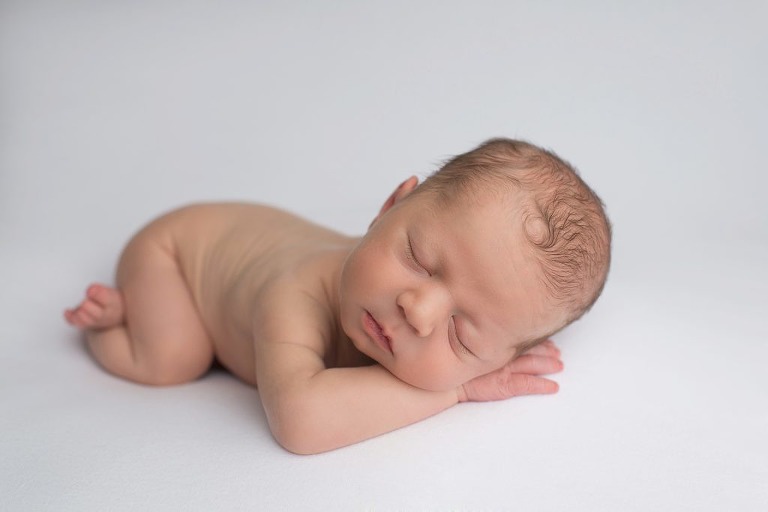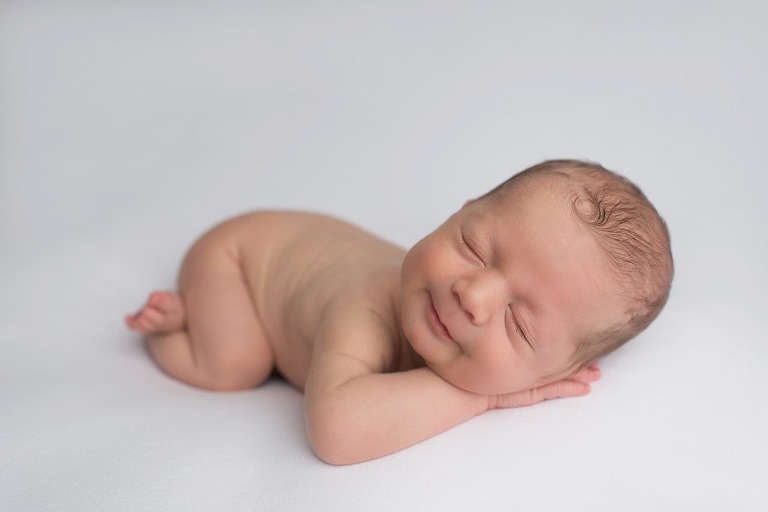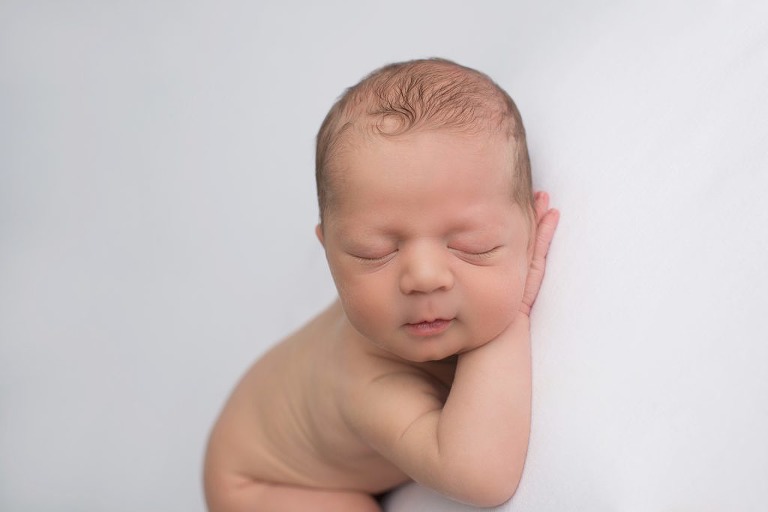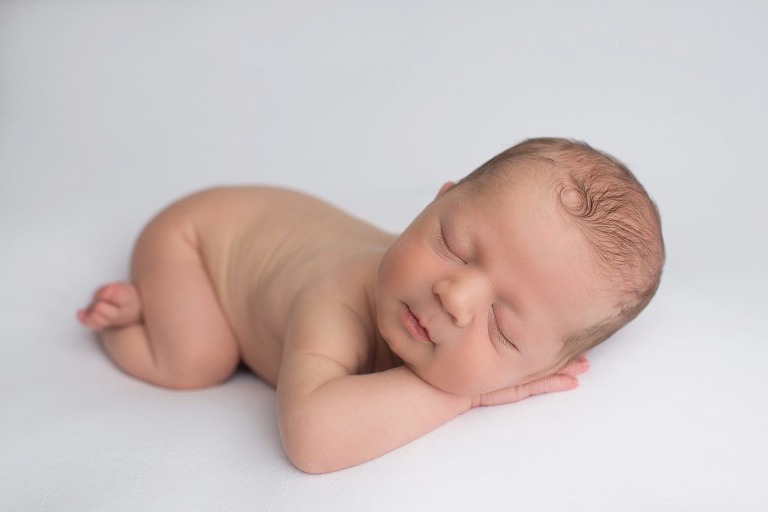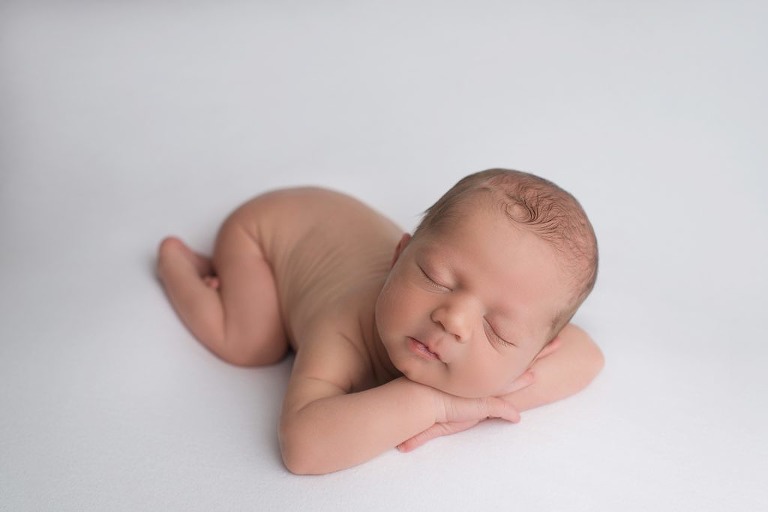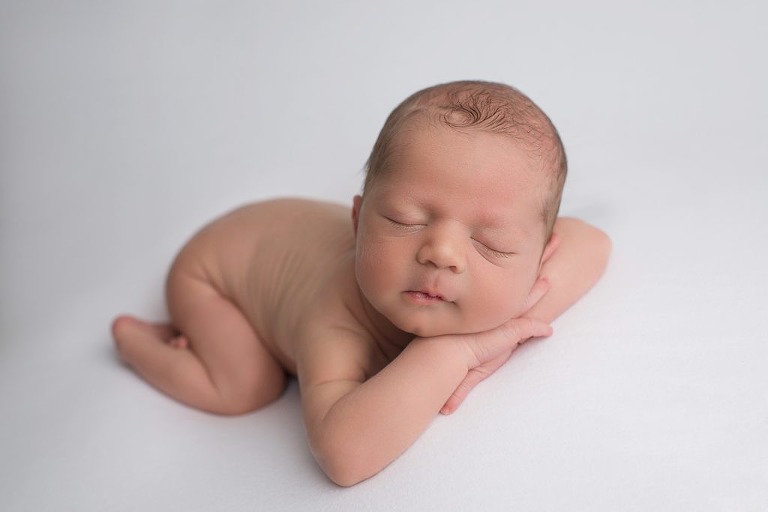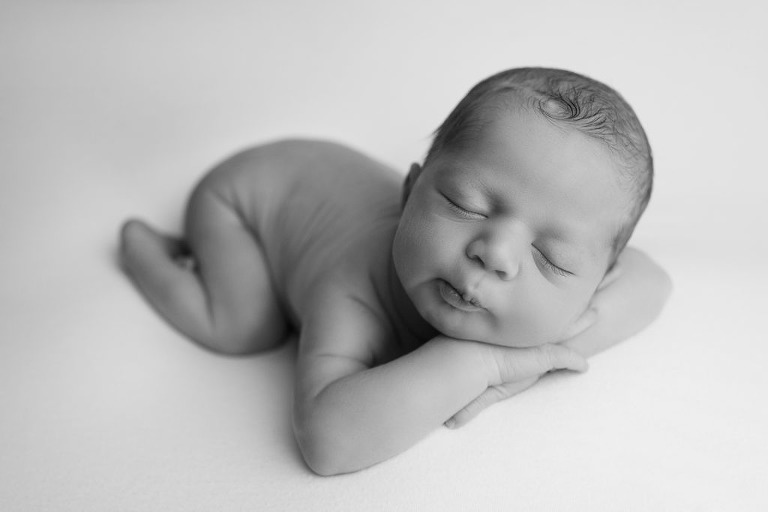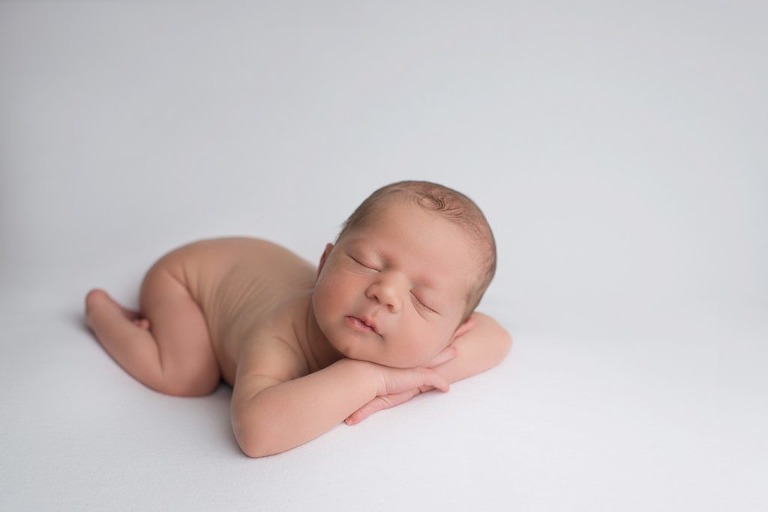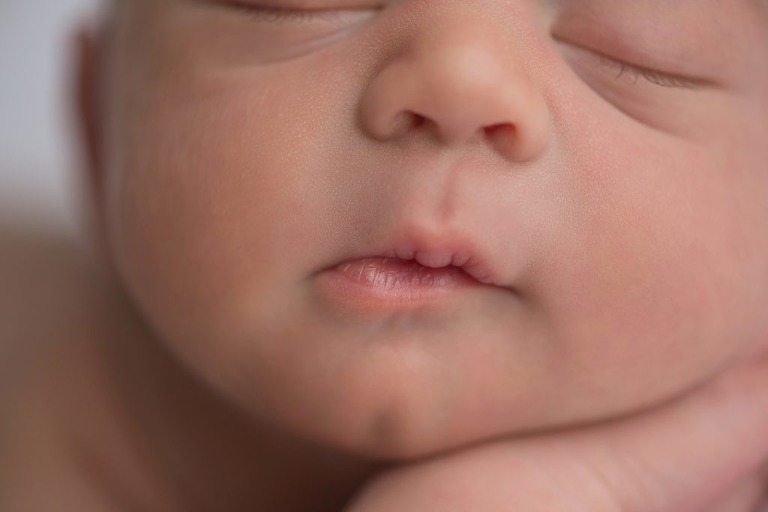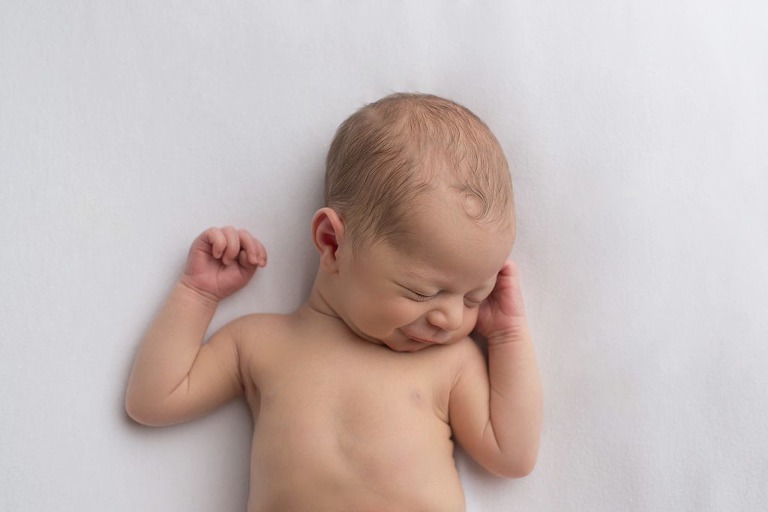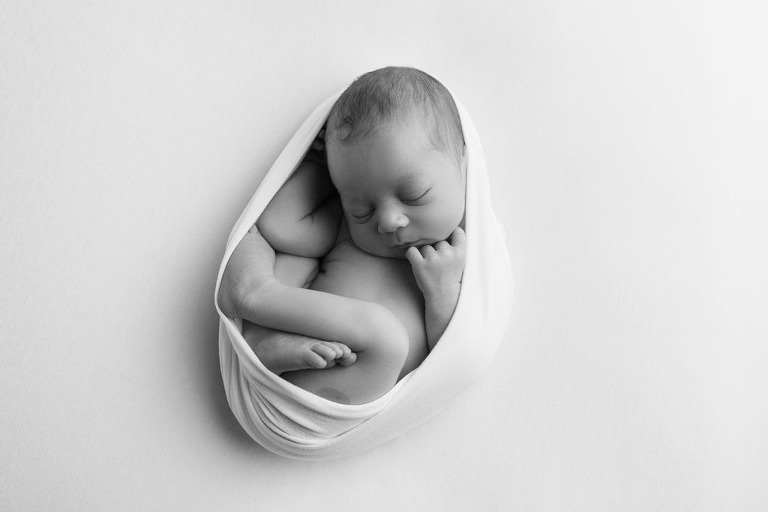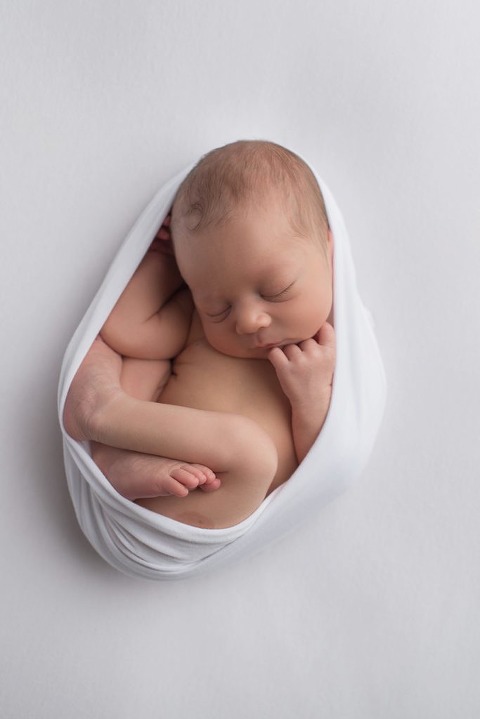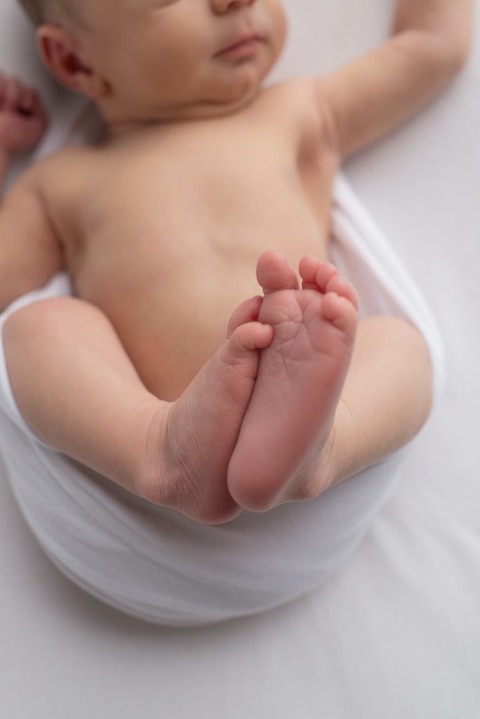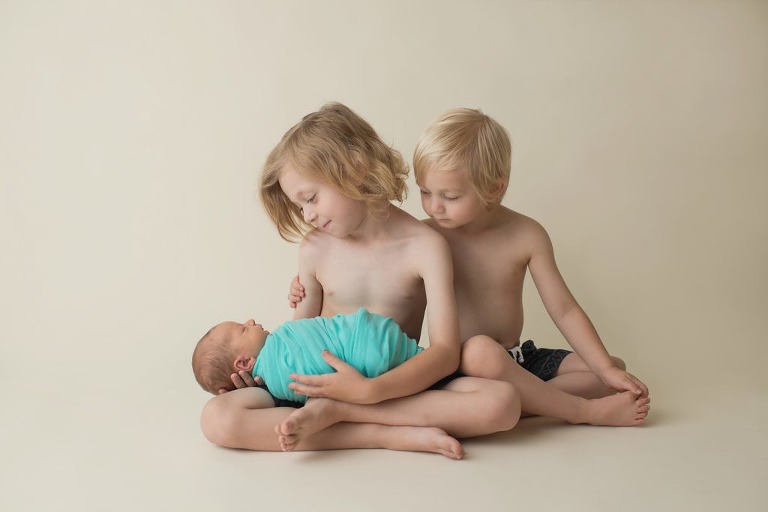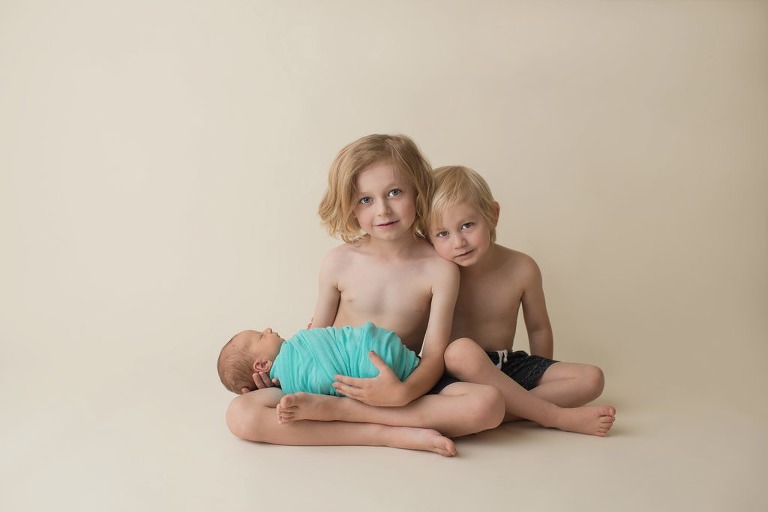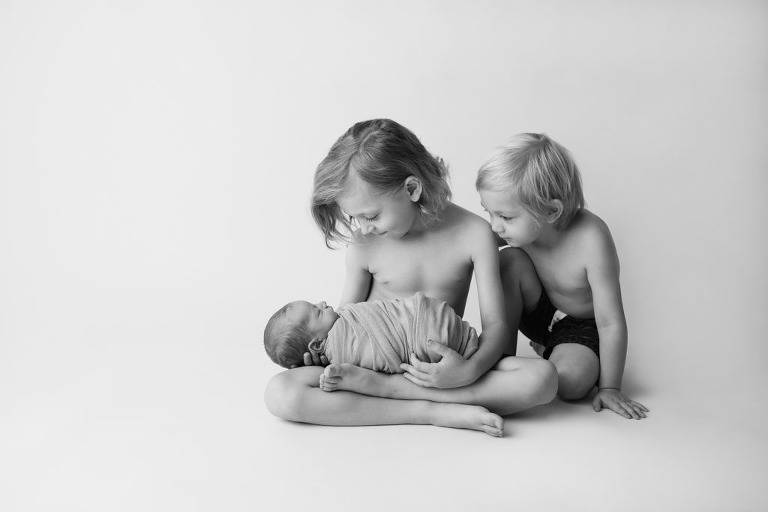 Santino is ONE!
Do you recall the sweet baby on the baseball bat? Well, this was him! I can't believe how fast a year goes. His adorable big sister was so helpful. A short time ago she had her very own cake smash. Mom had a classic vision that put together for Santino. She wanted to incorporate some personal items too. I love when clients bring in sentimental items. It makes these memories even more intimate and special.  There was a custom baseball sign made for his room with his inital. Mom also brought a "bambino" sign that her brother and mother made. It is so sweet! We used the same O, N, and E letters from his sister's cake smash. Last, but definitely not least is the cake. It is an art piece of it's own made by Lovely Little Cakes. She brought Mom's vision to fruition. Her cakes are all organic and she can customize them to be allergy friendly. Santino dove right it! Scroll all the way down to see how smashing it was and how adorable Santino is in suspenders.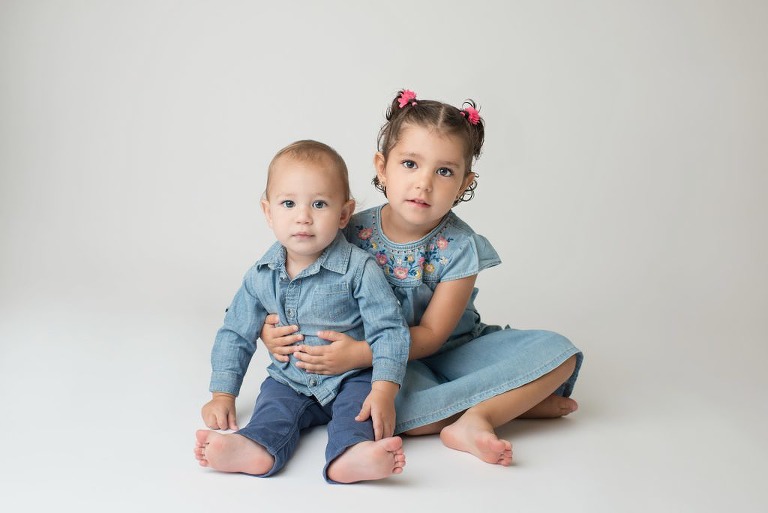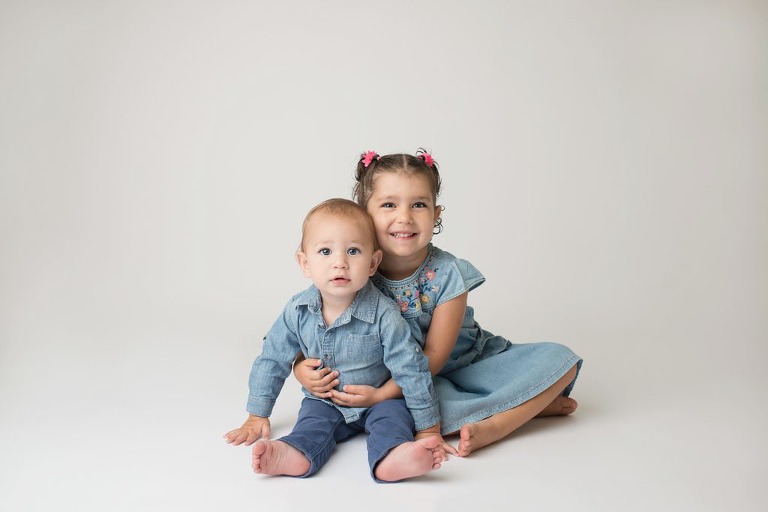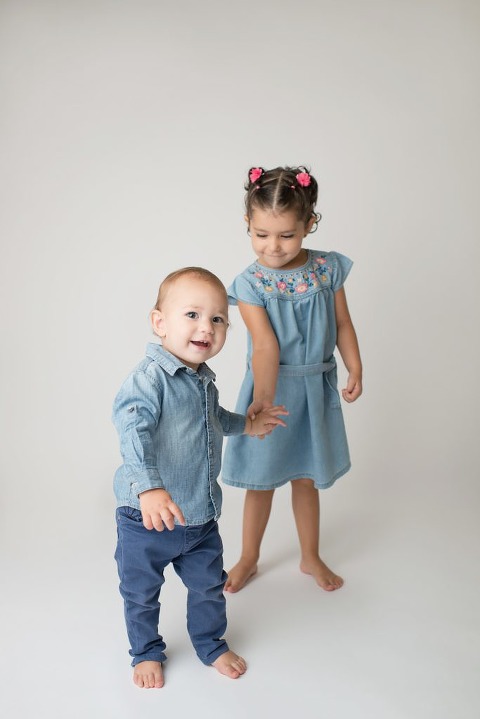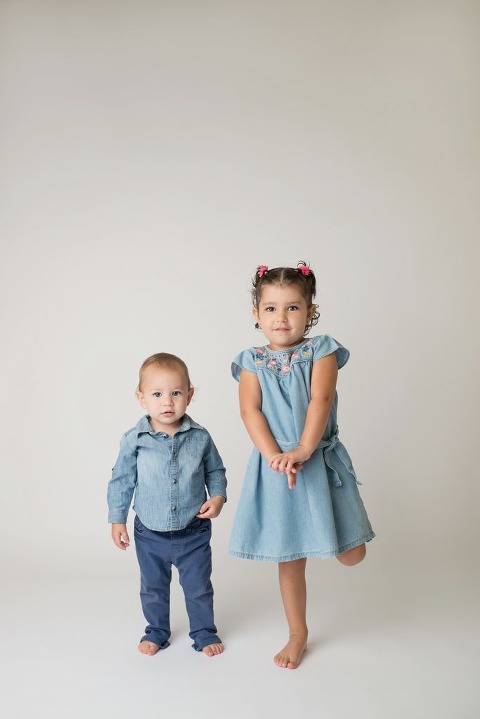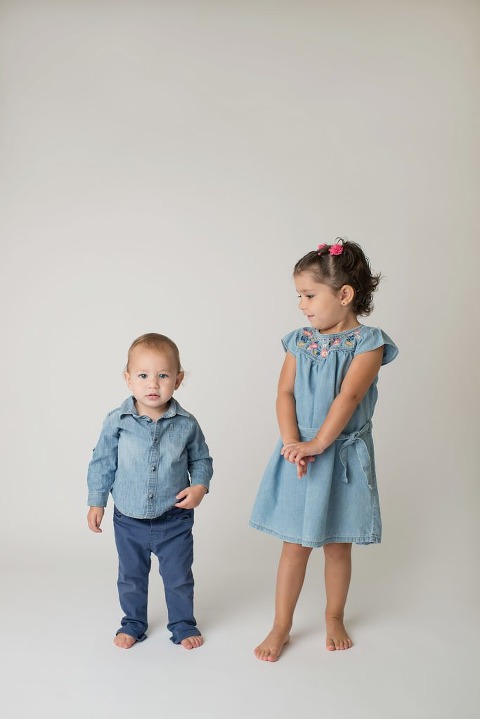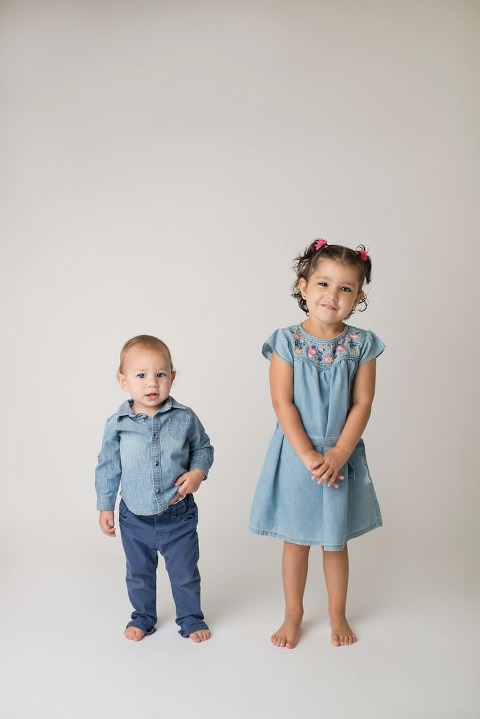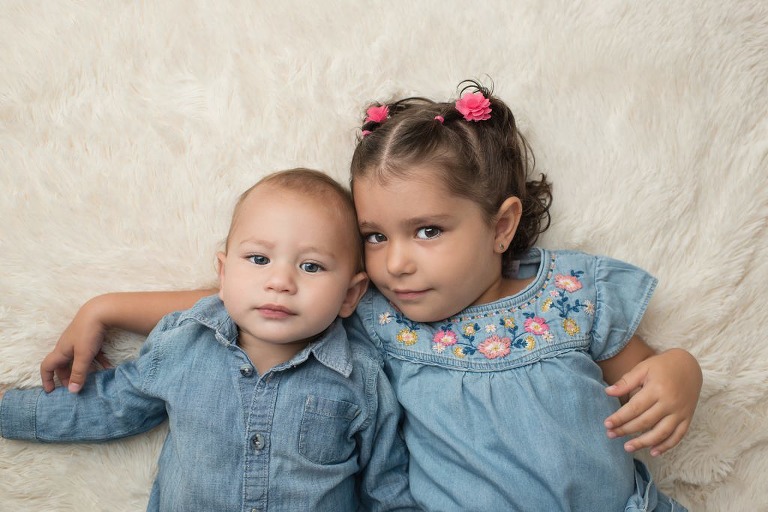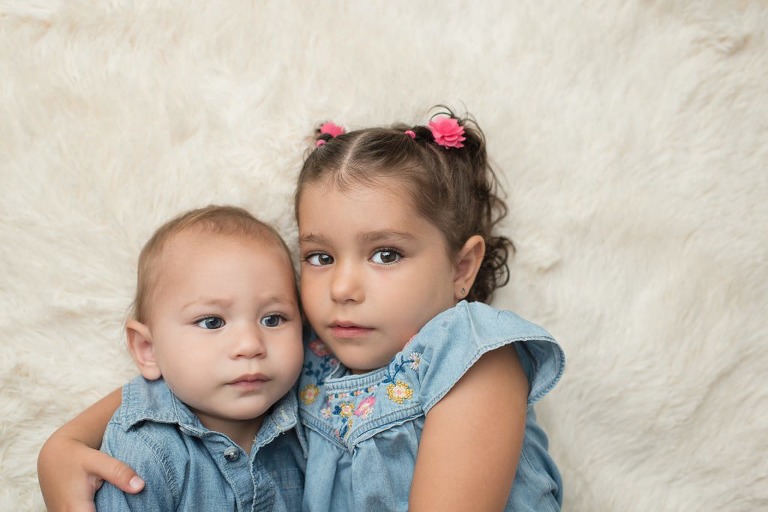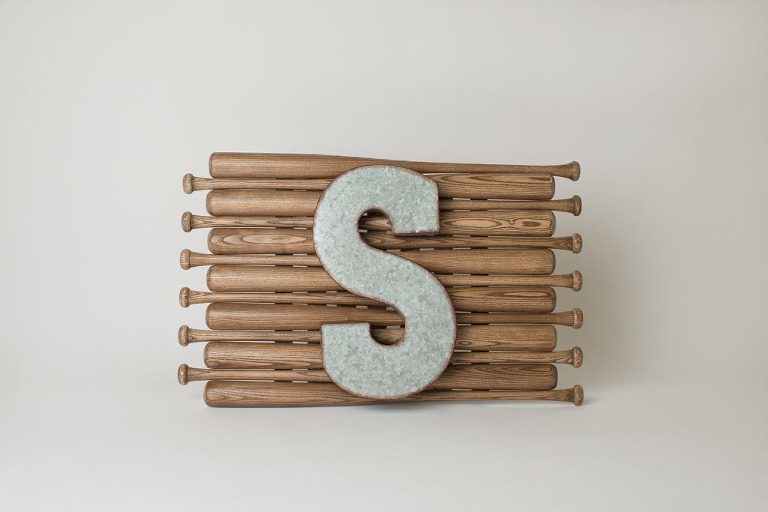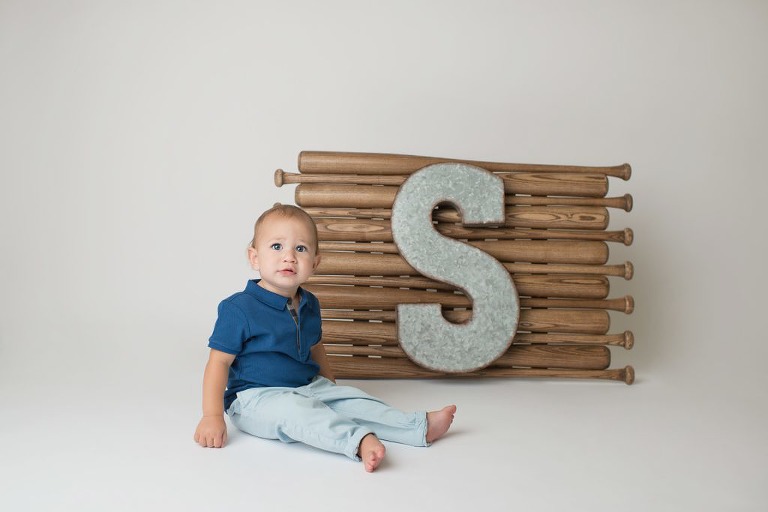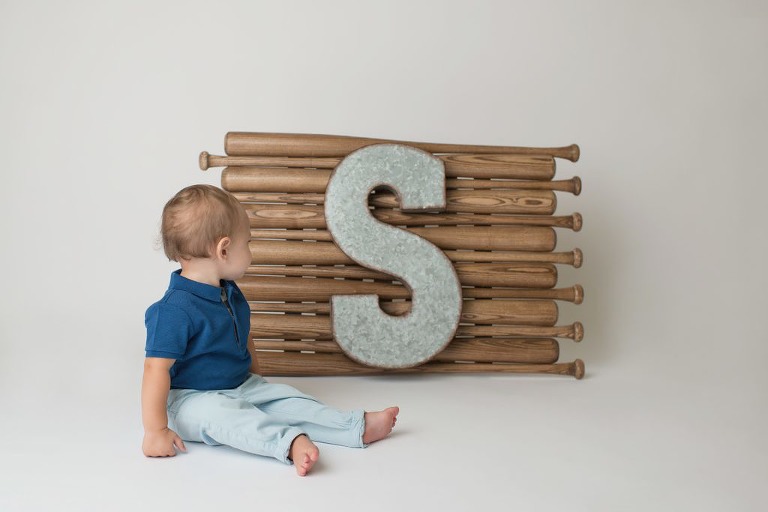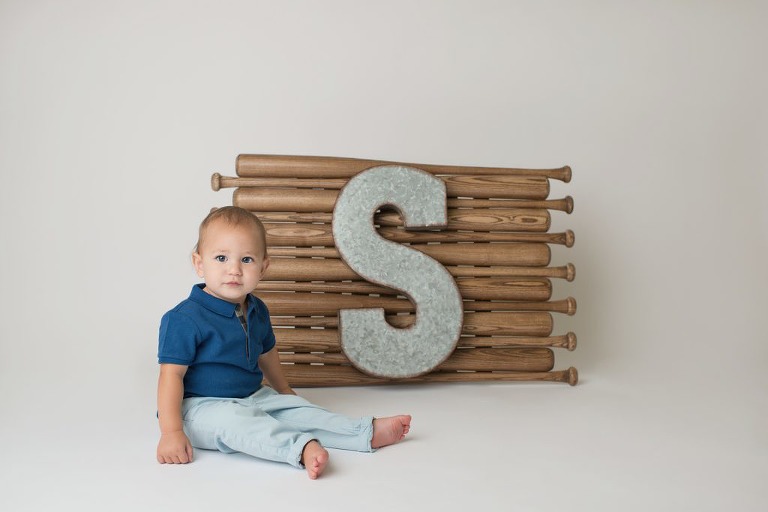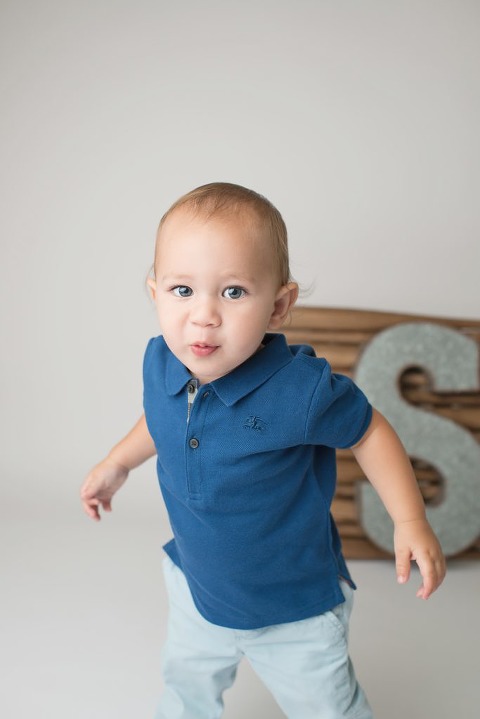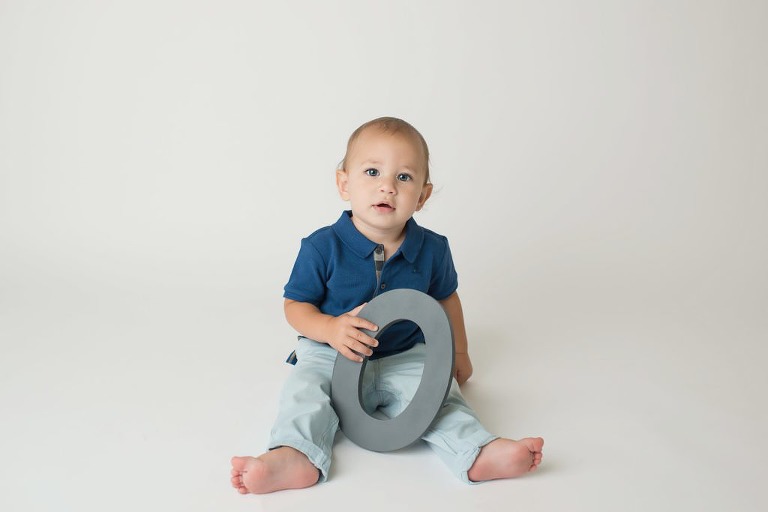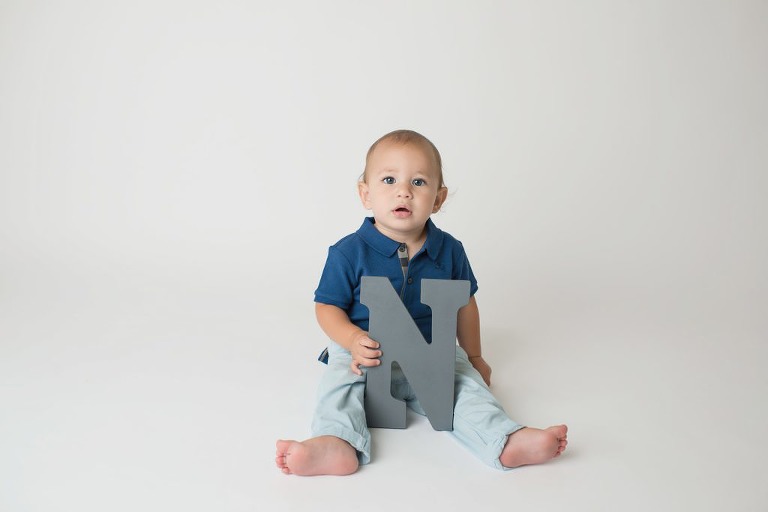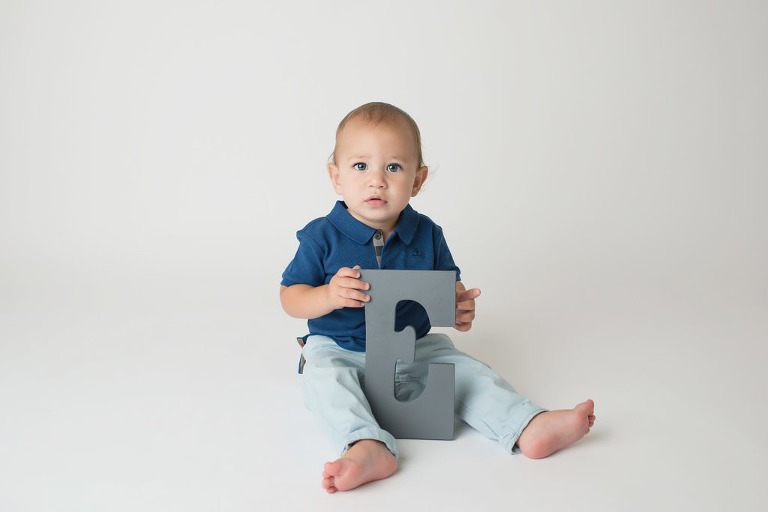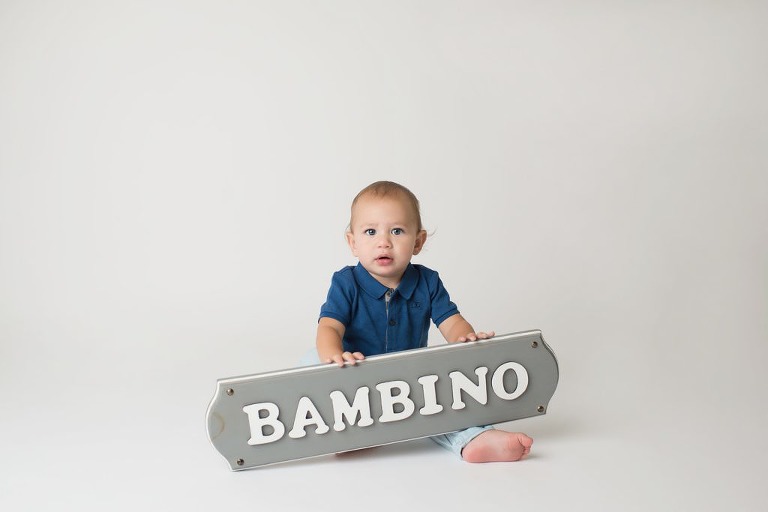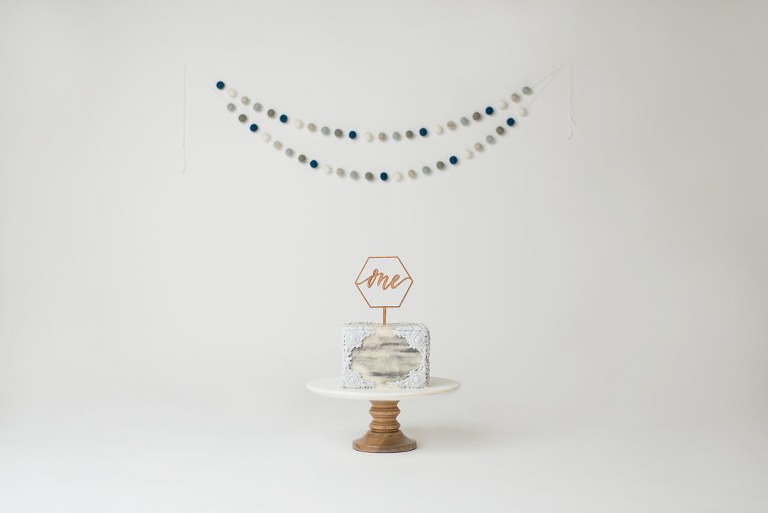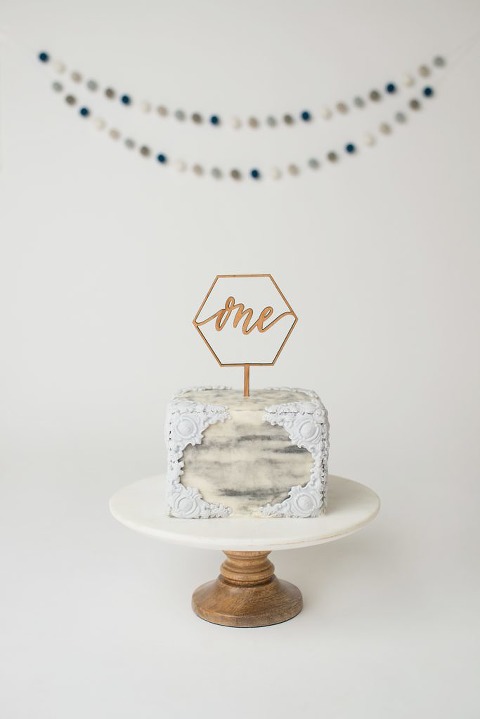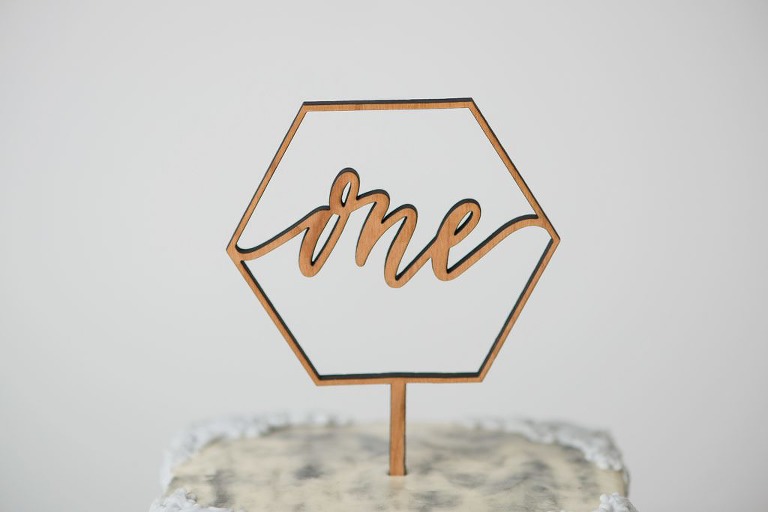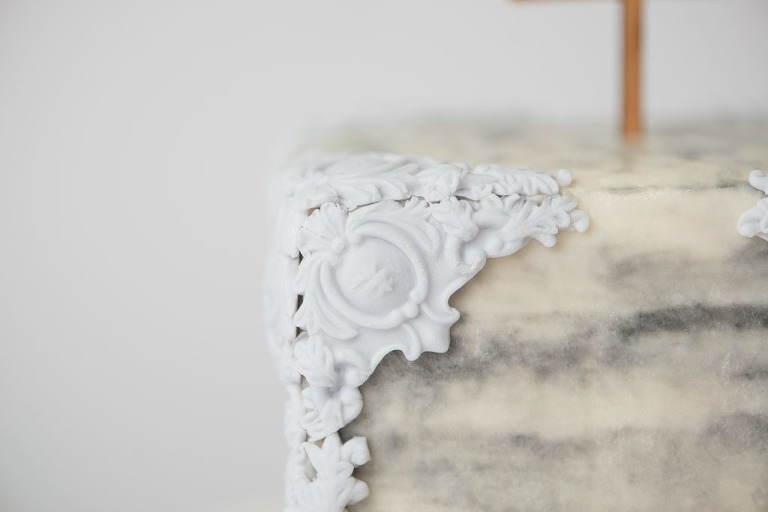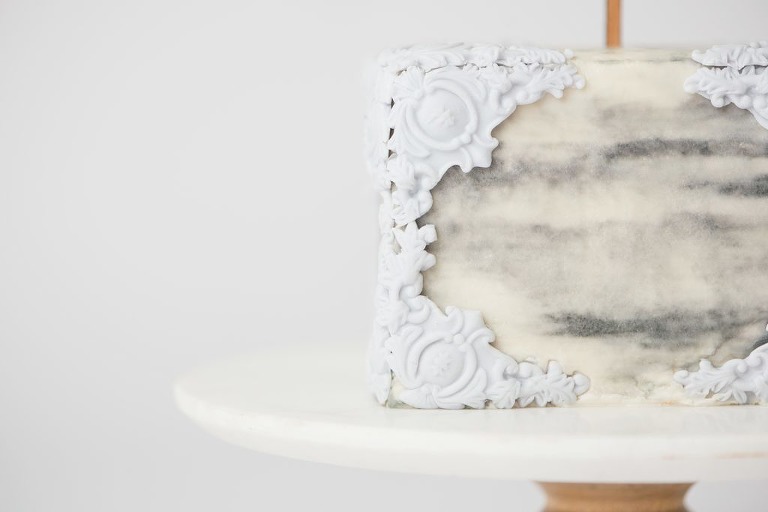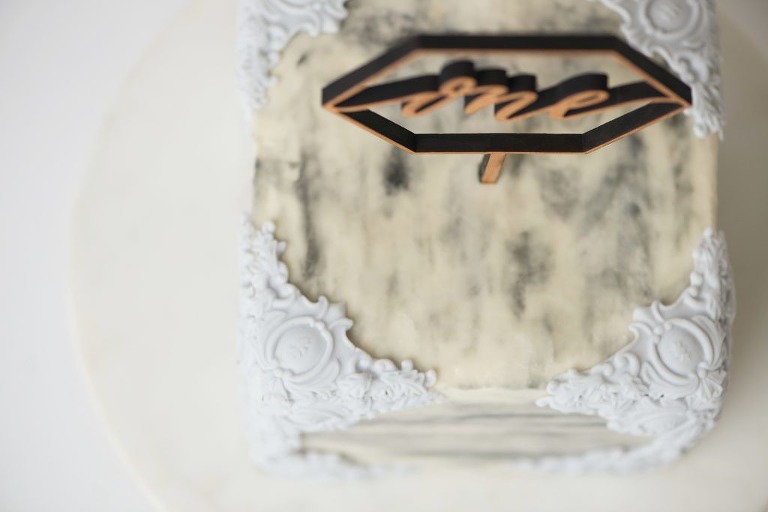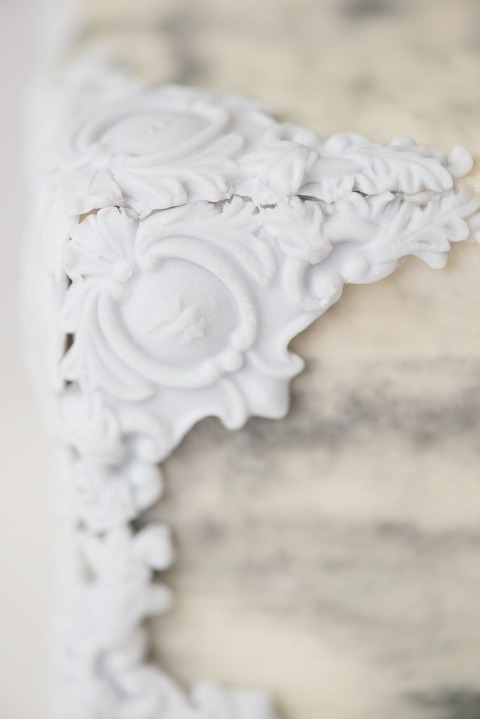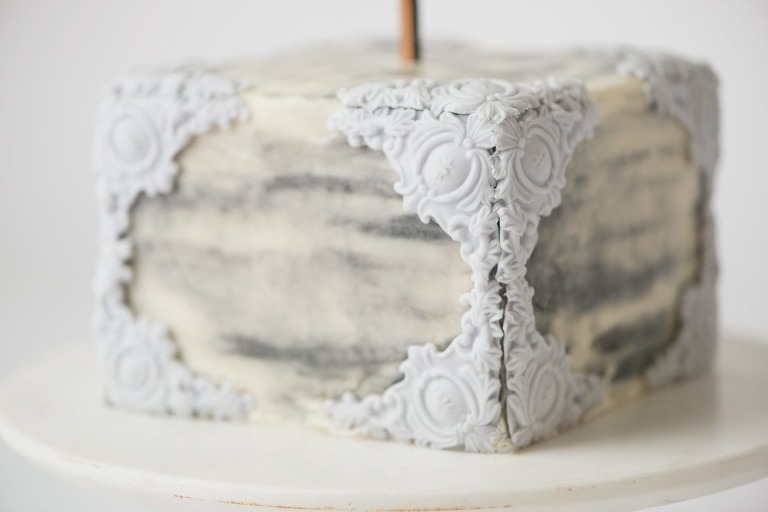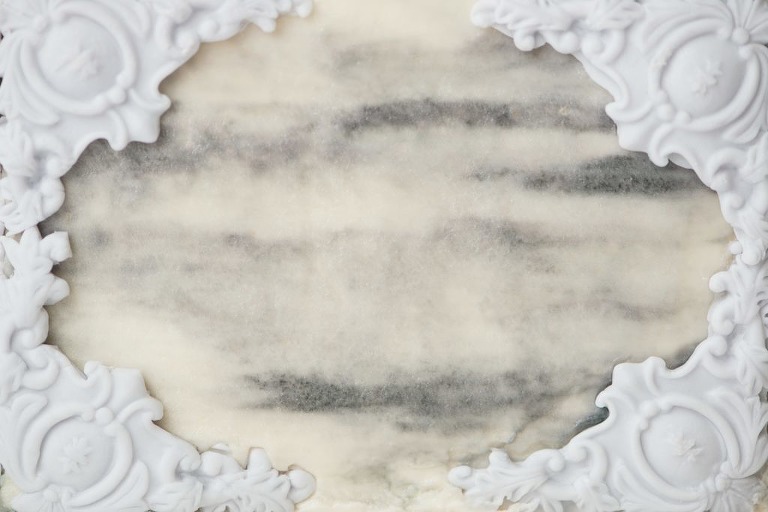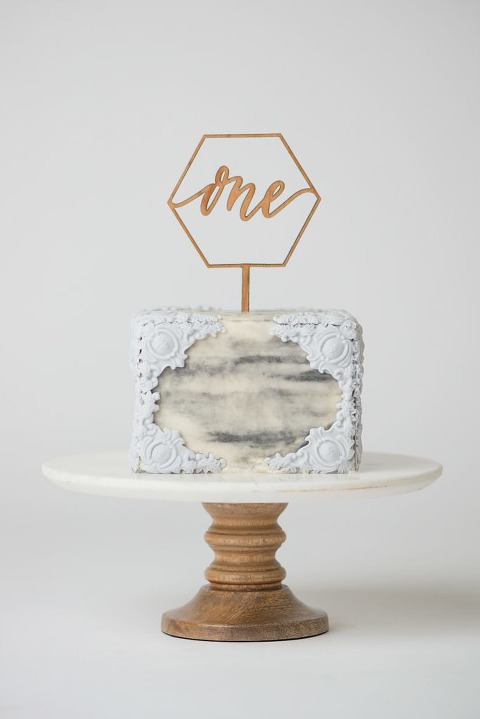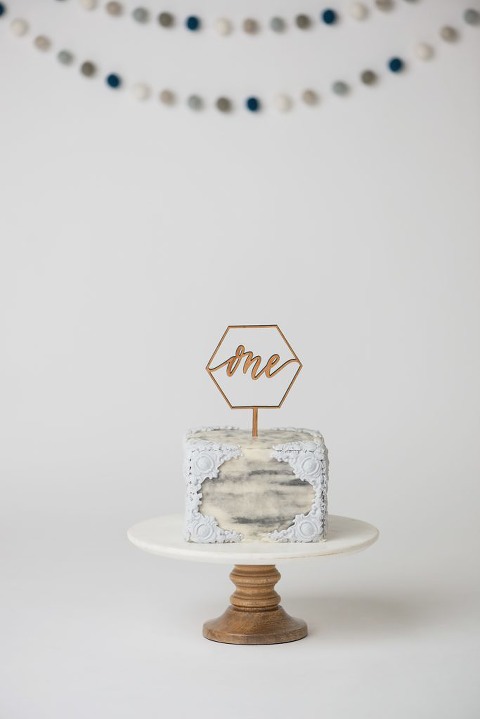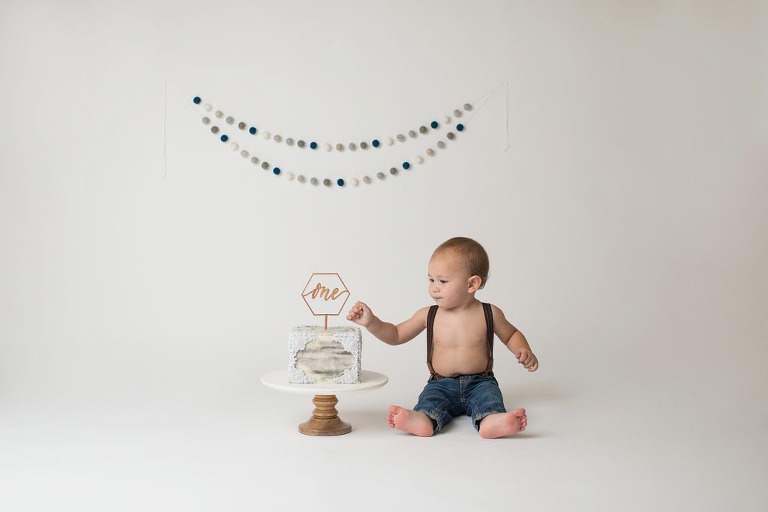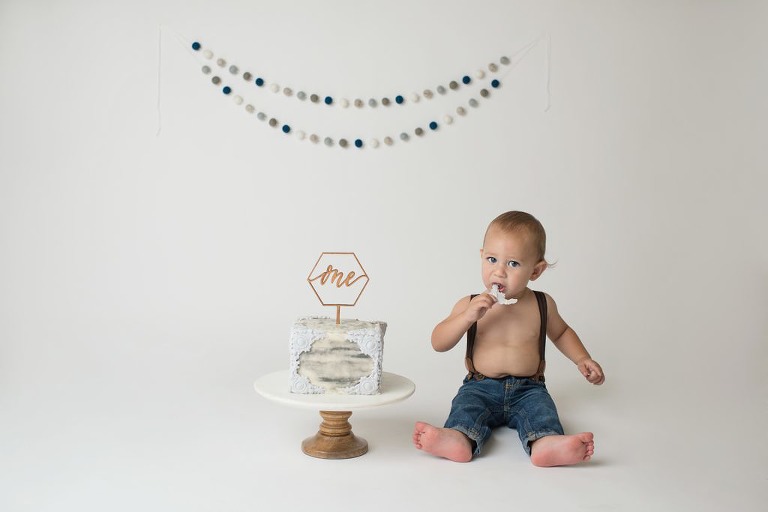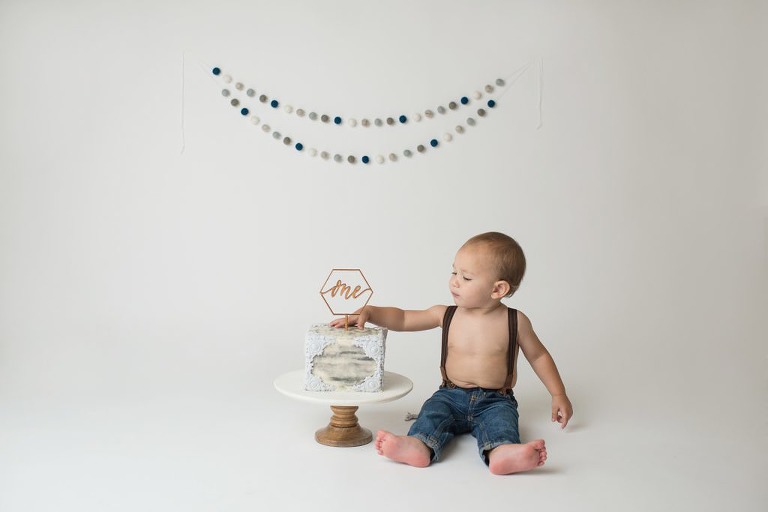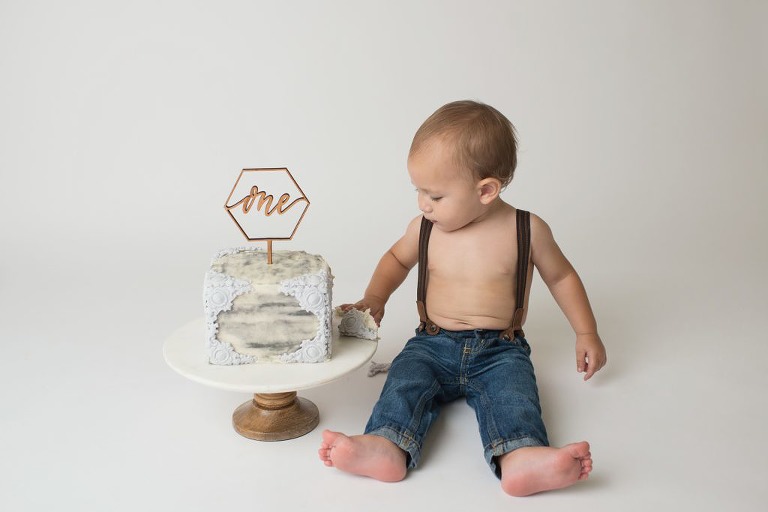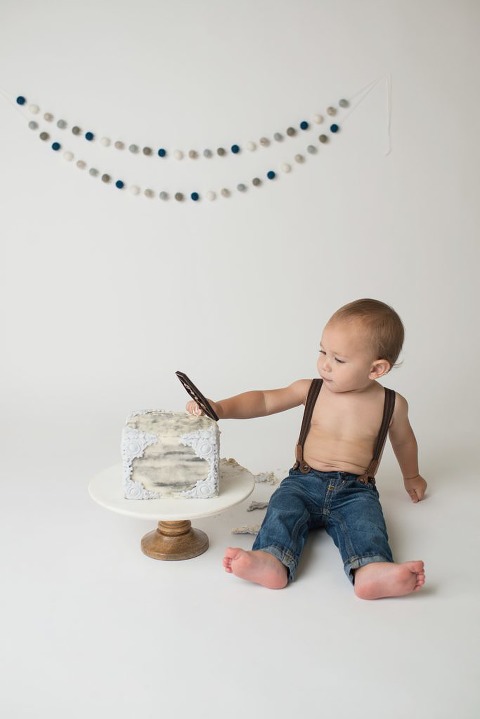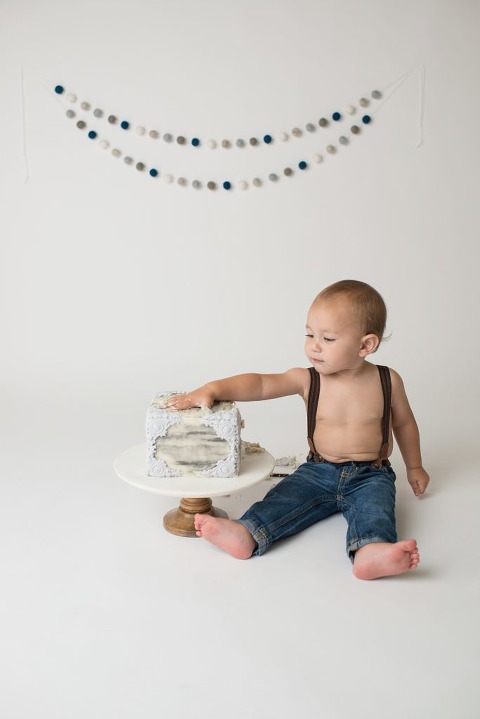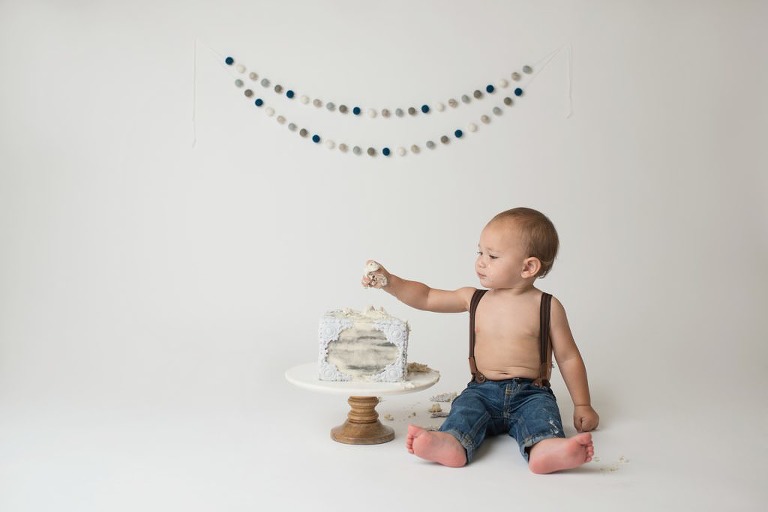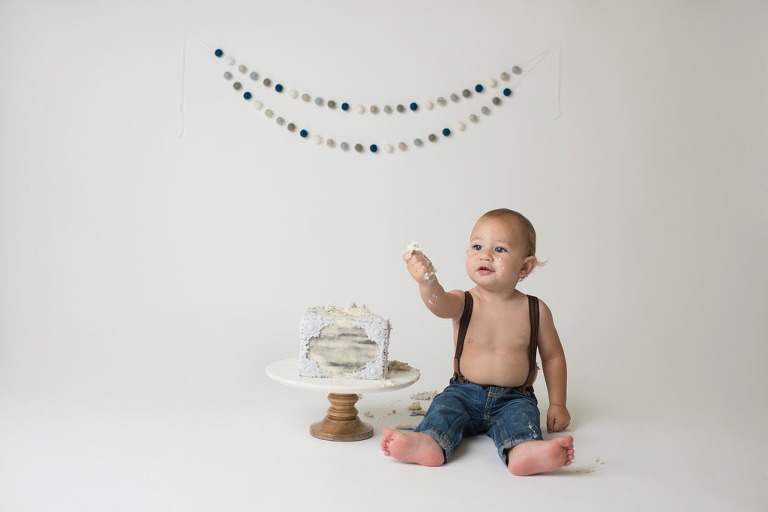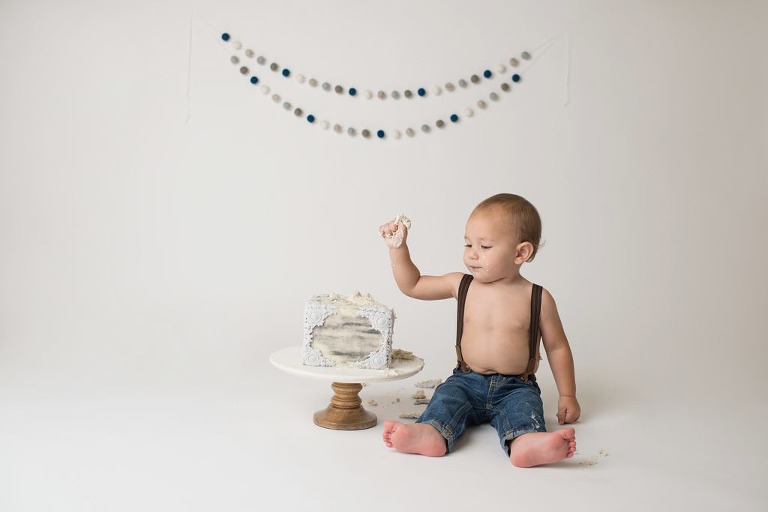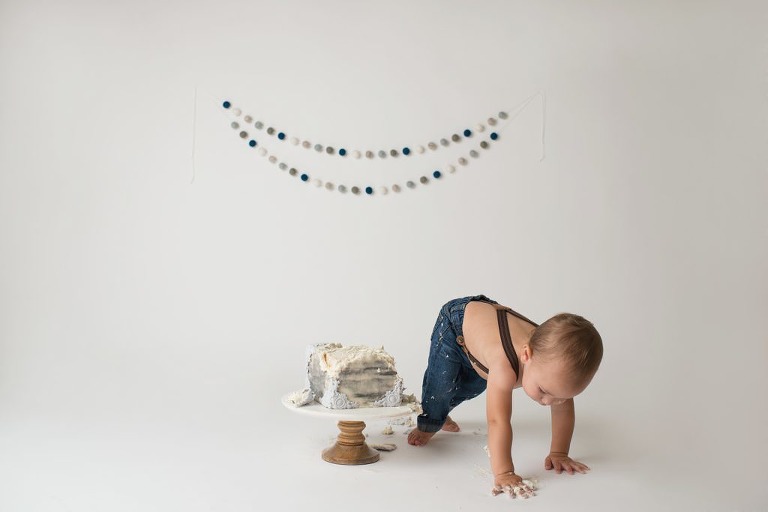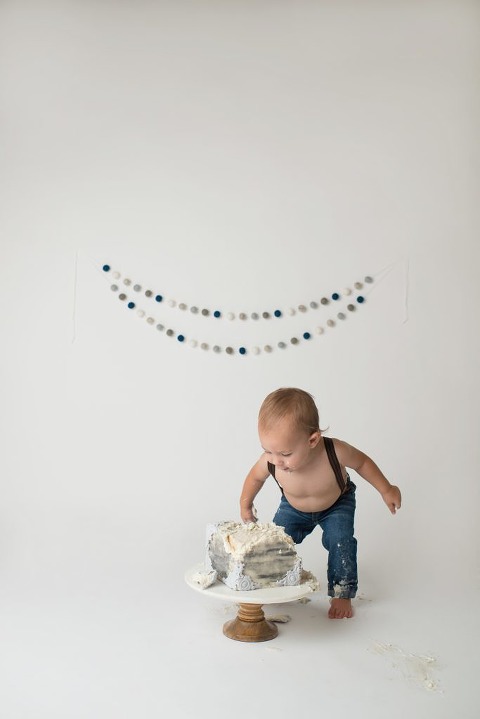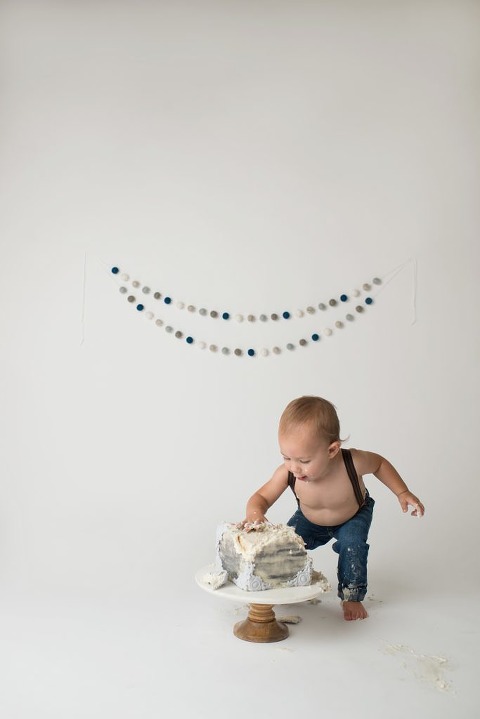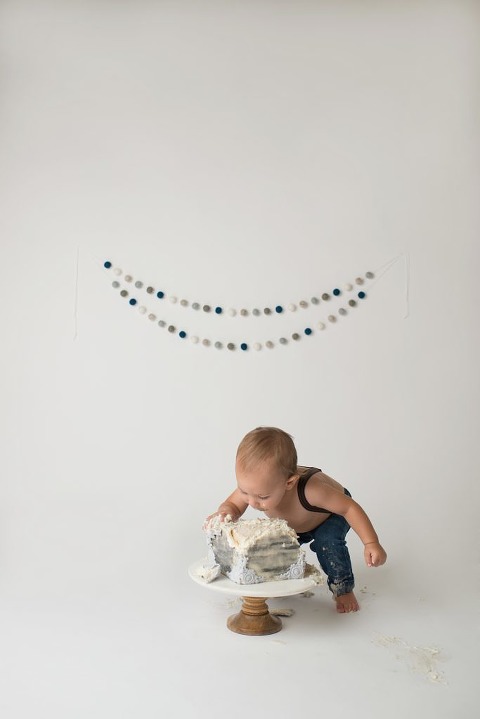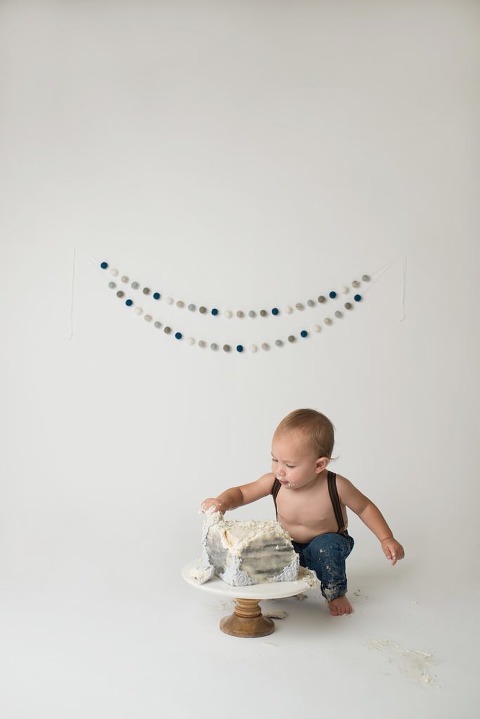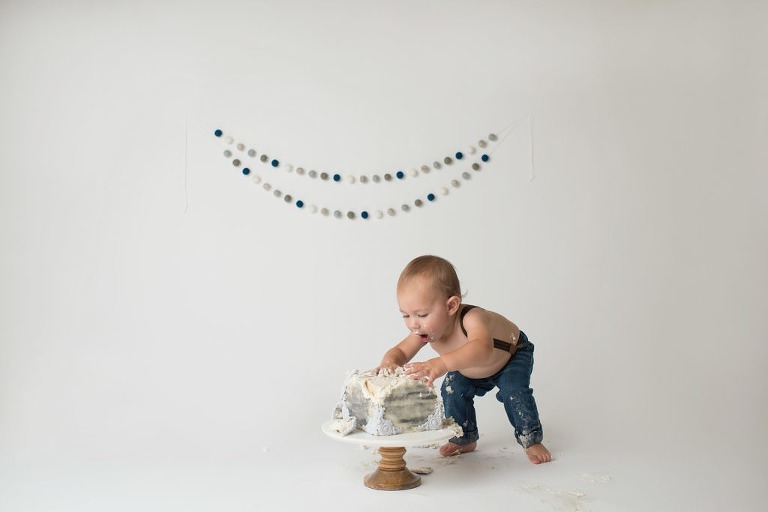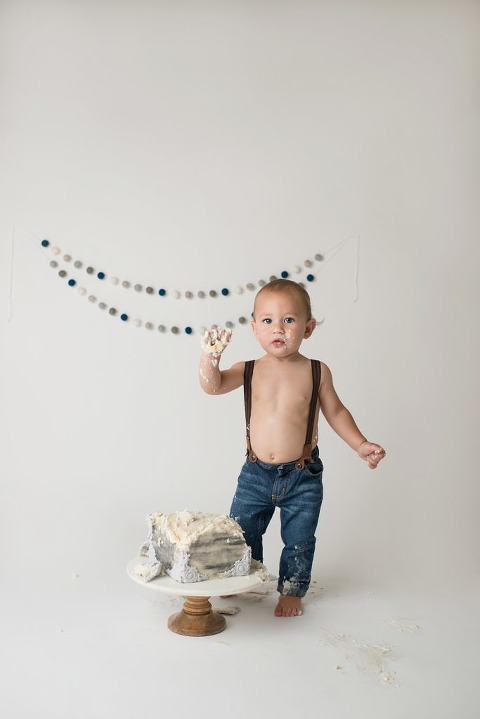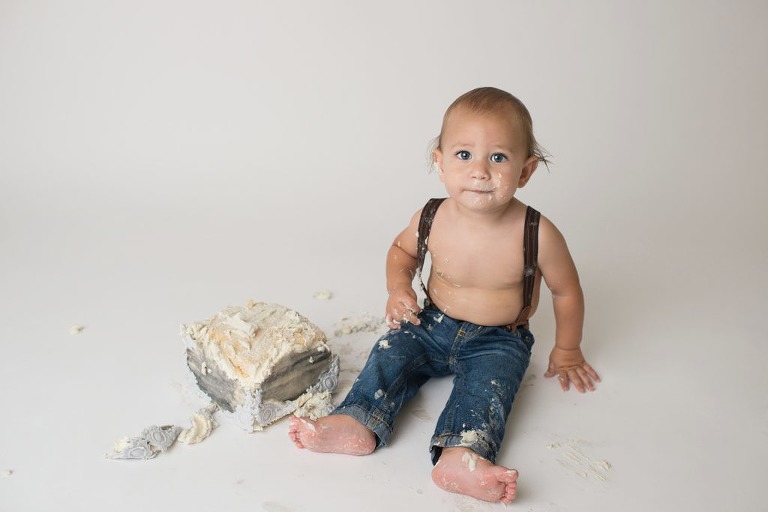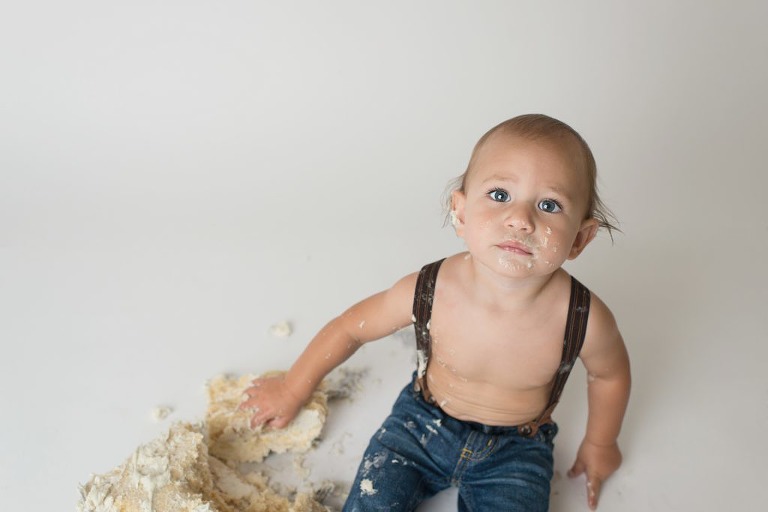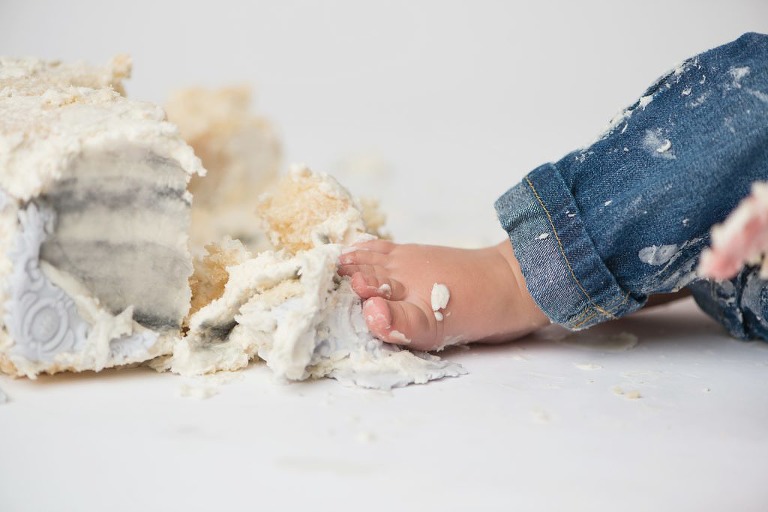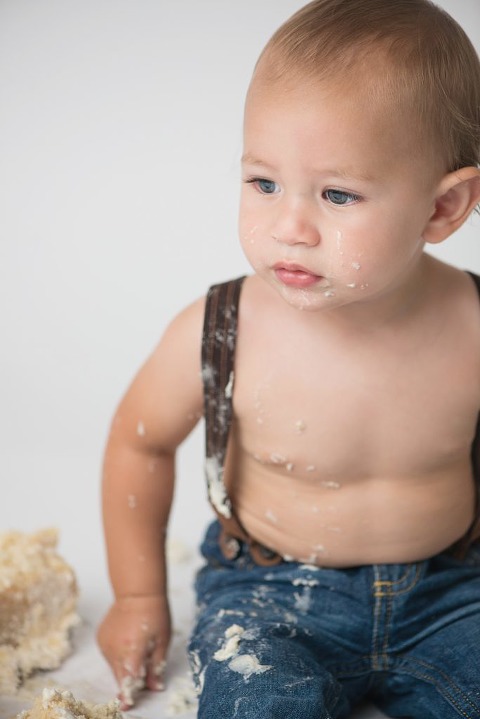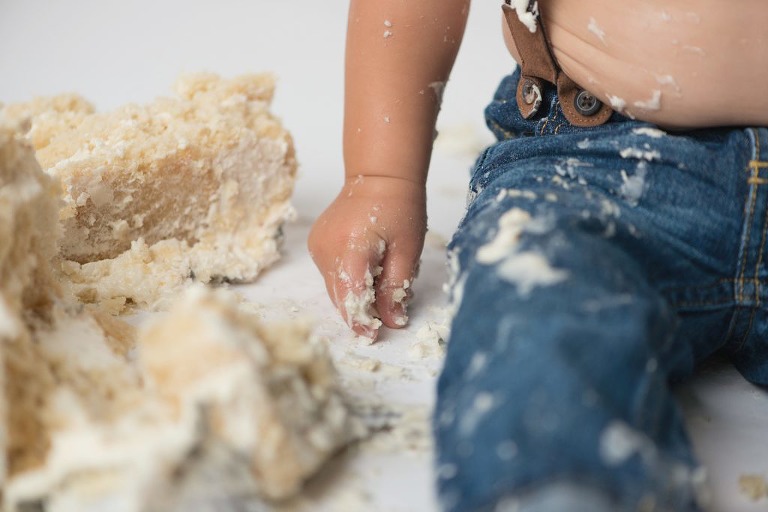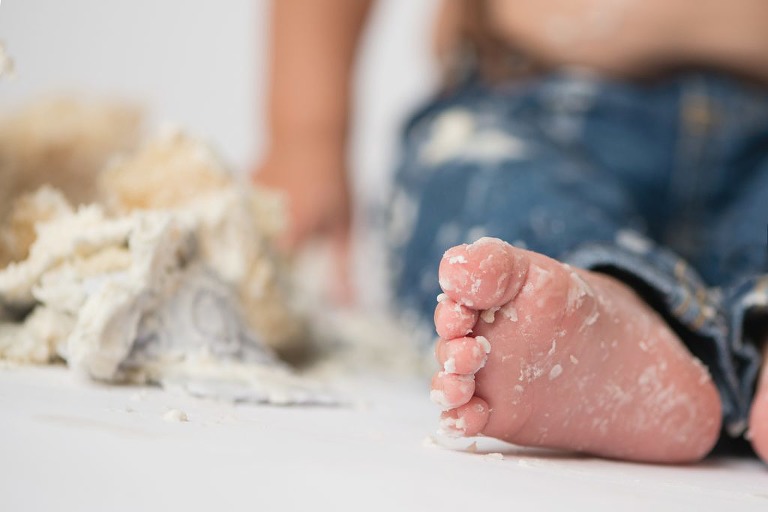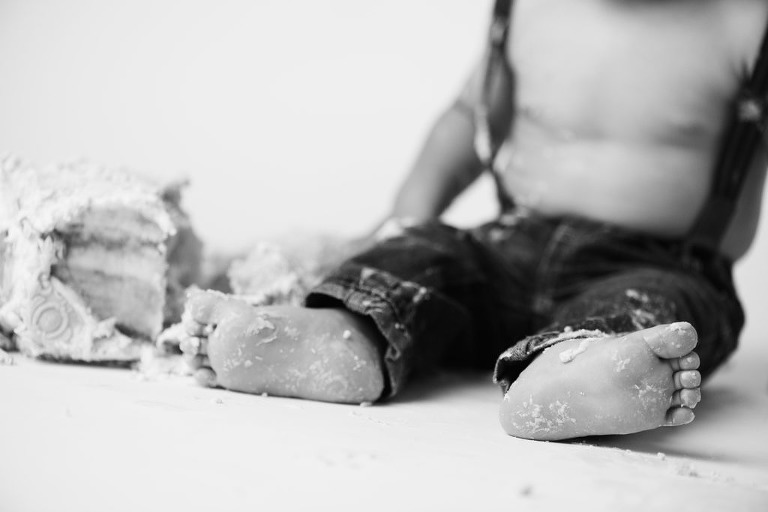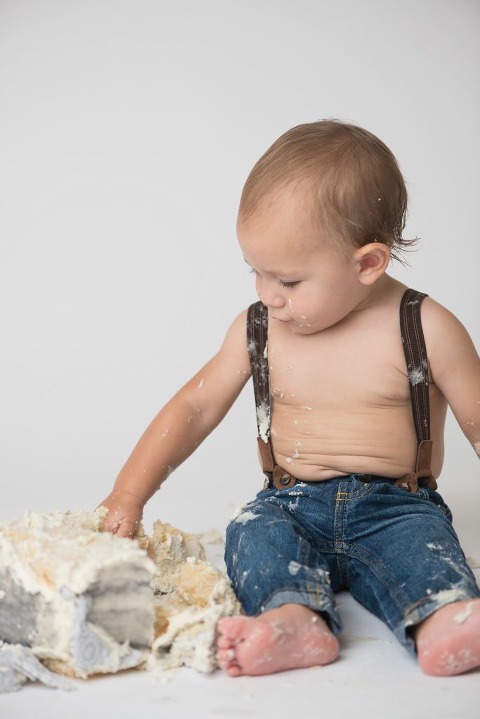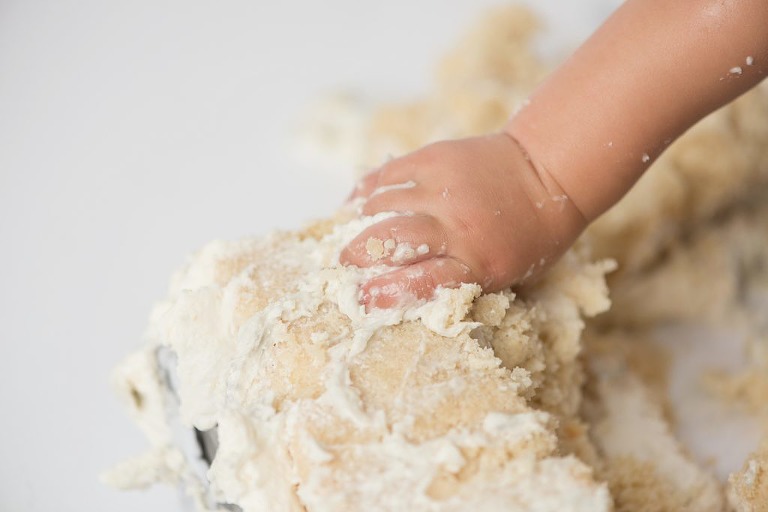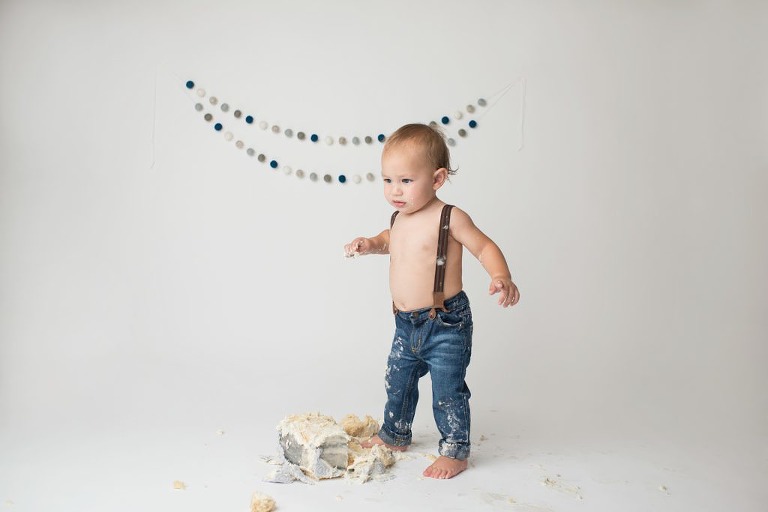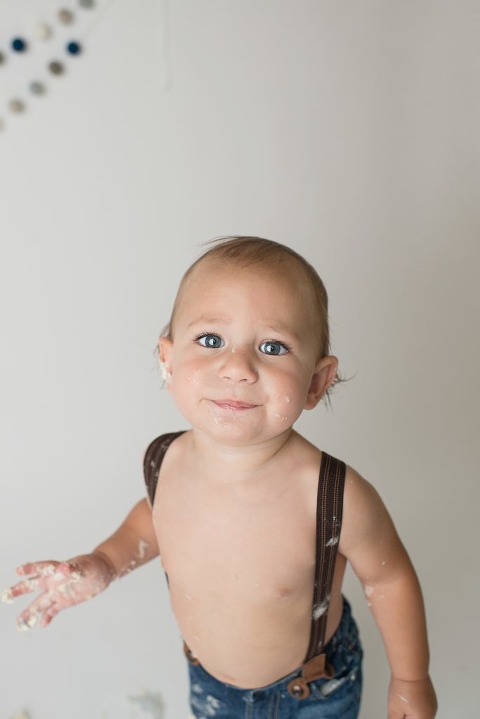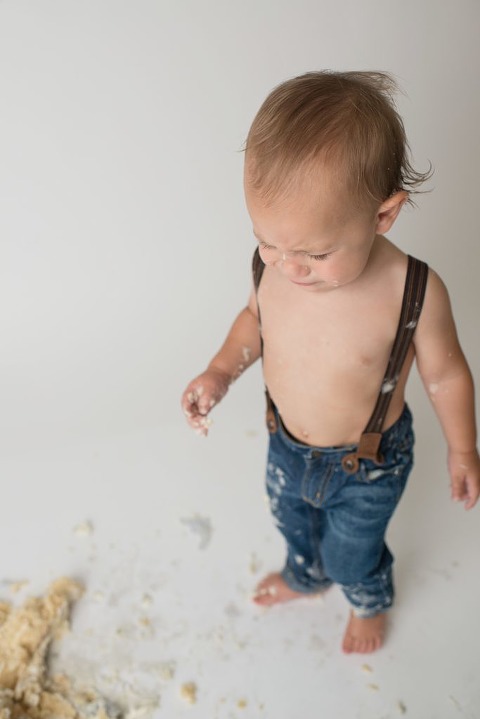 Parker is three months old and is such a character. She is joyful and expressive just like her sister Hayden. It will be delightful watching Parker grow during her milestone sessions. I look forward to seeing her at 6 month milestone. She is so strong and will probably be sitting up!
She is adorned with a gorgeous flower crown made by the wonderful Laura from LC Floral Design.