CCI Dogfest . fundraiser . bay area photographer
Last Saturday I had a booth at the Dogfest event held at Oak Hill park in Danville. CCI hosted a large fundraiser event with a live band, games, vendors and more. It was really amazing to see everyone come together in support of CCI and those who need these service dogs. There were even raffles and I had a mini session in the raffle! I also made  organic pumpkin, gluten free, dog treats. I still have more if anyone would like to purchase for a donation.
I offered Puppy Portraits during the event in my booth. A large portion of the proceeds went to CCI.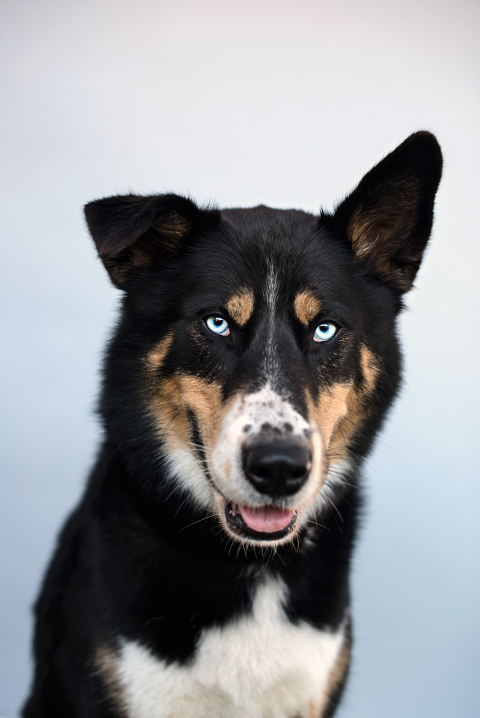 Here is one of the gorgeous models, Yukon.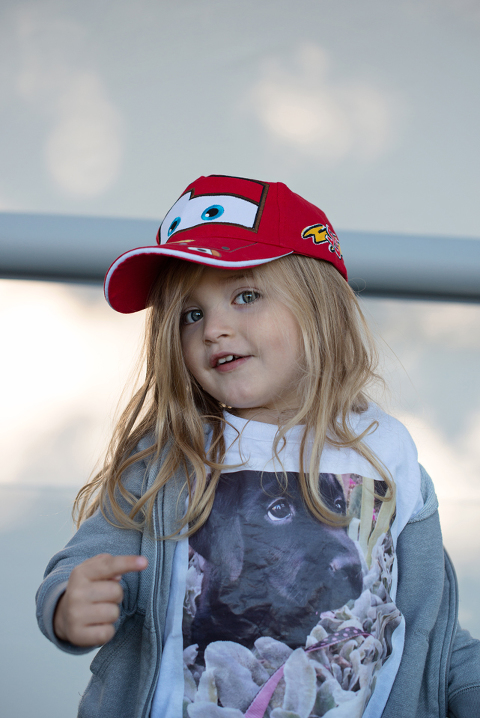 and my handsome assistant!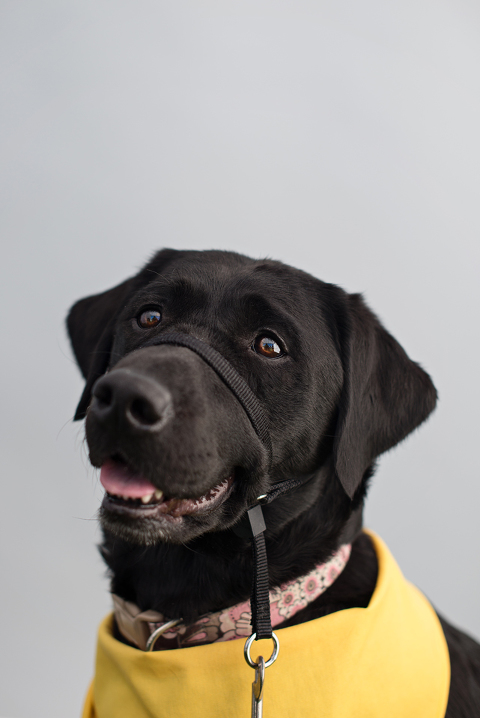 This is Madrid. She is the mother of the litters I have been photographing. She is really is an amazing dog and her litters are just as wonderful. Pictured below is Yoga. The sweet girl who was born at 7:11! A special date for us. :)See my previous post about Yoga.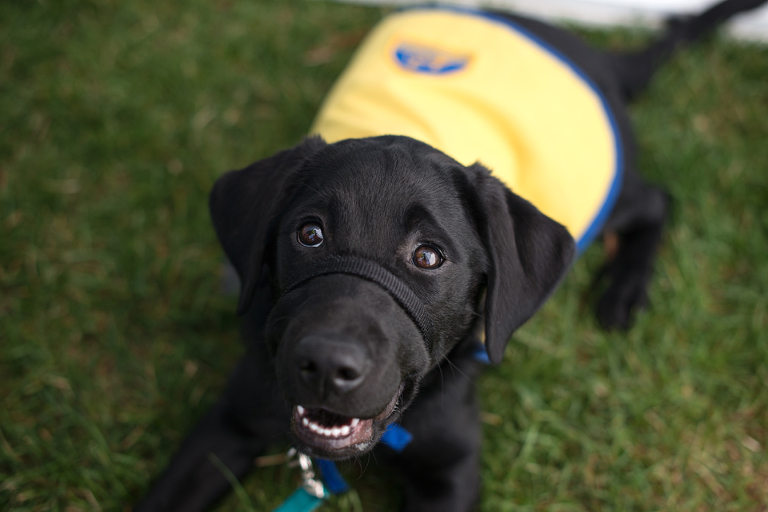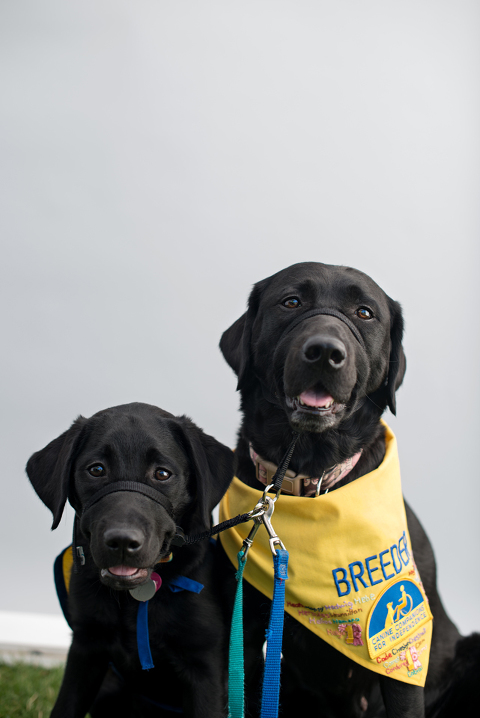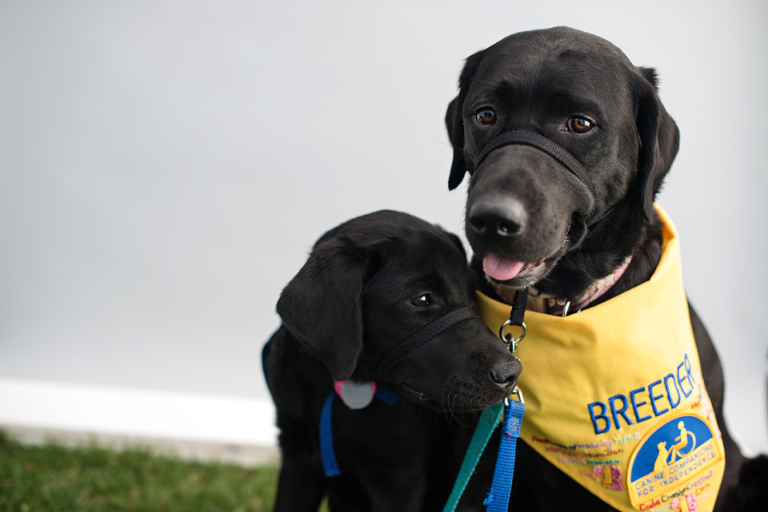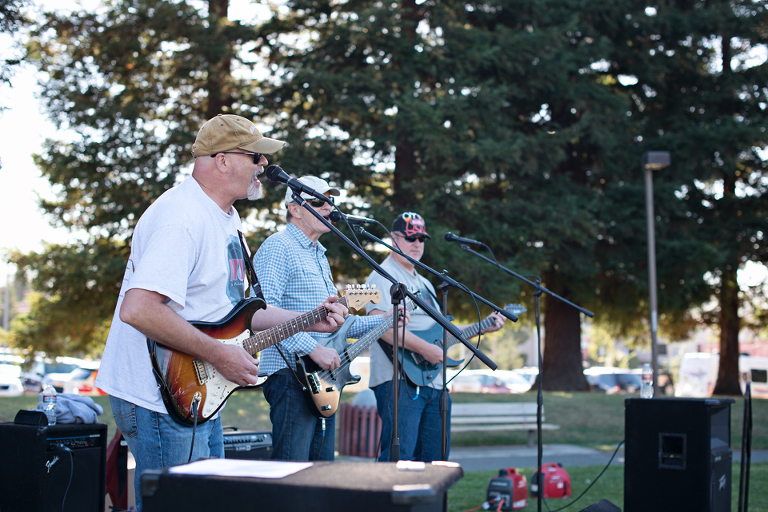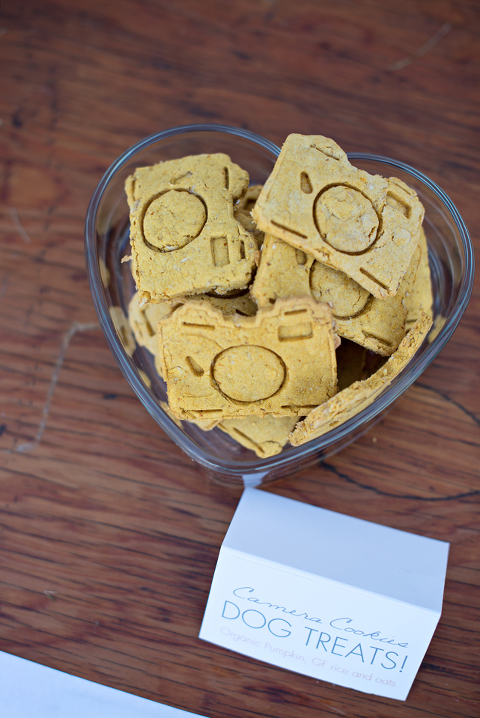 Organic Pumpkin gluten free Dog treats! Only a few left contact me if you'd like some.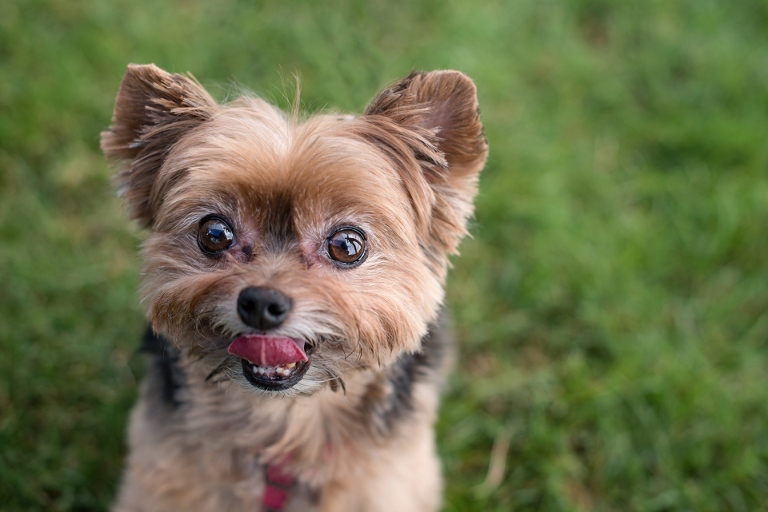 Even thought the event is over they are still taking donations. here is my link