one day old puppies . cci service dogs . bay area photographer
One day old.
Right now they may be tiny, but one day these sweet puppies are going to change someone's life. This is Madrid's fourth litter. She is a breeding dog for CCI, Canine Companions for Independence. The hands that are holding these pups are their breeder's. A wonderful mom of two and her gorgeous daughters. These gentle and strong women are the perfect family to raise such magnificent dogs. I am so grateful for the opportunity to photograph them.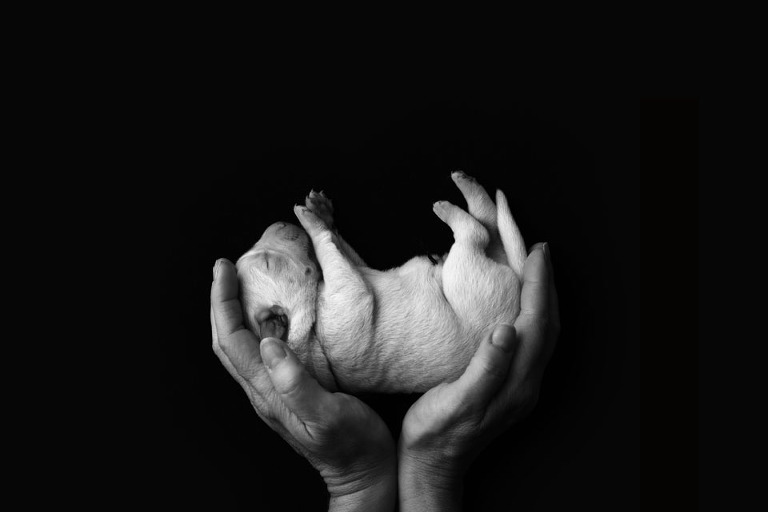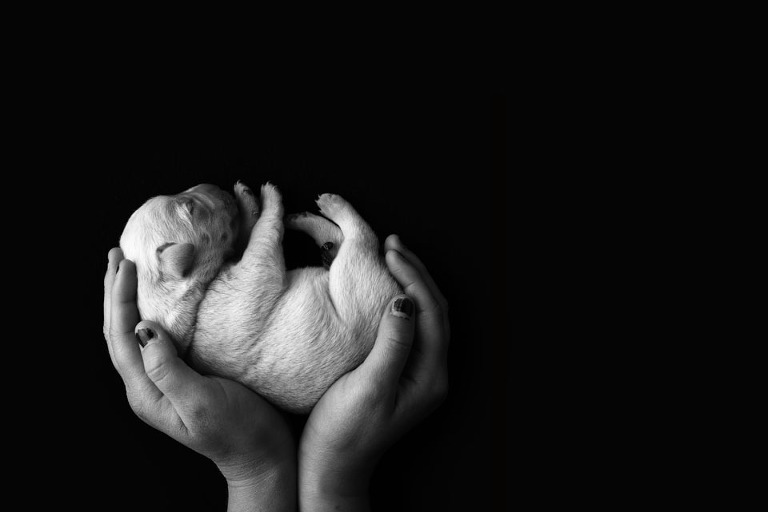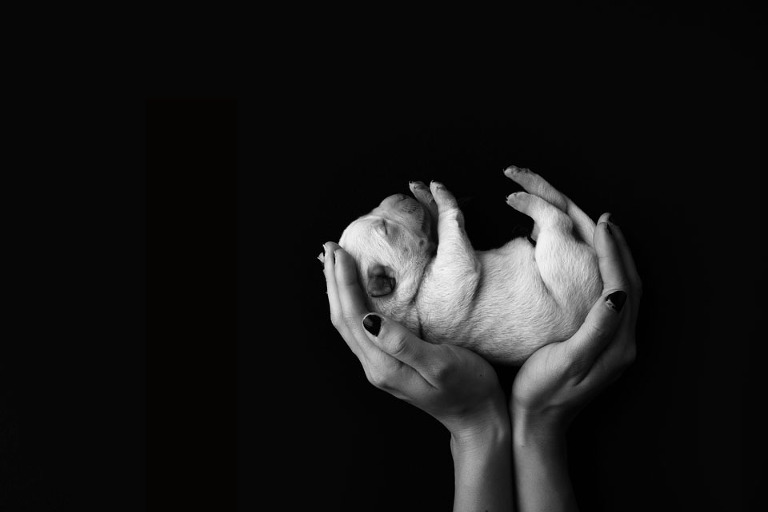 I will be posting more photos soon!
Follow me on IG and Facebook @reneeshieldsphotography