Happy Fourth of July . Danville parade . bay area photographer
Danville's fourth of July parade was amazing. Around 50k people attend every year. I was so excited to see everything, but could not wait to see CCI's float! There was a veteran on the float with his service dog. I have had the privilege of documenting some of these amazing puppies.  My dear friend Linda, who has a heart of gold, is a breeder for CCI. She has given me the opportunity to capture these beautiful dogs. I made three banners with some photos I took. They were displayed on the float.
There were different types of bands, kids on bikes, horses, cool classic cars, army jeeps and helicopters, politicians, police, firemen, and so much more. Let's not forget about the people who have served this country for our freedom. There were veterans and service members who joined the parade. One moment in particular I found humbling was seeing the families of soldiers who were wounded in battle. Be thankful, be safe, and be free.
Happy 4th everyone!
Here are the three banners and some photos of the parade.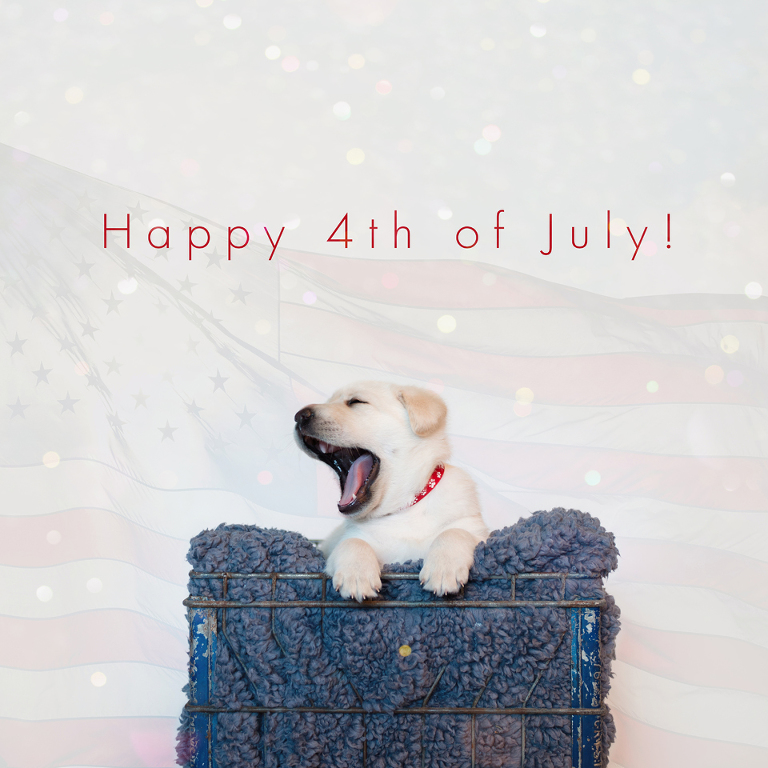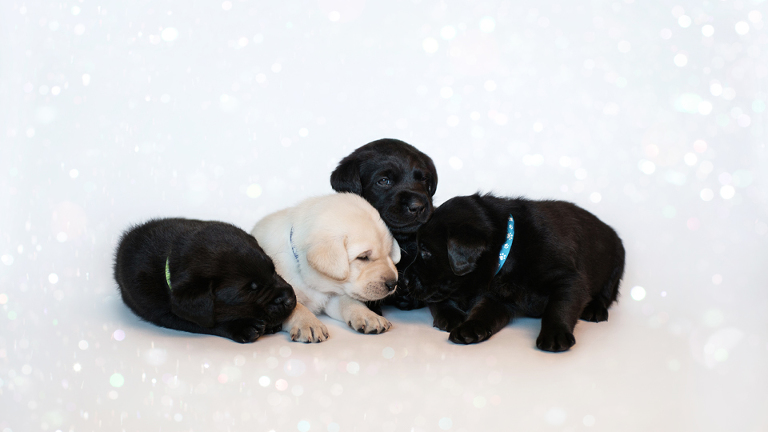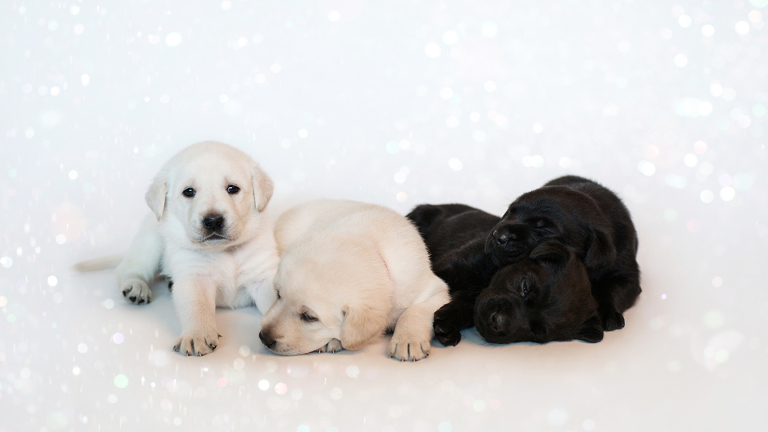 These are the puppies Linda is currently raising. They were given the letter Y for their names.
Top photo: Yogi (first born)
Seccond photo: Yosemite, Yasmina, York, Yoga
Third photo: Yahoo, Yogi, Yukon, Yankee
Danville Parade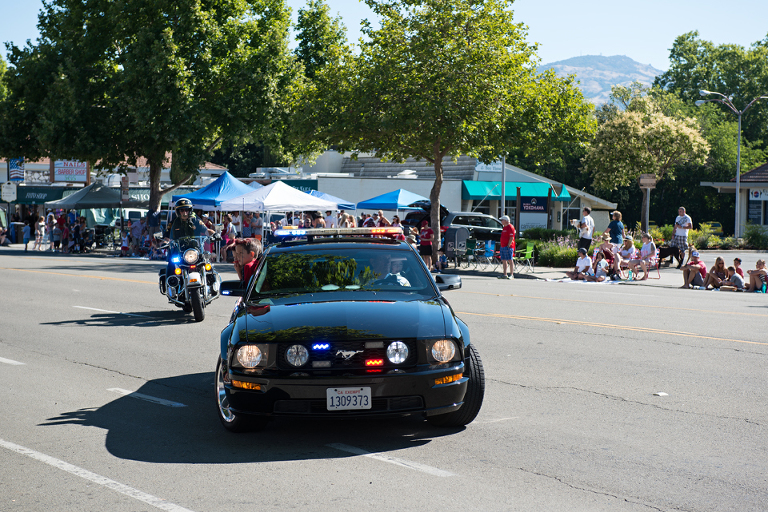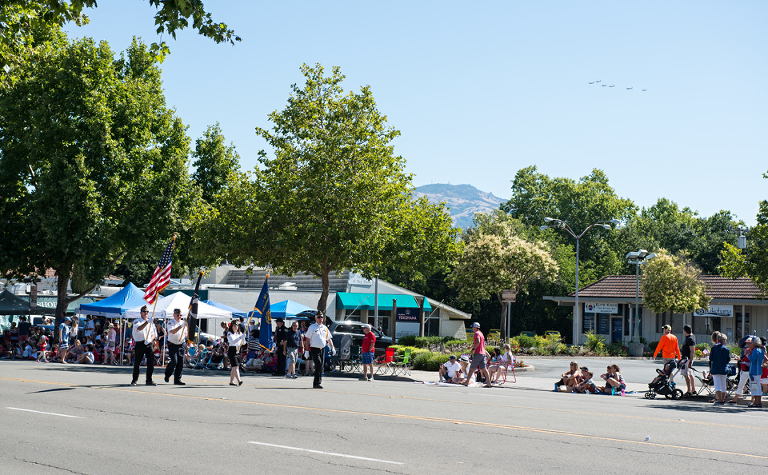 Airplanes flying over Mt. Diablo while service member carry flags.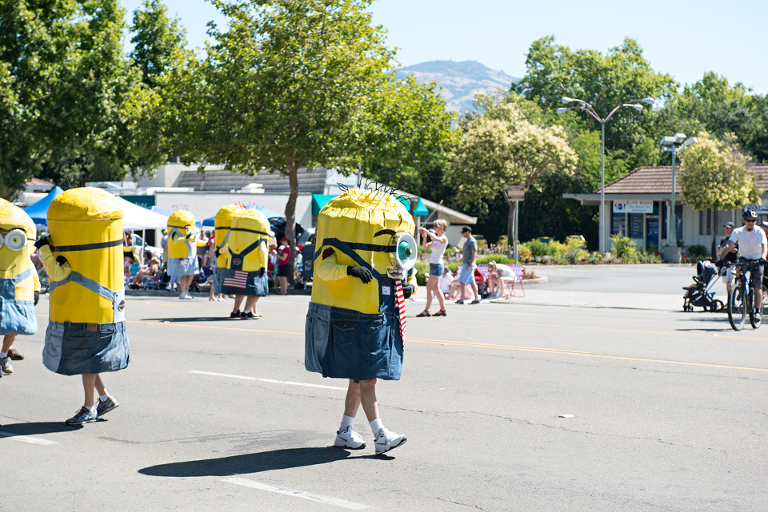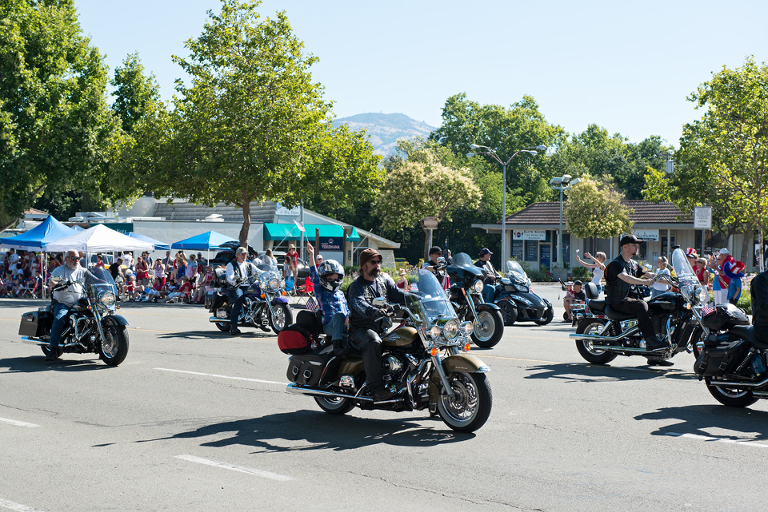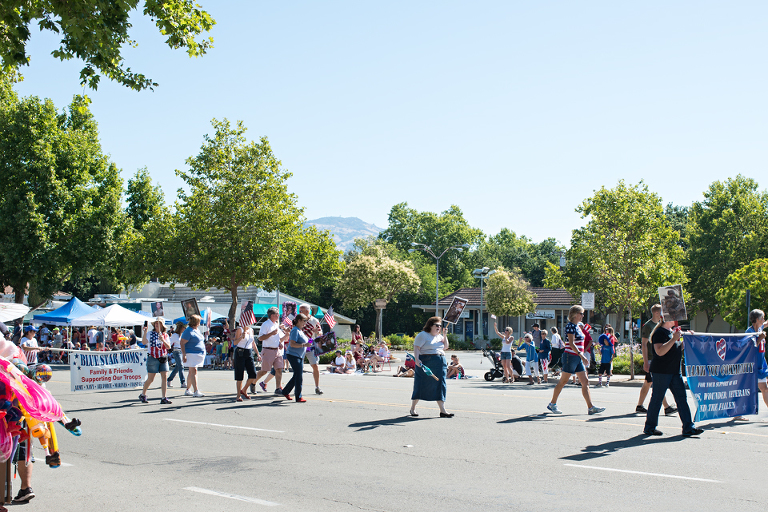 Families of fallen solders matching with pictures of their loved ones.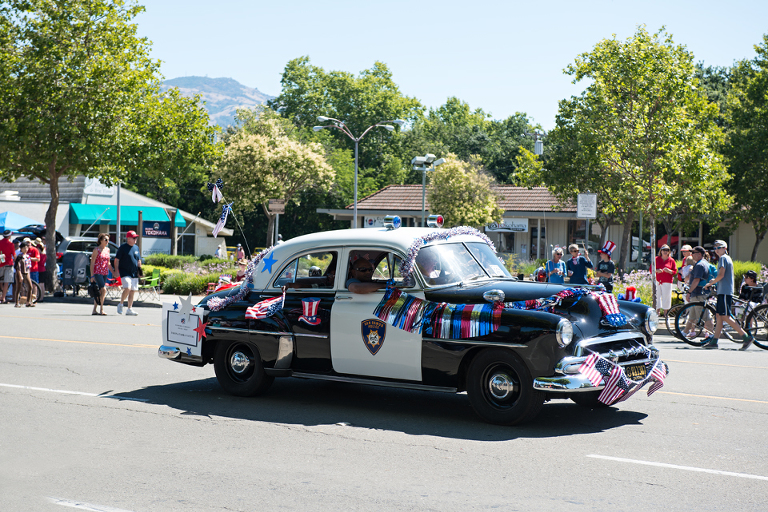 Here comes CCI's float!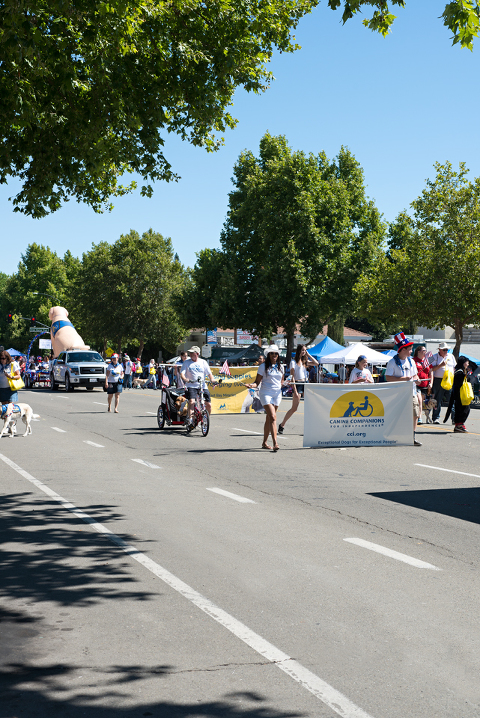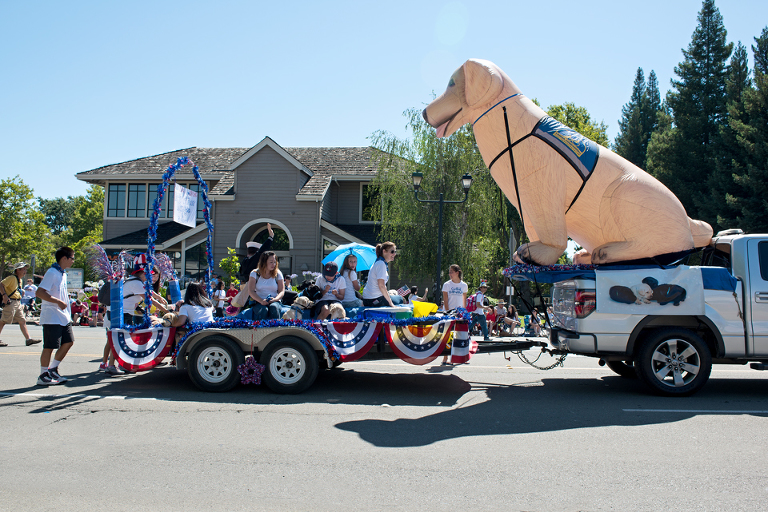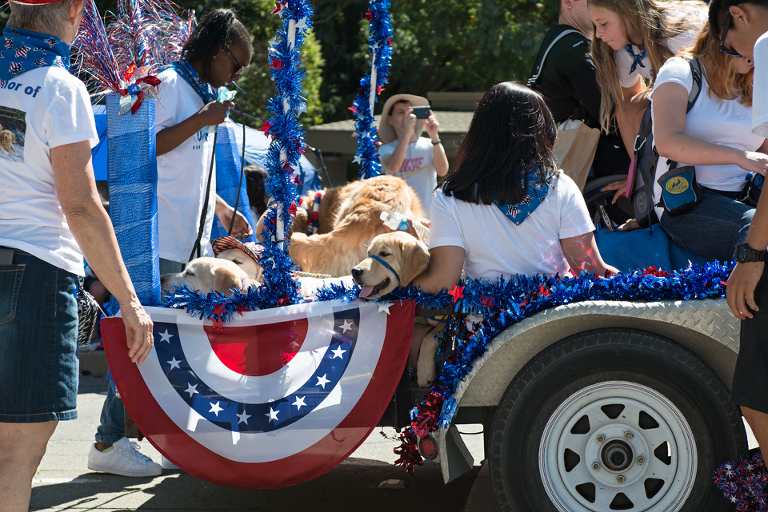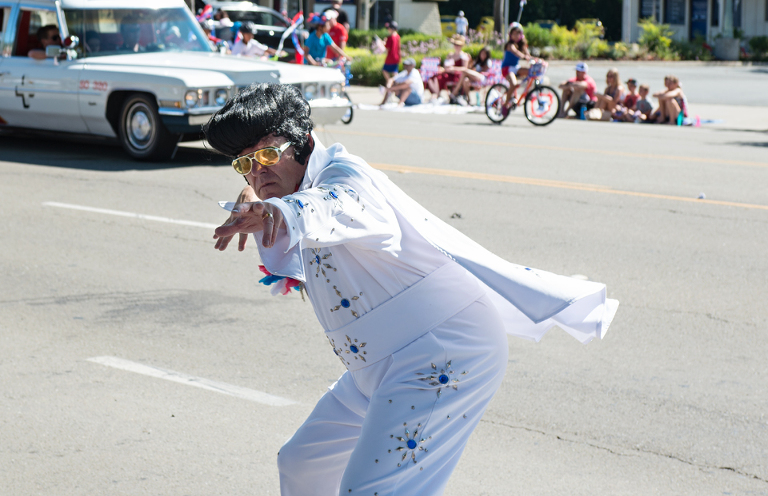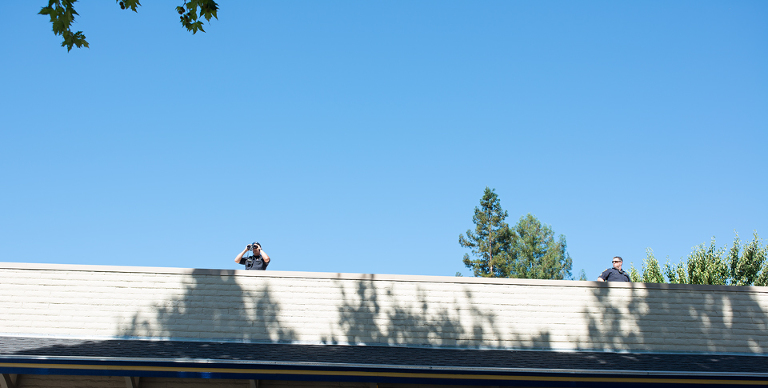 Thank you to the officers who kept everyone safe during the parade.