Curious Dylan . my family . bay area photographer
This is a late post of my son's second birthday. He loves Curious George and is just as curious.
It was a vintage George party with subtle blues and yellows. I really wanted to throw him a simple party since last year I went a little overboard. Somehow my to do list kept growing.
We went to our local market and picked up some empty banana boxes for the front entrance.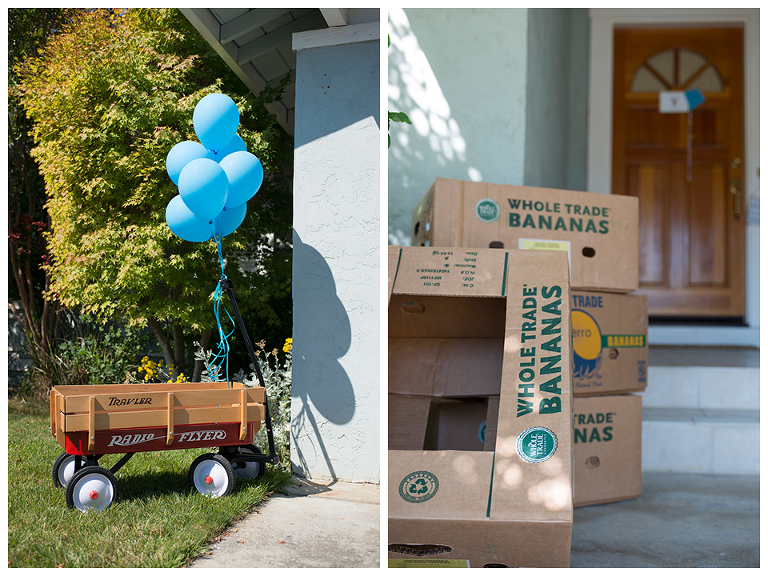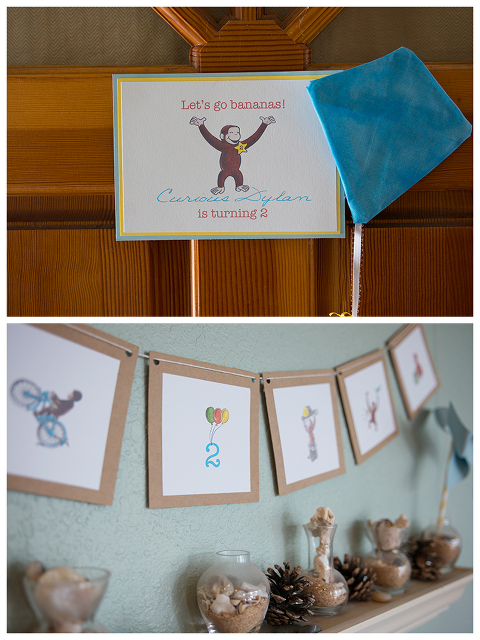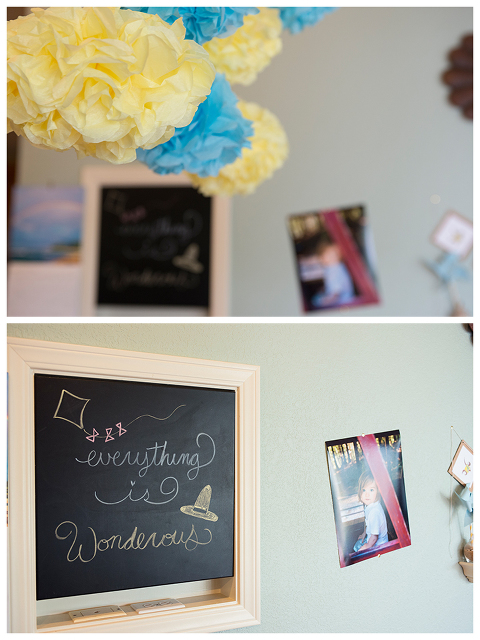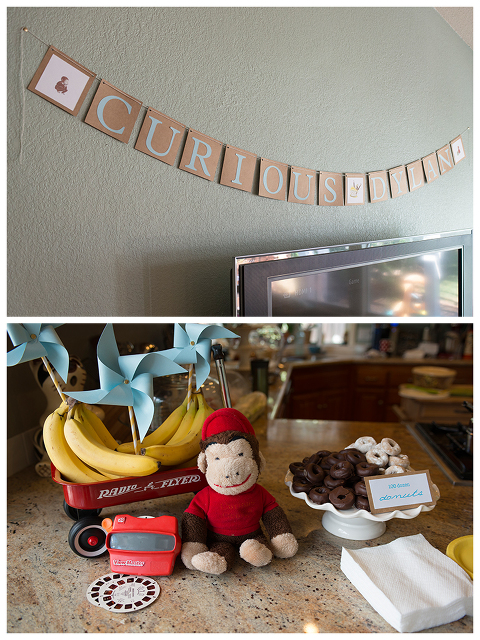 The vintage stuffed Curious George is my husbands childhood toy. I also had a viewfinder from my childhood with vintage Curious George wheels.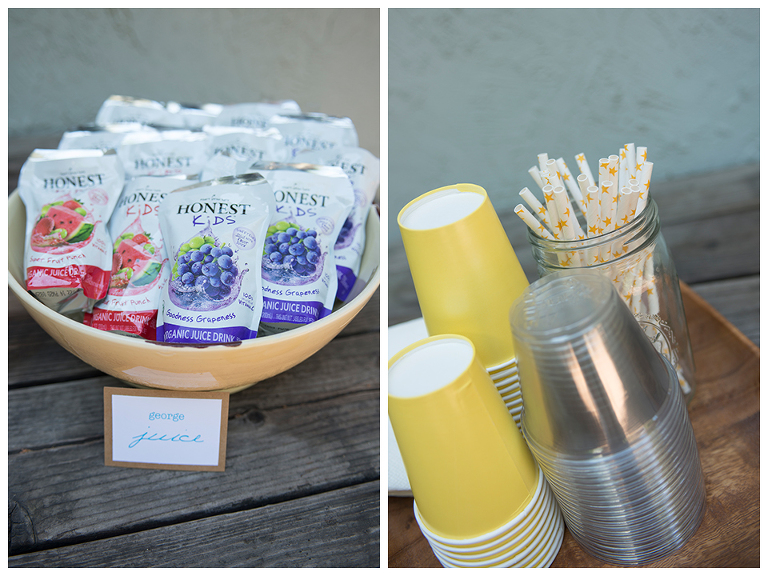 We served George juice, ice tea and water. We also kept the food simple. It was all gluten free, soy free, dairy free, nut free, corn free, vegan… we have multiple allergies. Everything was delicious!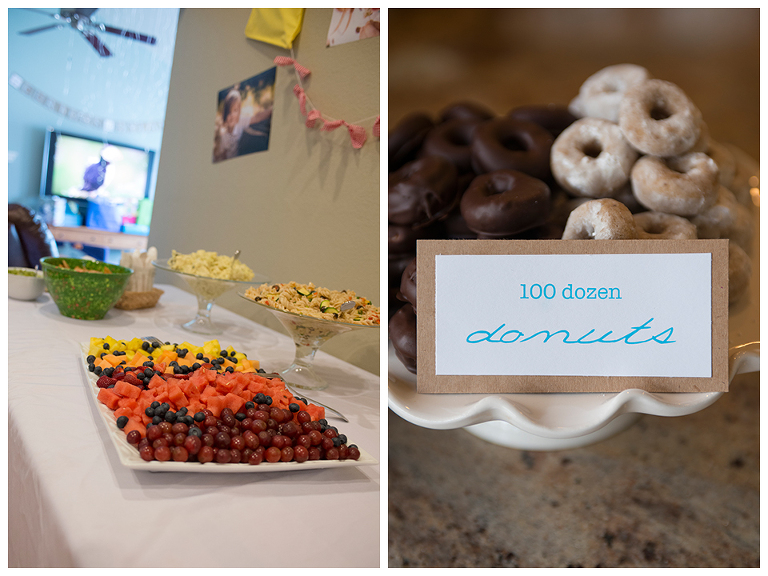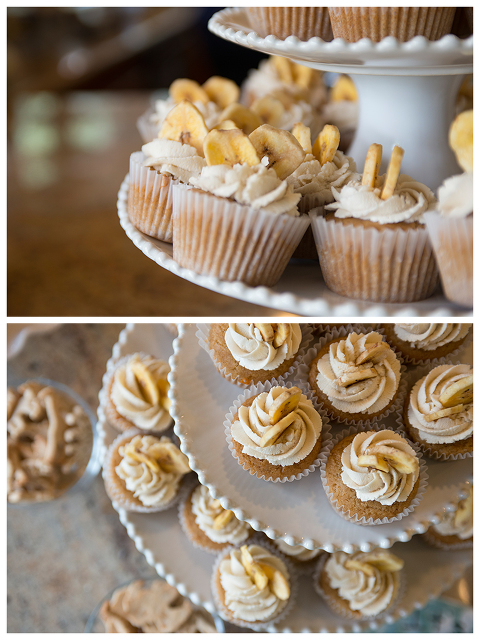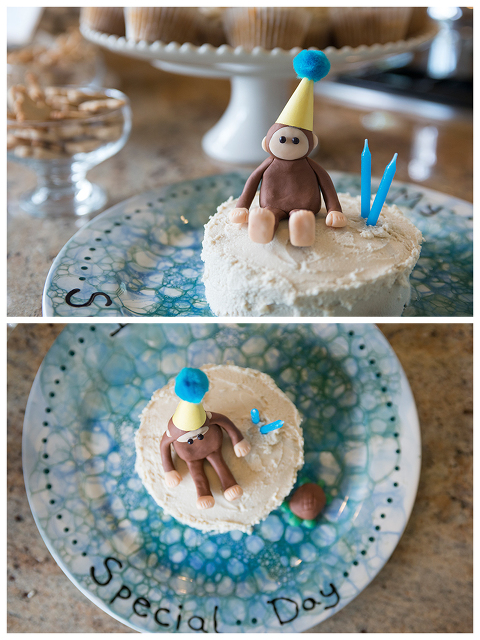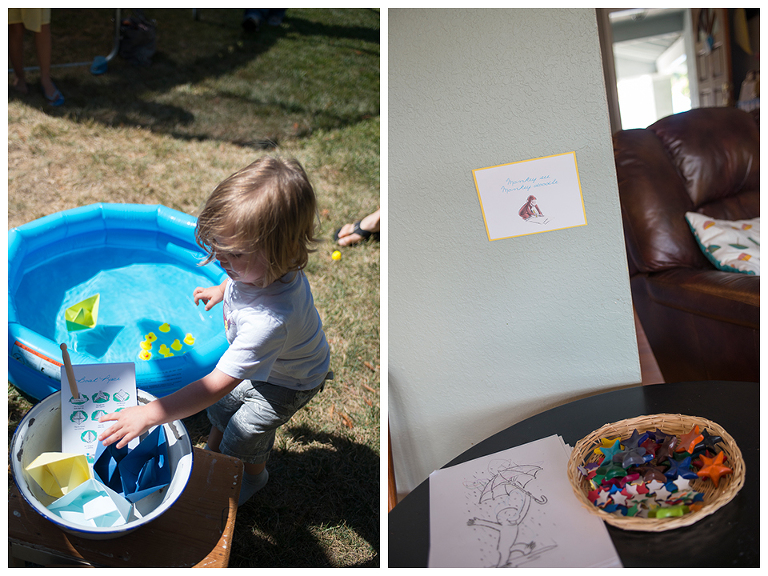 There was a paper boat race, monkey see monkey doodle coloring area, jump like George, bean bag toss, pool with balls, and bananas for bubbles table.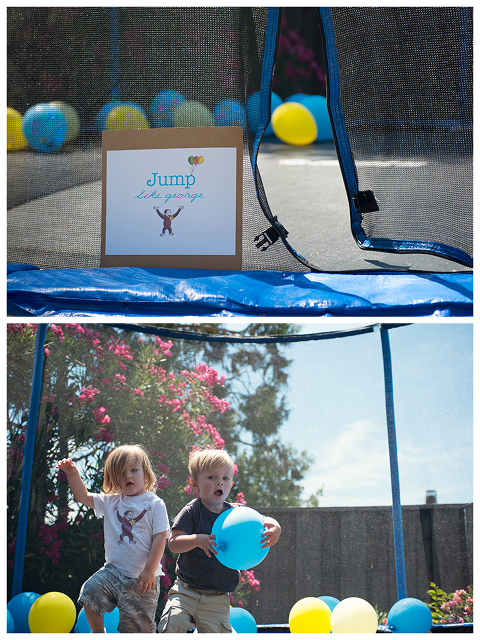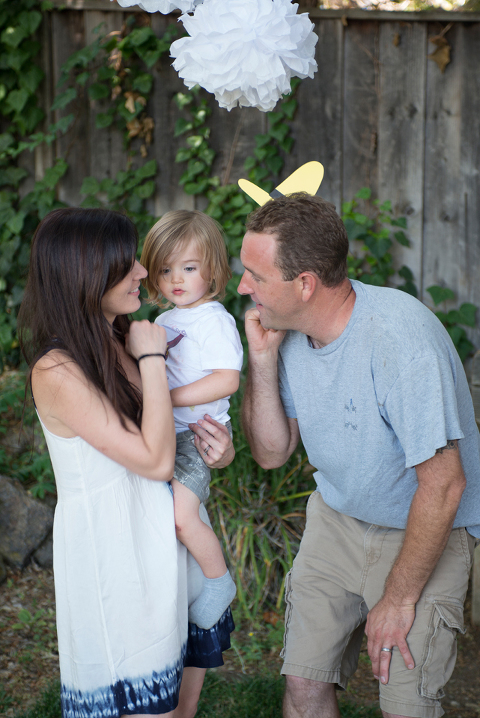 There was even a George themed photo booth.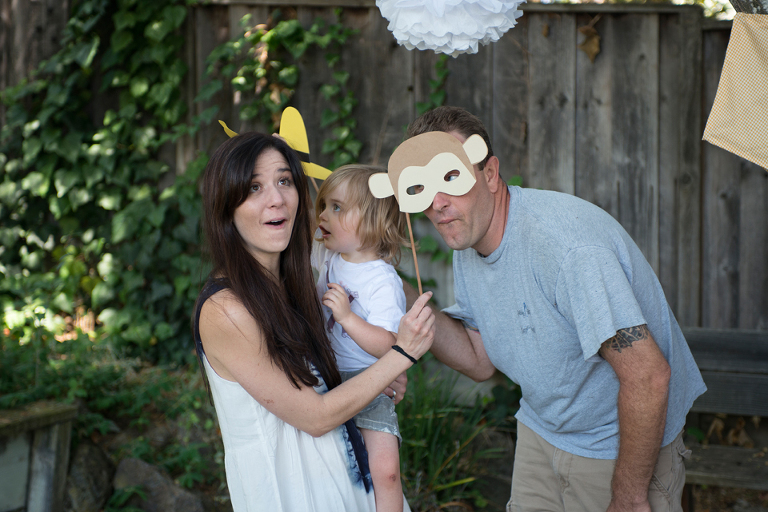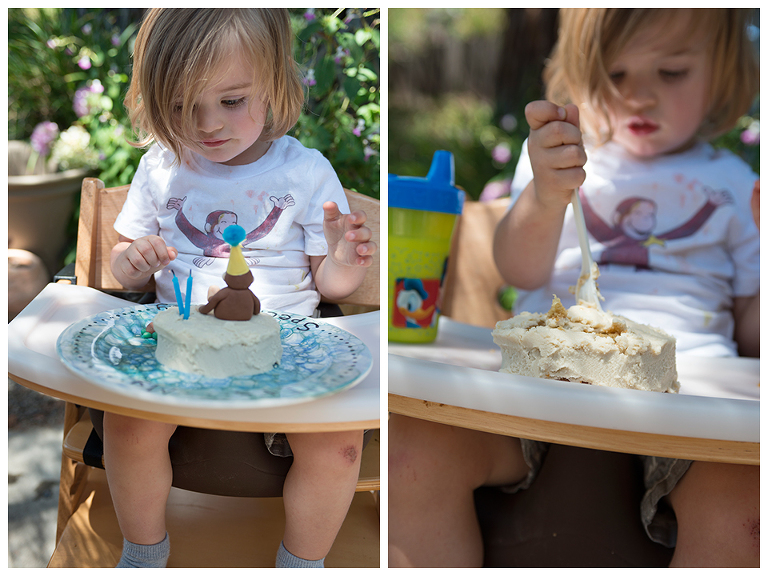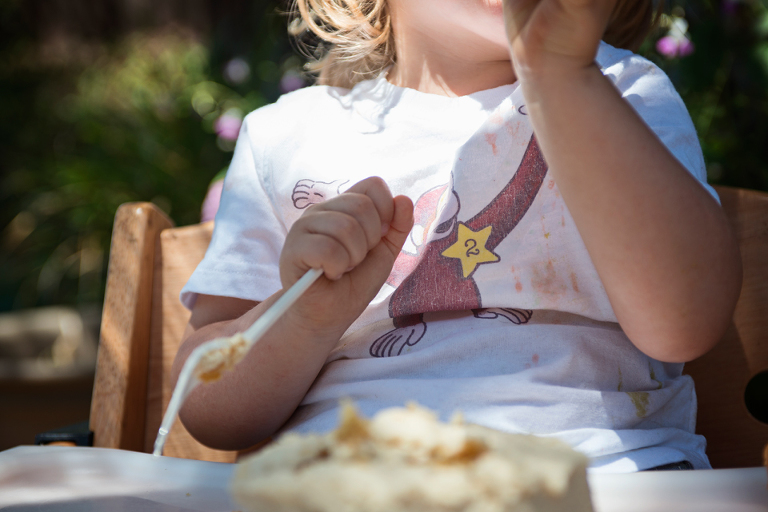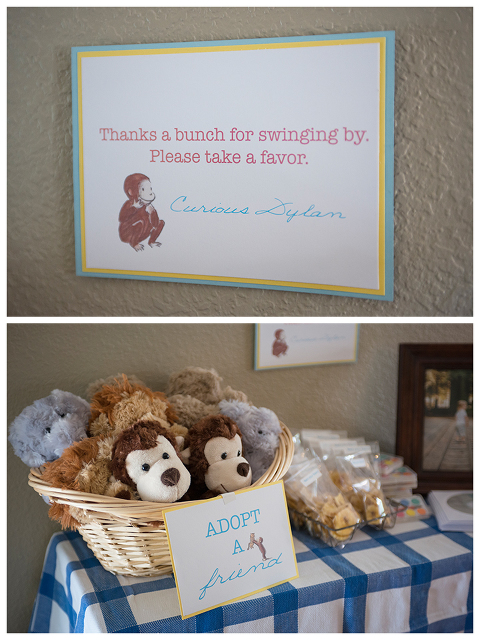 The weather was perfect and the company was casual. It was a great party.